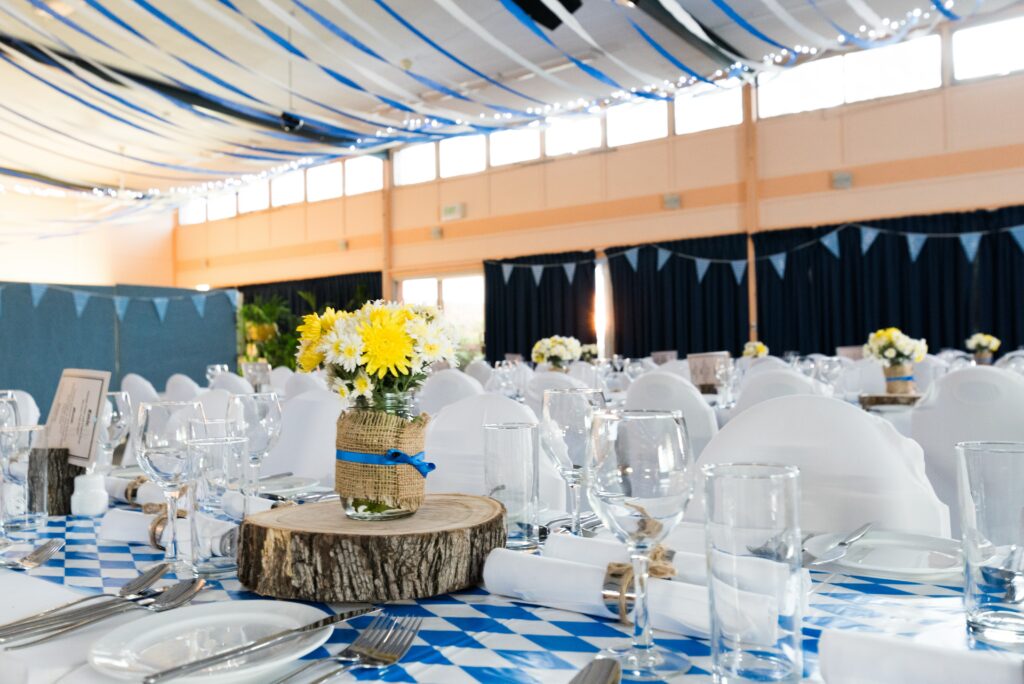 Remember the days when we were volunteering for nonprofit fundraising dinners or waking up early Saturday morning to participate in a community walk fundraiser? The pandemic has changed many of the ways we volunteer, but the core concepts of Community Reinvestment Act service provisions haven't changed. Let's recap the fundamentals.
I am sure you can recite the community development "hooks" in your sleep. If, however, you are new to CRA, print this out and keep it handy!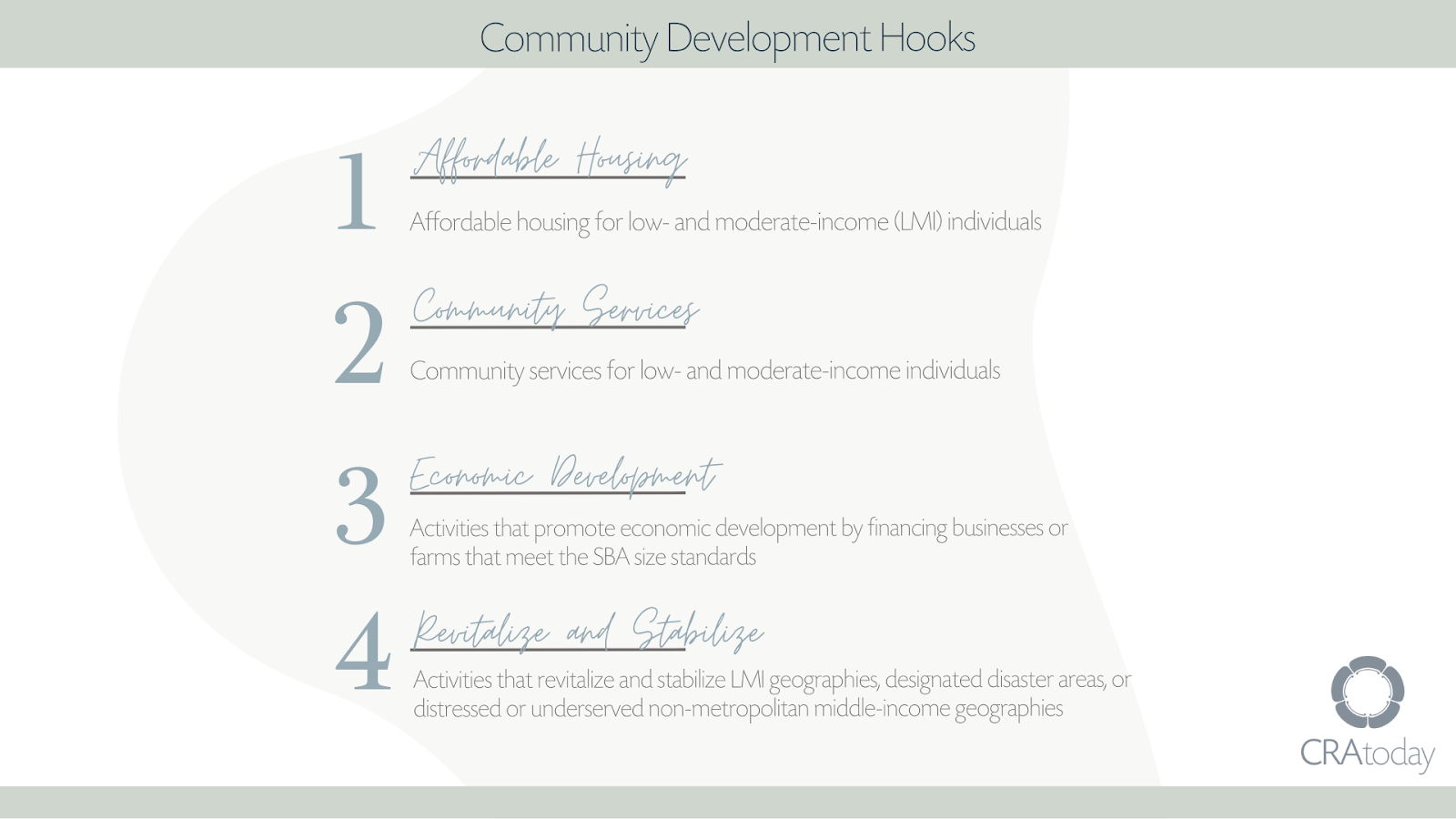 At the core, a CRA-qualified service is defined as having a primary purpose of community development, is related to the provision of financial services, is performed on behalf of the bank, has not been considered in the evaluation of the bank's retail banking services, and benefits the bank's assessment area or a broader statewide or regional area that includes the bank's assessment area.
So how does the bank deploy critically needed CRA services in a pandemic? 
Many banks are leveraging technology to deploy community development services during the pandemic with a focus on financial literacy. 
American Savings Bank, FSB
 deployed financial literacy via Zoom meetings to students at Title One Schools (schools with a majority of lower-income students as measured by free- and reduced lunch) that participated in the 2019 Bank for Education School Program. The Bank for Education program is an ongoing program with specific local schools to provide support through grant awards, financial literacy education, and volunteer projects. Due to the pandemic, the program wasn't held, but American Savings Bank continued to deploy financial literacy services during the pandemic to the students who previously participated in their program. They are also gearing up to relaunch the program later this year.
American Savings Bank, FSB also continued to offer Individual Development Accounts (IDAs) in partnership with two local nonprofit organizations. The program provides savings accounts to support matched savings for lower-income individuals to seed small business formation, first-time homeownership, and help individuals acquire a post-secondary education. For more information on individual development accounts, check out Prosperity Now's overview of 
Individual Development Accounts
.