The doors for CRA Fundamentals will reopen in Fall of 2022
Sign up for reminders and we will add you to the waitlist for Linda's FREE CRA Masterclass Training.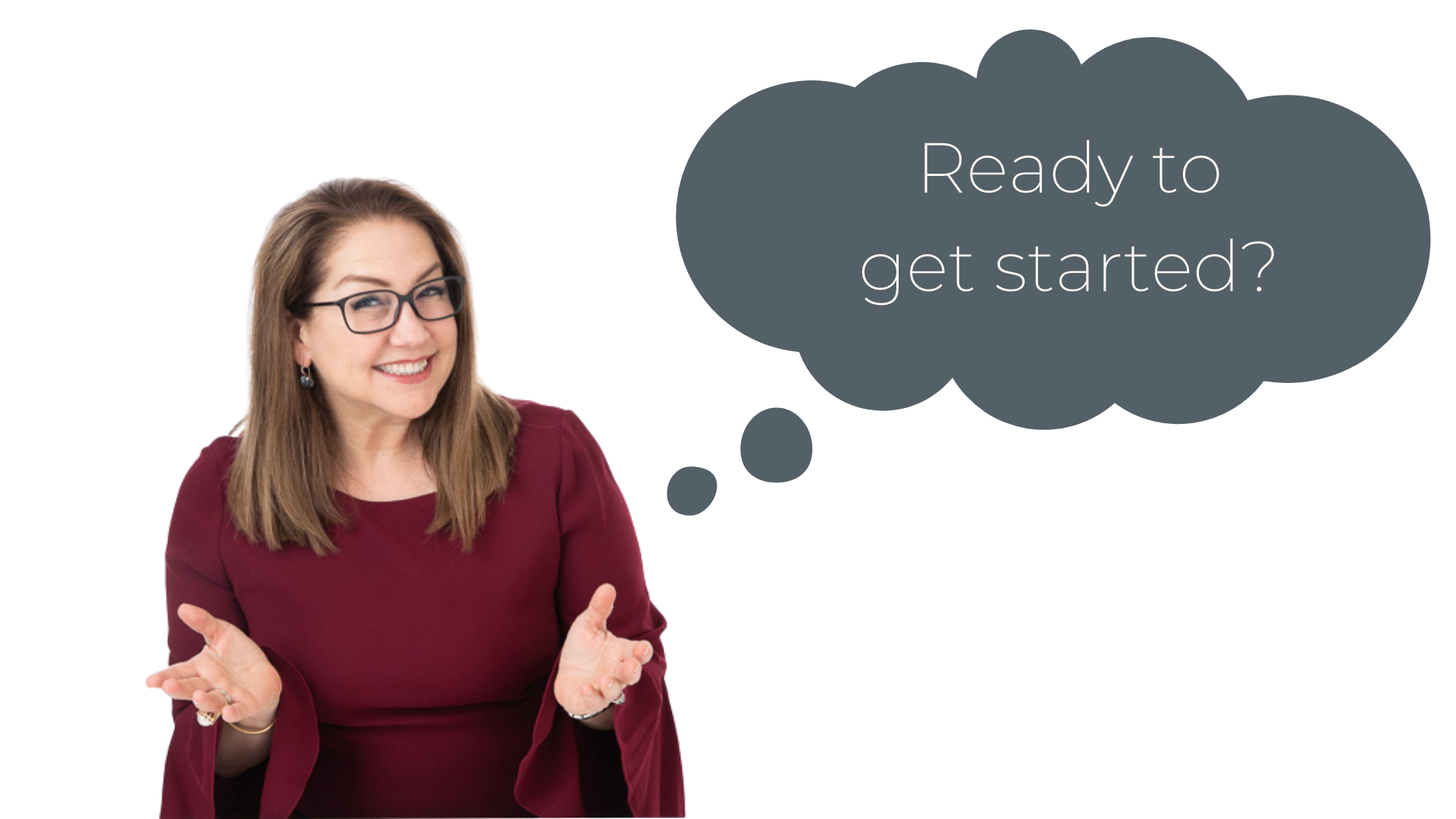 If you're new(er) to the CRA, been running a program without any formal training, or have some gaps in your understanding after all these years… it's time to consider the CRA Fundamentals course!
I show CRA professionals like yourself how to level up their programs, to not only survive but thrive during their exams and help them maximize their loan performance. With over 28 years of experience, both in leading a $13 billion bank's CRA program, to consulting with banks across the nation, both large and small, I am obsessed with adding value to an CRA Officer's program and driving impact.
You know that there aren't enough CRA training opportunities in our industry and especially now during the pandemic.  You also know that there are too many subjective elements of the CRA to second guess yourself as the weight of your upcoming CRA exam looms.  Don't worry, I carefully created this course to deliver clarity. I also curated an amazing community of peers to lean on so no one feels like they are alone in this work ever again. 
Enrollment is now closed for this program and will be open again on Fall of 2022. Sign up here for the waitlist.
"The CRA Fundamentals Course has helped me to become more confident as a CRA Officer.  It's helped me fill in my knowledge gaps as I navigate the expanded CRA requirements at a large bank from those at my previous small bank.  I love that I can go back to the lessons to re-watch as needed for further reinforcement.  The community of fellow CRA professionals in our cohort was wonderful too.  The variety of bank sizes, regulators and experiences represented in our group added depth to our discussions and hearing real-world examples and questions brought the material to life.  Finally, Linda's passion and commitment to helping us all serve our local communities and carry out this important work is infectious.  Her expertise paired with her warm, upbeat personality make her the perfect teacher."
"I have been involved with CRA at some level for several years and had a basic understanding of what was necessary to have a successful CRA program at our Bank. When the CRA Fundamentals course was presented, I jumped at the chance to take it. The course material has been well developed and just the right amount of information has been included in each session. Networking with peers and hearing how others approach CRA has been invaluable too. I am sorry to see the course come to an end. I am so glad I participated! The investment of time and money was worth it. I am more knowledgeable and confident now. I have more value to add to what we are doing with our CRA program. If you have an opportunity, sign up! It will be worth it!"
"Enrolling in the CRA Fundamentals course from CRAToday is vital to your success in the CRA arena.  No where will you find the volume of knowledge and educational material in one course.  This course offers a wealth of information that is unmatched anywhere.  I took the course as a refresher and came away with fresh ideas and useful tools.  Take the course, you will not be disappointed." 
"Before I joined the CRA Fundamentals, I used to struggle with finding CRA related courses/webinars that really went into detail and gave specific tips or resources to make sure your CRA program is the best it can be. The CRA Fundamentals course really helped me navigate how to build our program in a way that works for us and how to be proactive instead of reactive. It was exactly what I needed to take that extra step."
"The CRA Fundamentals Course has helped me to think beyond what I am currently doing in regards to CRA. Each session represented an area of CRA in which we reviewed the definition and meaning and then brought it all together in how it applies to real life. The diversity of the group brought so many great ideas to the table! You don't know the art of CRA until you have been through the CRA Fundamentals Course."