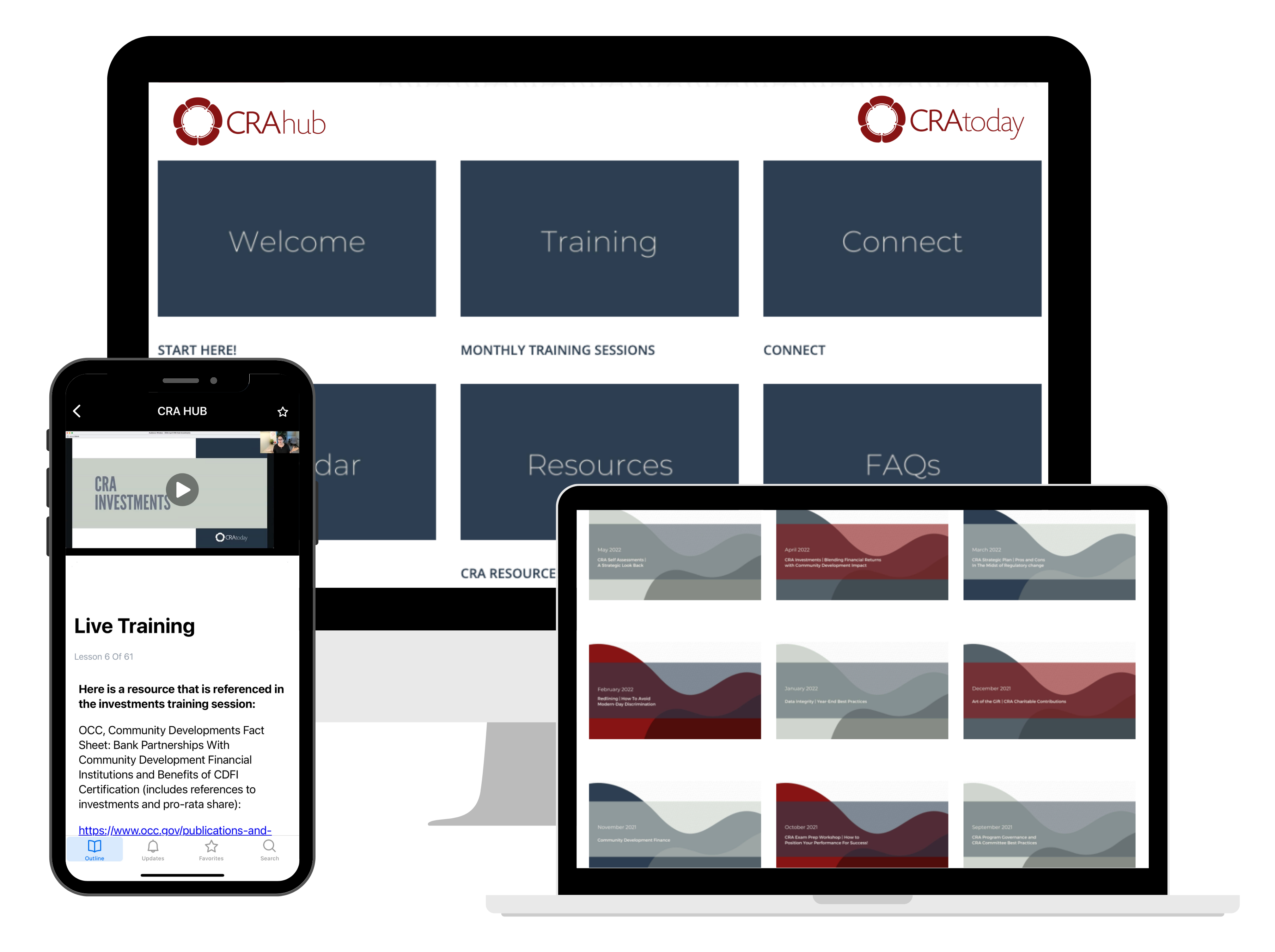 The CRA Hub membership was created exclusively for bankers to connect, get exam ready, and master the art of the CRA.
Clarity and confidence are waiting. Join the CRA Hub now.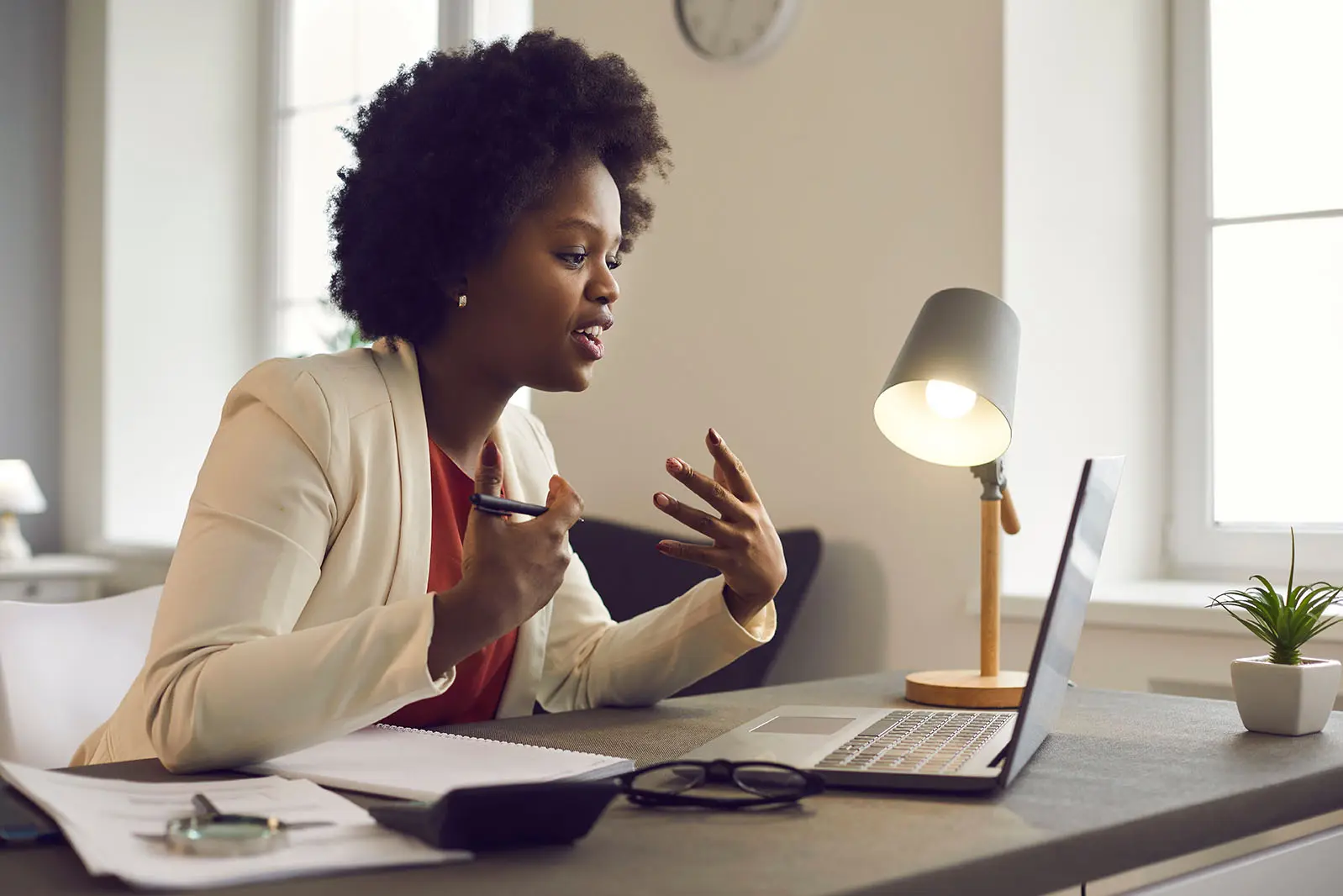 Everyone wants to feel like an expert at their job.
We all want to feel in control and confident in our knowledge and abilities. We want to feel like we are performing at our best, adding tremendous value to our organization, and advancing our career.
No one hopes for a situation at work that will make them feel confused, frustrated, and alone.
Professionally, there is nothing worse than being asked to do a job with unclear direction and highly subjective guidelines for what will pass or fail an inspection. Well, there actually is something worse. Imagine also not being formally trained to do the job and left to figure things out on your own.
That's exactly what happens in the banking industry with Community Reinvestment Act compliance managers.
CRA regulations are unclear and confusing

CRA exams are highly subjective

Government documentation is inadequate

CRA conferences are infrequent and limited
Don't let your lack of CRA knowledge or experience make you constantly frustrated. Get the training and support you need to become an expert, stay exam-ready, and reinvest capital for the greater good.
What does it cost to join the CRA Hub?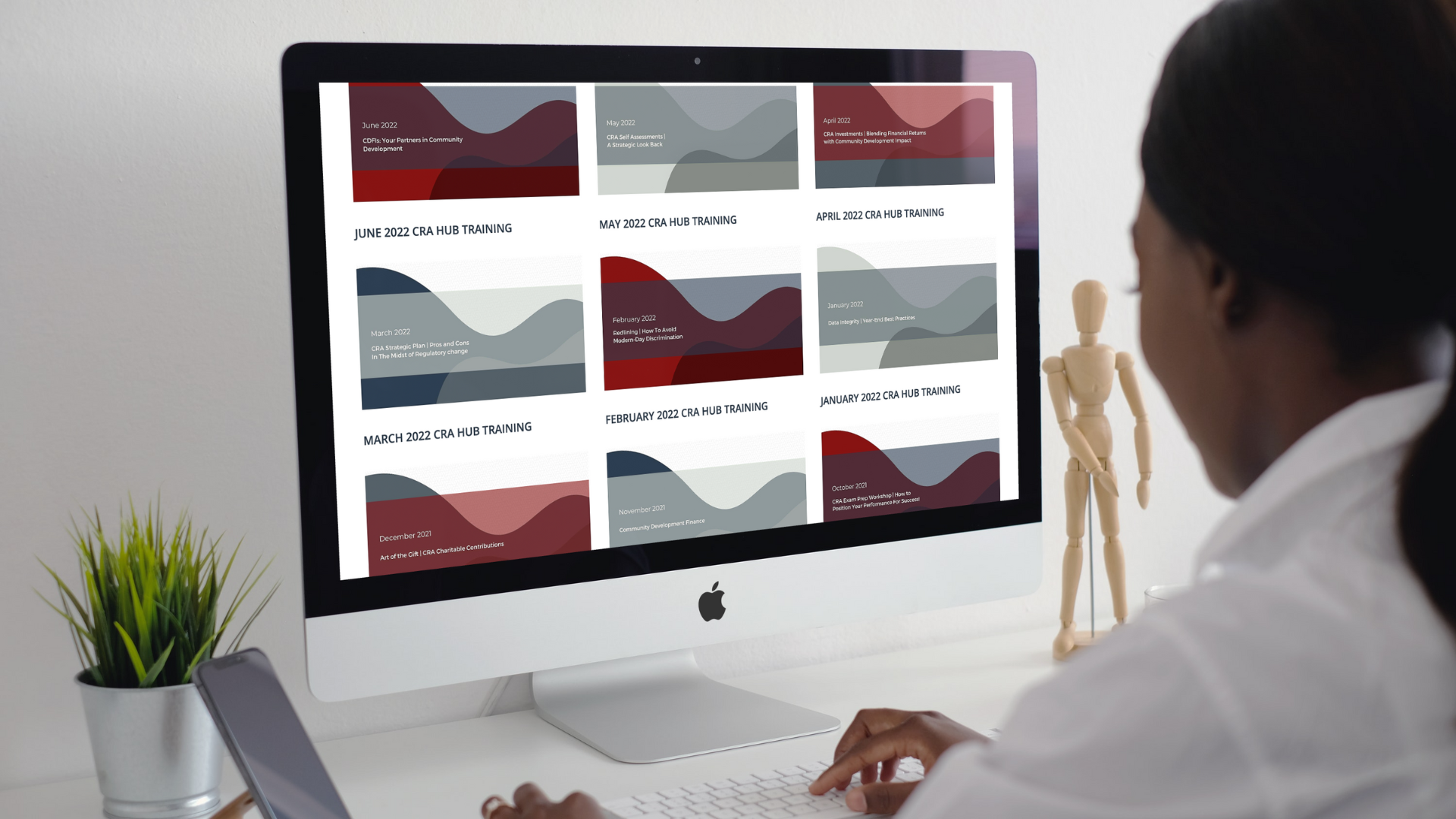 Monthly Membership:  $275.00
Annual Membership:  $2,995.00
Our monthly membership is priced to match the cost of common industry webinars, yet you get on average five hours of training over the course of a month in the Hub. Our goal is to keep membership accessible to budgets of all sizes.  Join monthly or annually. Cancel anytime, no questions asked.
The CRA Hub is open for enrollment!
How does CRA Hub enrollment work?
Enrollment opens monthly to welcome new members into the Hub as a cohort. Each cohort is taken through our professional onboarding in a way that provides personal connection with other cohort members and a full introduction to the resources available in the Hub.
The CRA Hub membership was created exclusively for bankers to connect with one another and master the art of the CRA collaborating and sharing experiences.
Not sure if the CRA Hub is the right fit for you and your bank? Meet with Linda to discuss your specific needs to determine the best path forward.
What is included with my CRA Hub membership?
Our CRA Hub is a CRA training program, networking community, and support group all rolled into one. You won't find anything else like this on the market. Here's what you'll get when you join:
Monthly Training
Monthly training sessions are offered via Zoom. Each month, we take a key concept of the CRA and study it, highlight best practices, and answer your specific questions about your bank and your CRA program. These trainings are geared for implementation.
Special Guests & Hub Member Spotlights
We host special guests and experts to expand your understanding of the CRA and highlight resources that support specific aspects of your CRA program. Hub members also formally share their experiences and best practices in special sessions.
CRA Challenges
We take deep dives into CRA concepts and study how banks have approached similar situations so that you can use the same framework to avoid common CRA challenges and move forward with certainty.
Private Groups
We host a private community called "Circle: Connect" where members can network and support each other through CRA exams and more. This is where you get to know your CRA colleagues and share experiences.
Pop-Up Huddles
We host impromptu huddles and opportunities to connect with peers to work through new programs and share best practices. This is powerful when trying to implement a new, impactful program for your bank.
Affinity Groups
We host affinity groups within our private Circle: Connect community for Hub members based on asset size and unique designations such as CDFIs and MDIs. We support banks transitioning to their next asset size to help create a clear path for the next level of regulatory expectations.
Trusted by Banks of All Sizes and Regulators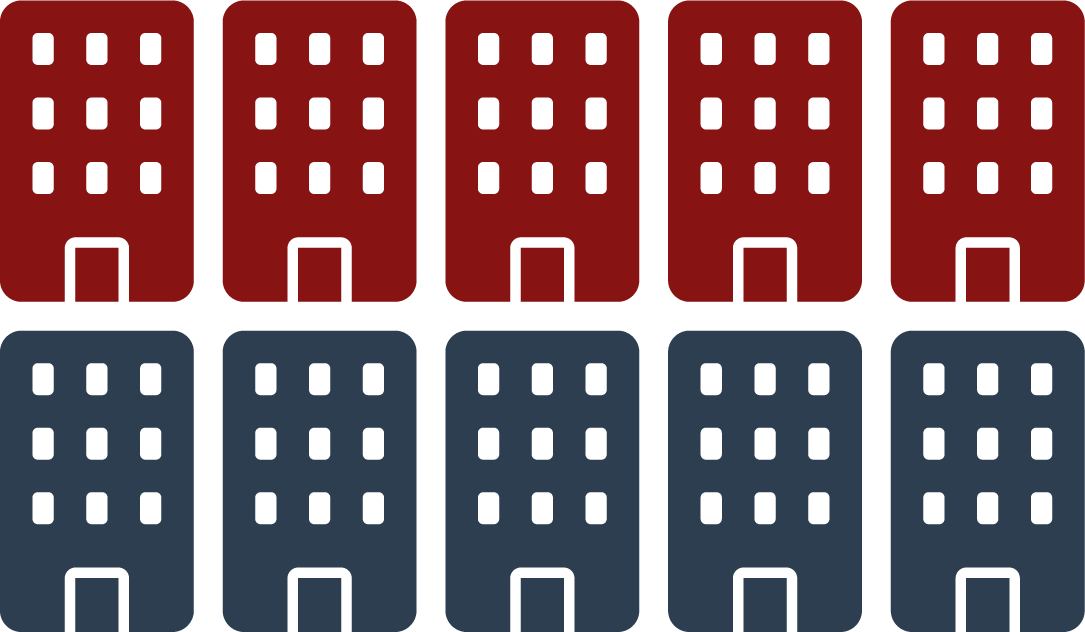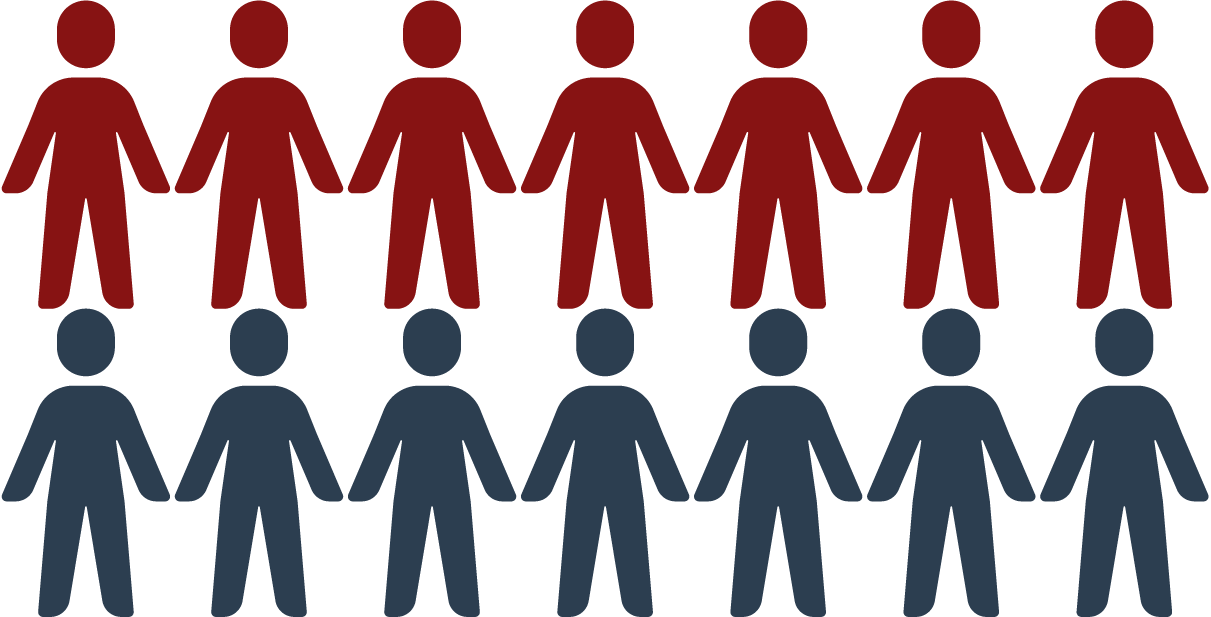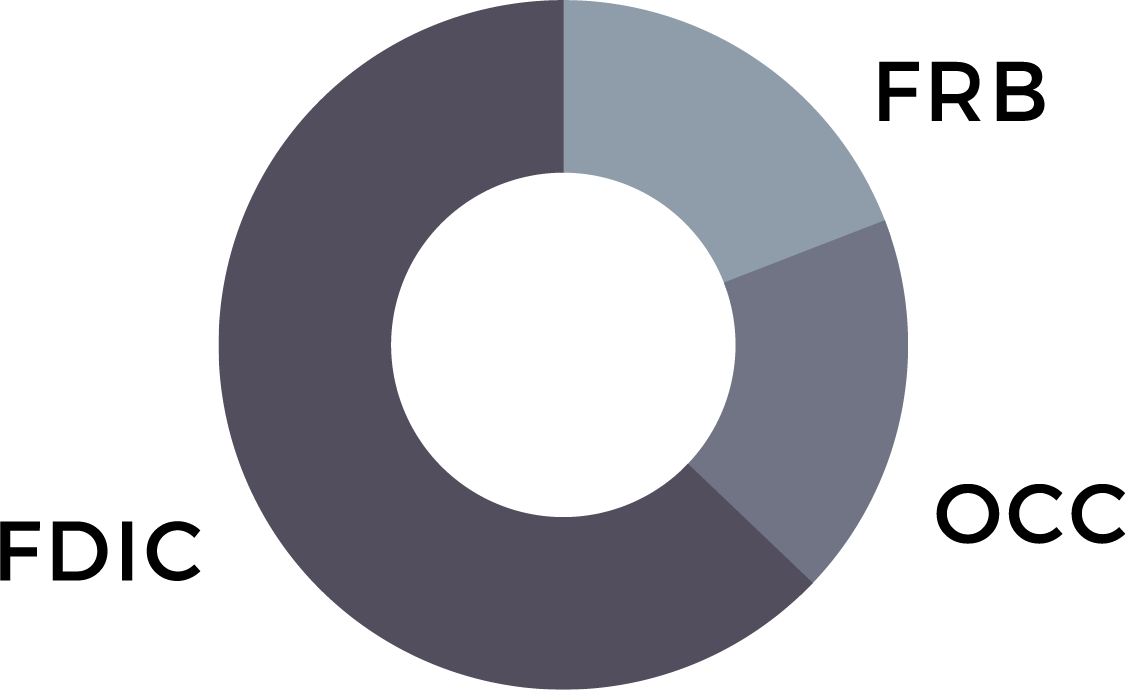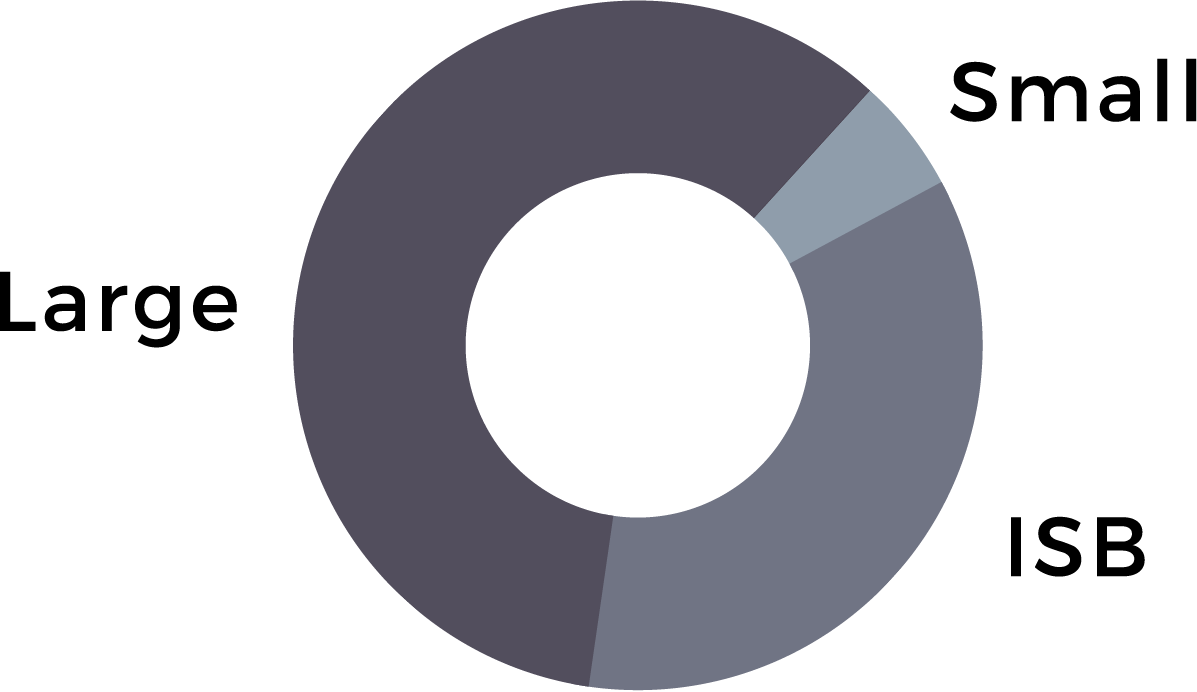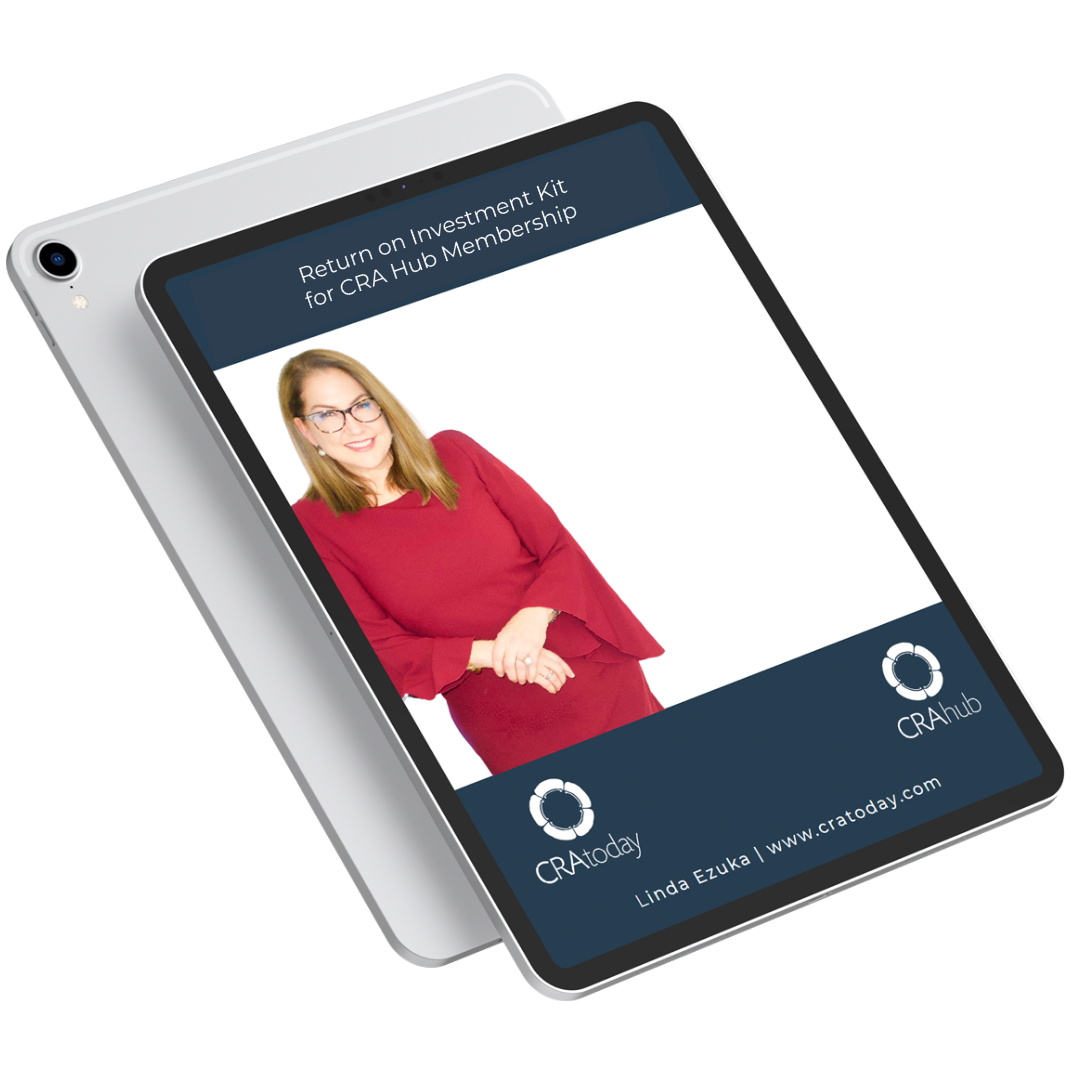 CRA Hub Expense Justification Kit
We realize that compliance training budgets are under intense scrutiny, which means you will likely be asked to outline how the time and money is being spent for you to join the CRA Hub.
That is exactly what our Justification Kit will do.
This kit is a framework aimed to demonstrate the ROI of the CRA Hub membership plus a bonus draft email to executive management!
Are you CRA exam-ready?
Our programs are designed to get you exam ready and stay exam ready. We help you get clear on your performance metrics, craft your performance context and narrate your story of impact. Our training programs are practitioner-based, built on best practices and ready to implement.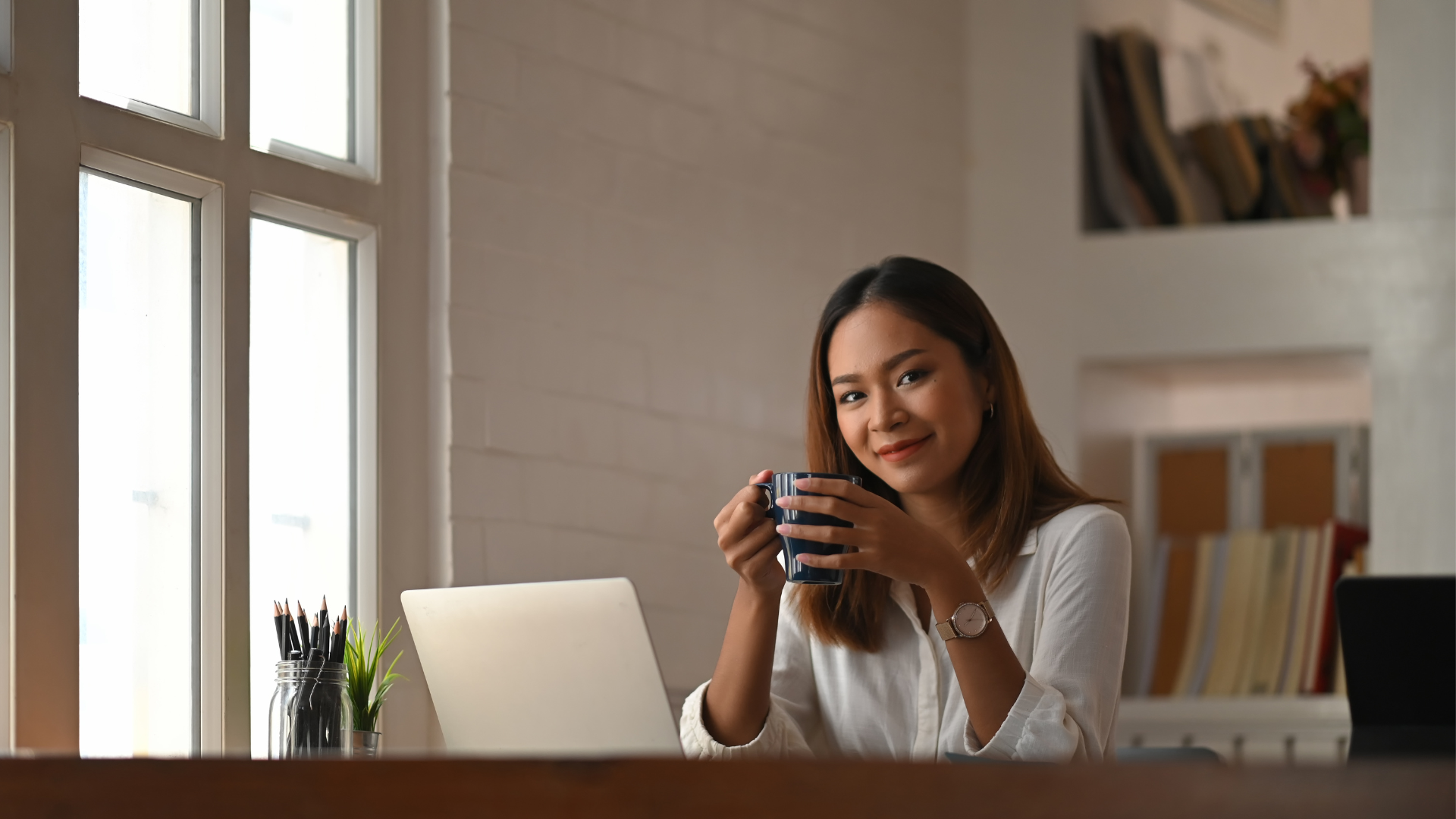 We have found the CRA Hub to be a tremendous resource… especially as we are readying ourselves for FDIC CRA Exam."
Kelli Diserens, Senior Vice President, Independent Financial, Waco, Texas
No matter where you are on your CRA journey, the CRA Today delivers impact. Our training is perfect for you if:
You are new to CRA due to a promotion, new job or position, or were never formally trained on CRA.
You understand key CRA program elements and have navigated through your first CRA exam cycle and want to deepen your understanding of CRA best practices.
You are making progress on the integrity of your bank's CRA data collection, maintenance, and/or reporting and want to ensure enhanced data integrity.
You want to learn from experts about refreshing your CRA programs and discover innovative programs to consider in your assessment areas.
You are navigating CRA regulatory reform, or you suspect reform is on the horizon.
You want to vet an idea and discuss your approach to CRA decisions with CRA colleagues who understand the unique challenges in your programs.
You want to forge potential partnerships for impact in a broader regional area.
"Linda Ezuka helped us prepare for a CRA examination during a compliance management transition. Together, we were able to sustain our desired CRA rating and forged a smooth transition in our compliance program."
Bryan Luke
President and CEO, Hawaii National Bank
Honolulu, HI
"Linda has been an essential resource to our bank's Community Reinvestment Act compliance program for more than a decade. Linda brings a wealth of experience and expertise that has helped us to achieve an "outstanding" rating from our regulator for six consecutive CRA evaluations. I highly recommend Linda to any financial institution that needs help identifying community development activities, ensuring the integrity of CRA-reportable data, or developing or enhancing their CRA program."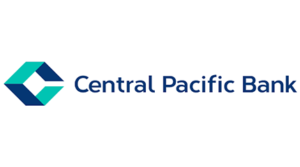 Riley Angell, CRCM, Central Pacific Bank
Corporate Compliance Department, Fair Banking Officer, CRA Officer
"We have found the CRA Hub to be tremendous resource…especially as we are readying ourselves for an FDIC CRA Exam."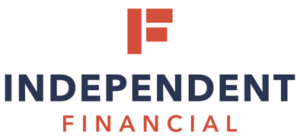 Kelli D.
Senior Vice President, Independent Bank
"You have ramped up my understanding of the CRA to a place where I feel confident in addressing my executive team and board. Since joining the HUB, I have formed a CRA committee, am working on my CRA plan, and have established relationships with two CDFIs and one MDI."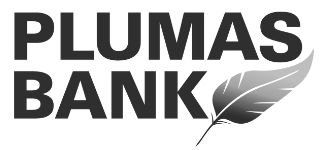 Nicole McQuarrie
Lending Compliance and CRA Officer
Plumas Bank, FDIC
A Few Customers We've Proudly Served:
Free Quick Reference Guide
The Top 3 Risks in Your CRA Program and How to Mitigate Them
"A fantastic and quick read!"
"This guide is full of helpful background information about the top 3 risks in CRA, a checklist for each area so you can stay exam ready, and helpful insights from Linda Ezuka, the industry's top CRA coach and teacher."
Avoid the mistake that 95% of banks make with CRA loan reporting.
Understand how to create the perfect narrative to share with your examiner.
Adapt to regulatory changes that could lead to your bank being downgraded.