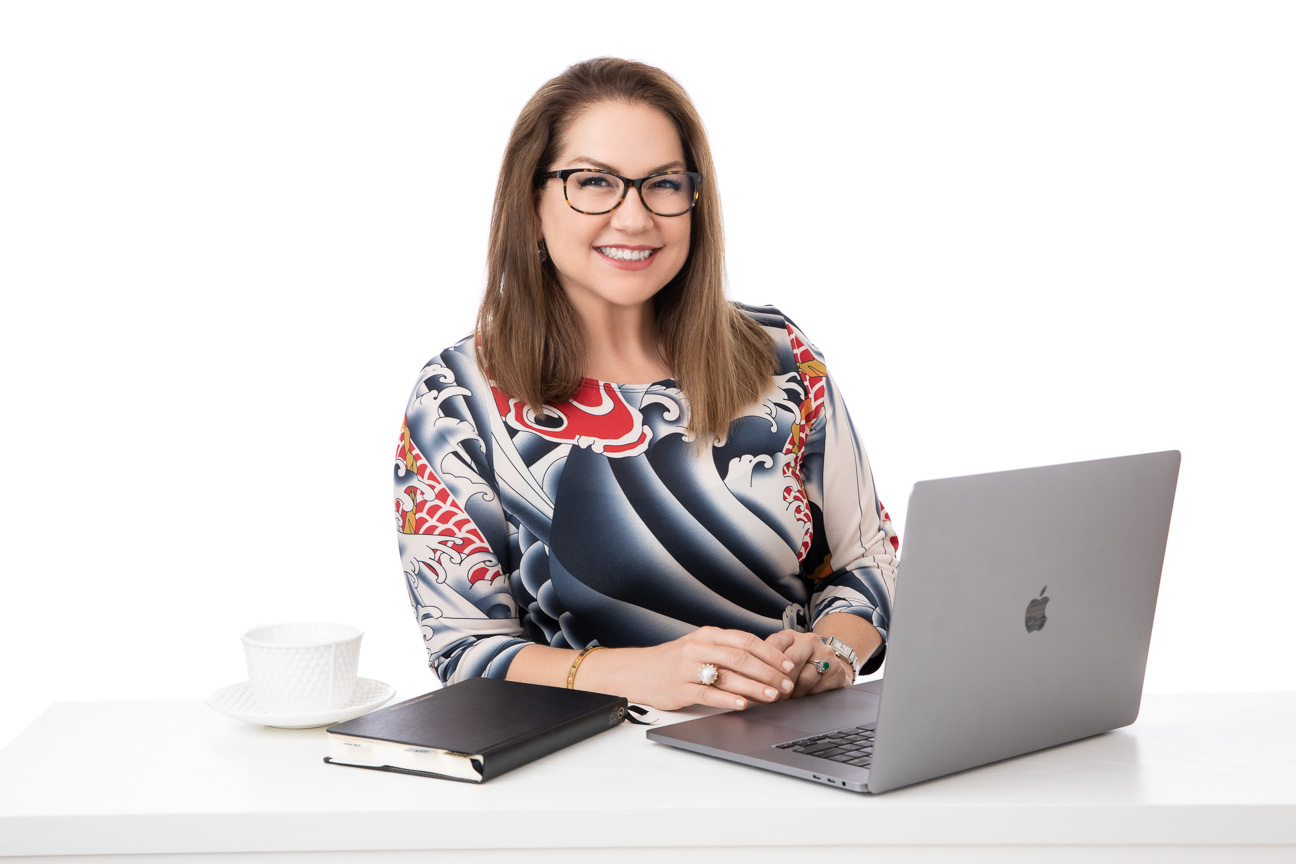 Quick tips, CRA concepts and an occasional deep thought…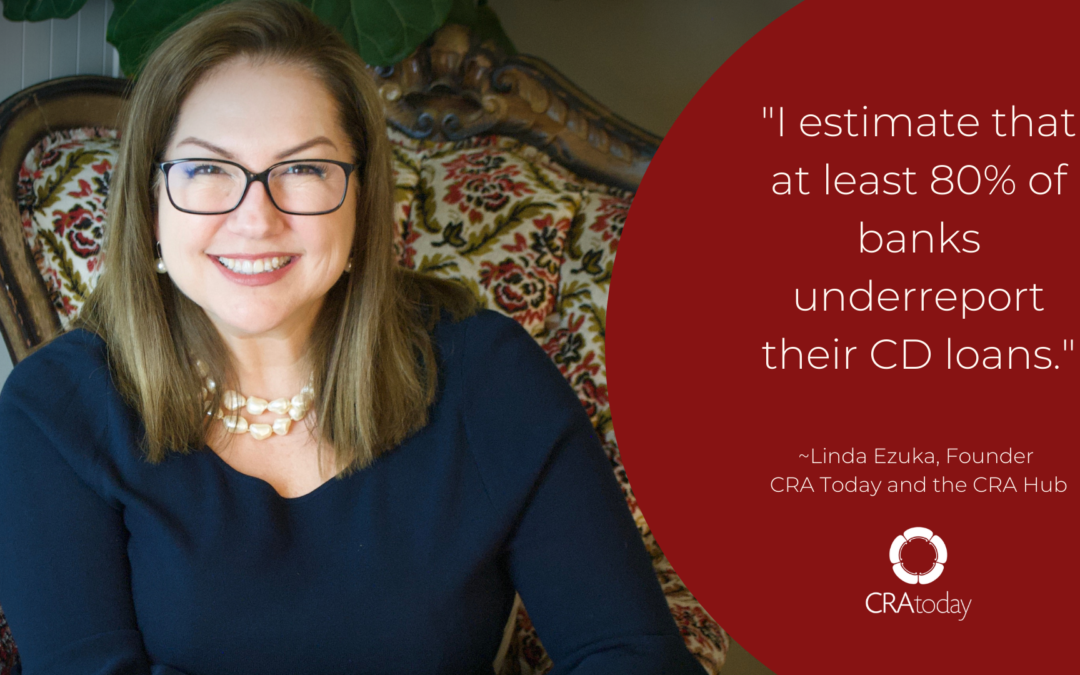 An estimated 80% of banks underreport their community development loans. This means that 80% of banks are under-representing their CRA lending performance, which puts their CRA ratings at risk. The lending portion of the CRA exam is the most heavily weighted, which...
read more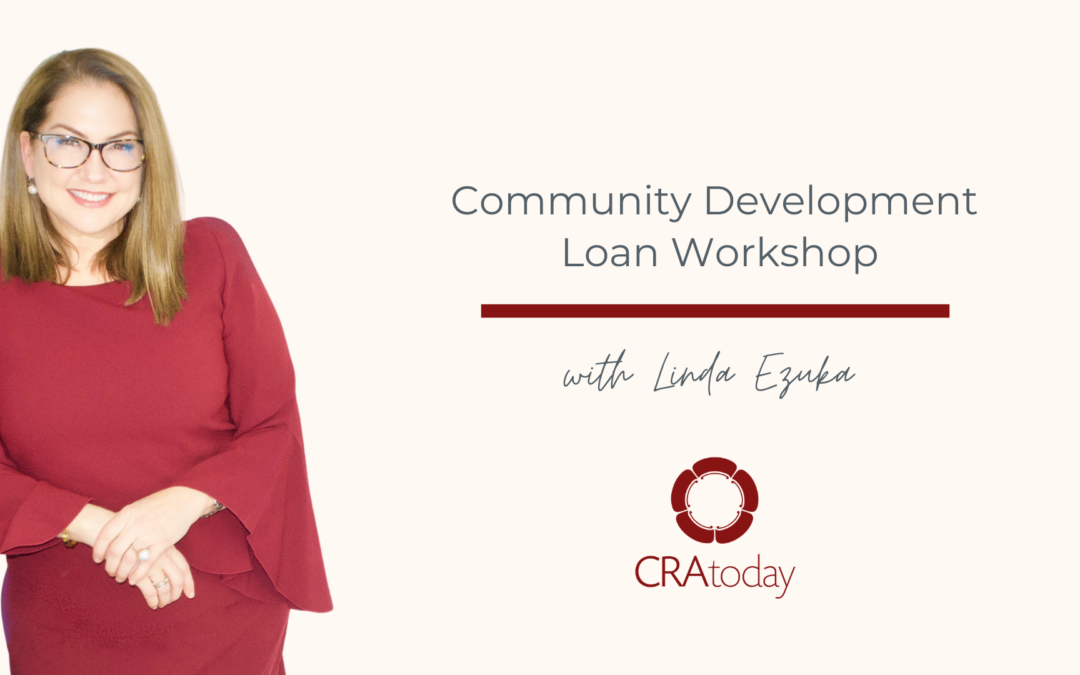 When you understate your community development loans you are compromising your bank's lending performance under the CRA which is the most heavily weighted aspect of the CRA. As you know, if you don't meet the credit needs of your communities, this can lead to public...
read more