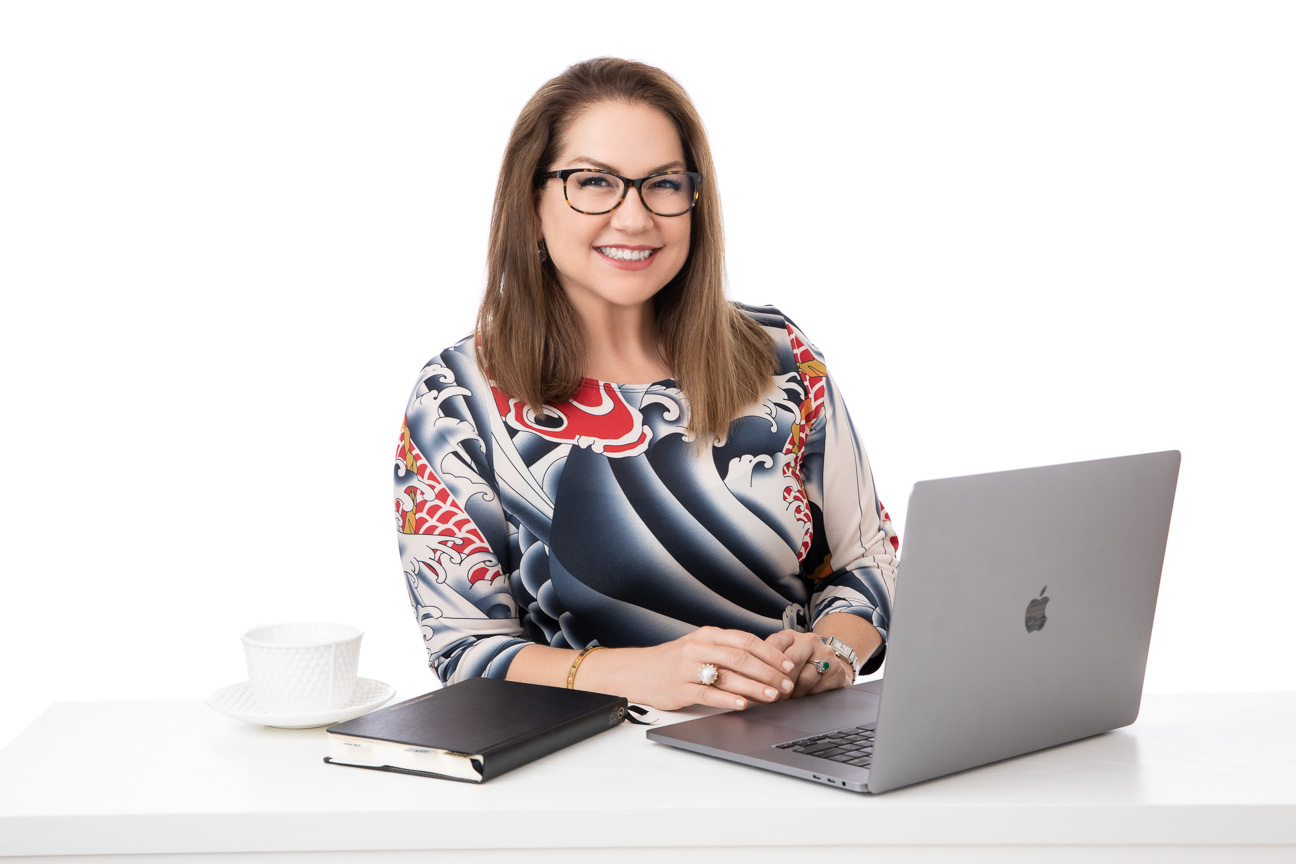 Quick tips, CRA concepts and an occasional deep thought…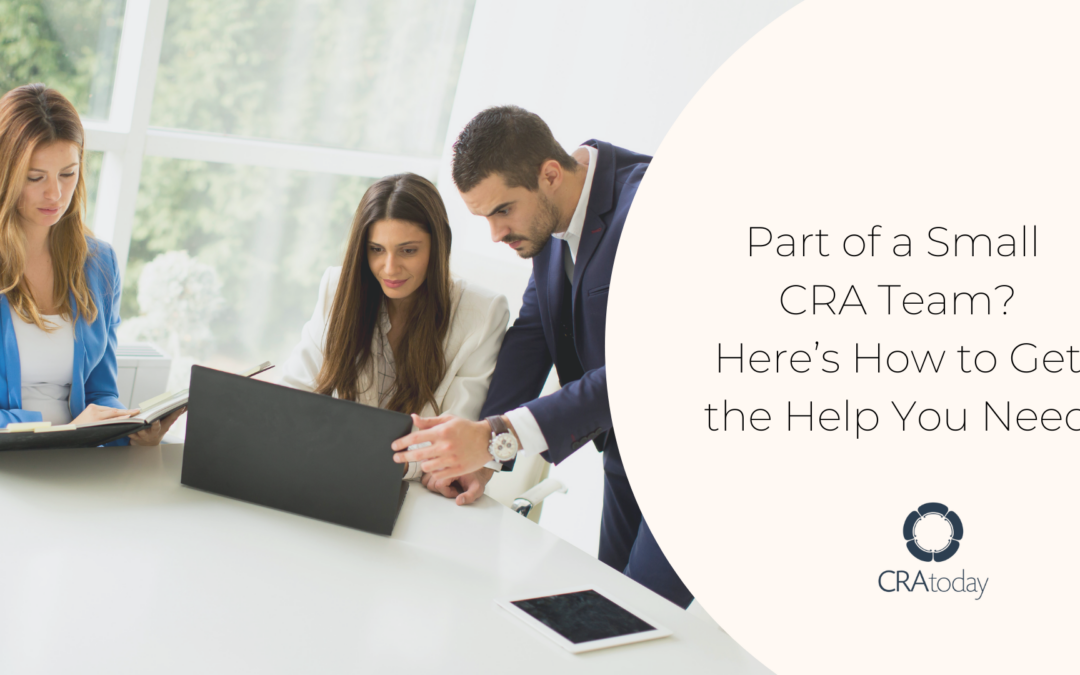 Are you part of a small CRA team? Many CRA departments are made up of only one or two people, and this makes it difficult to get everything done.  You've been charged with meeting the credit needs of your community, which means tracking, managing, and reporting your...
read more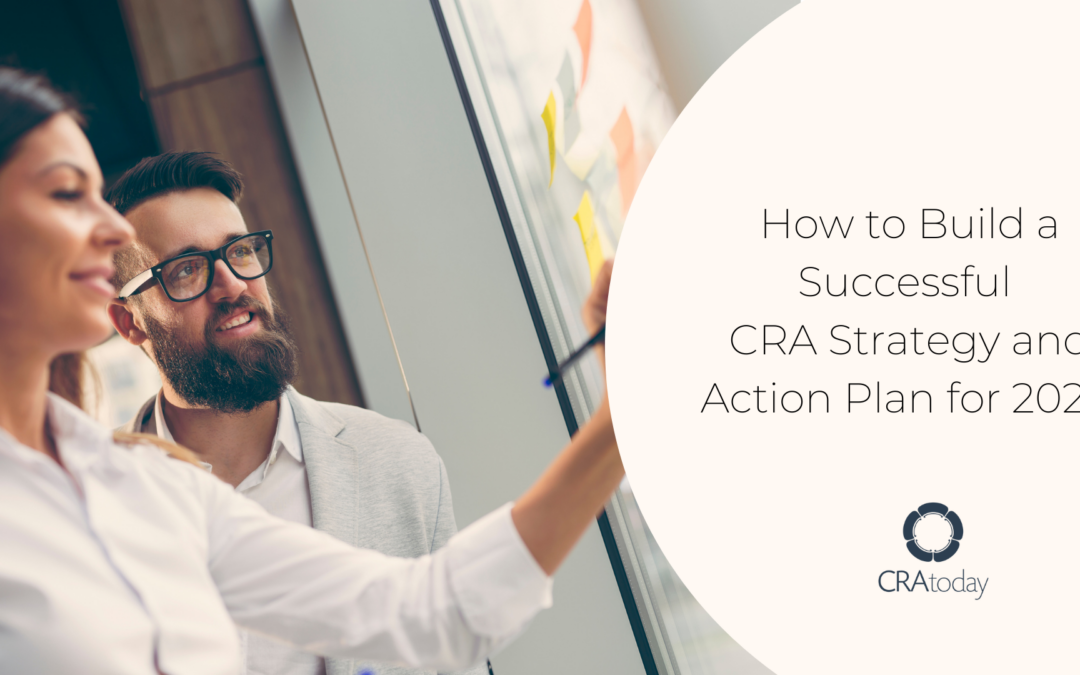 The new year comes with a lot of exciting possibilities and is a great time to reflect on your CRA program. It's time to look back at what your program has accomplished in the past year and look forward to what impact you can forge this new year. Creating an annual...
read more