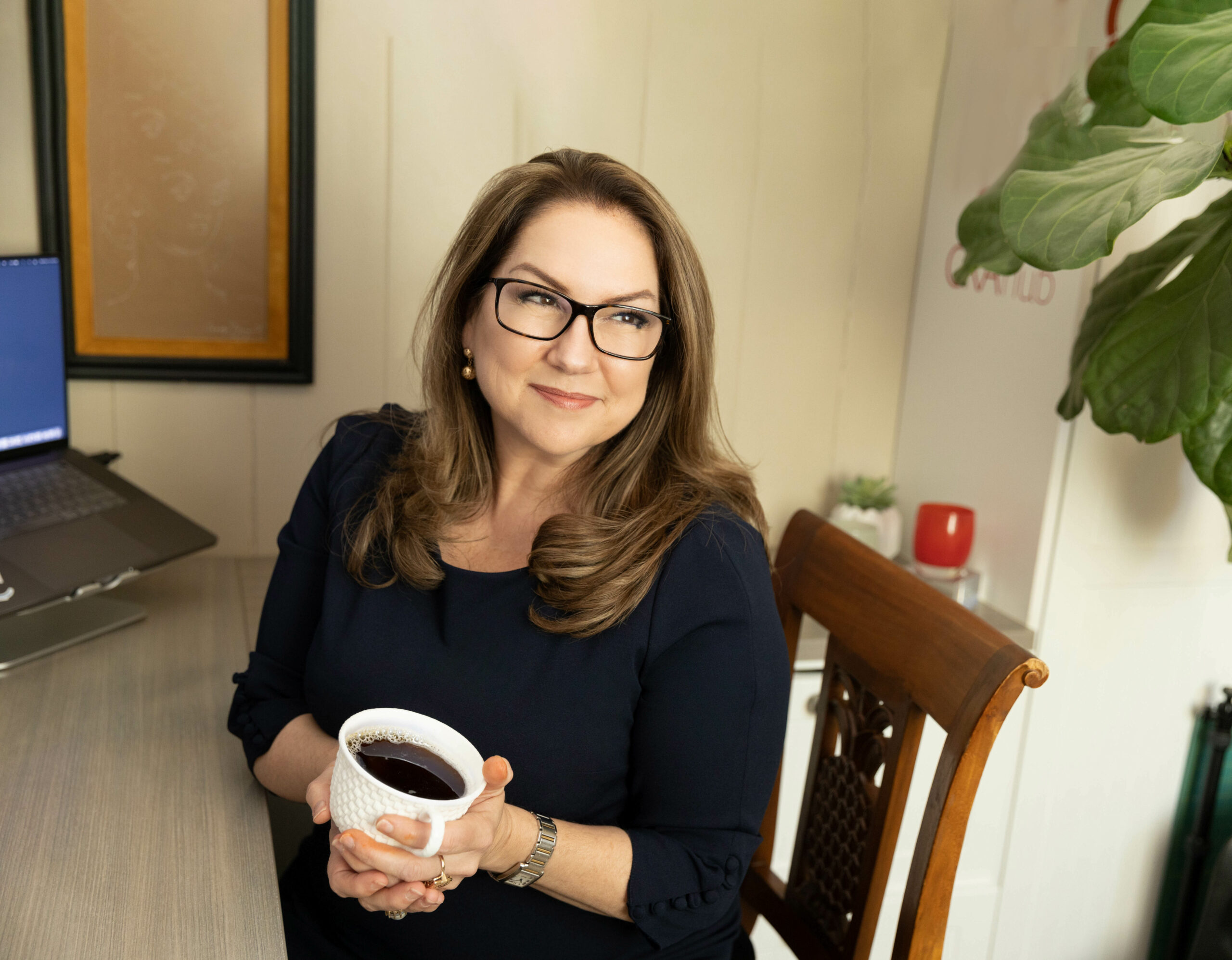 Quick tips, CRA concepts and an occasional deep thought…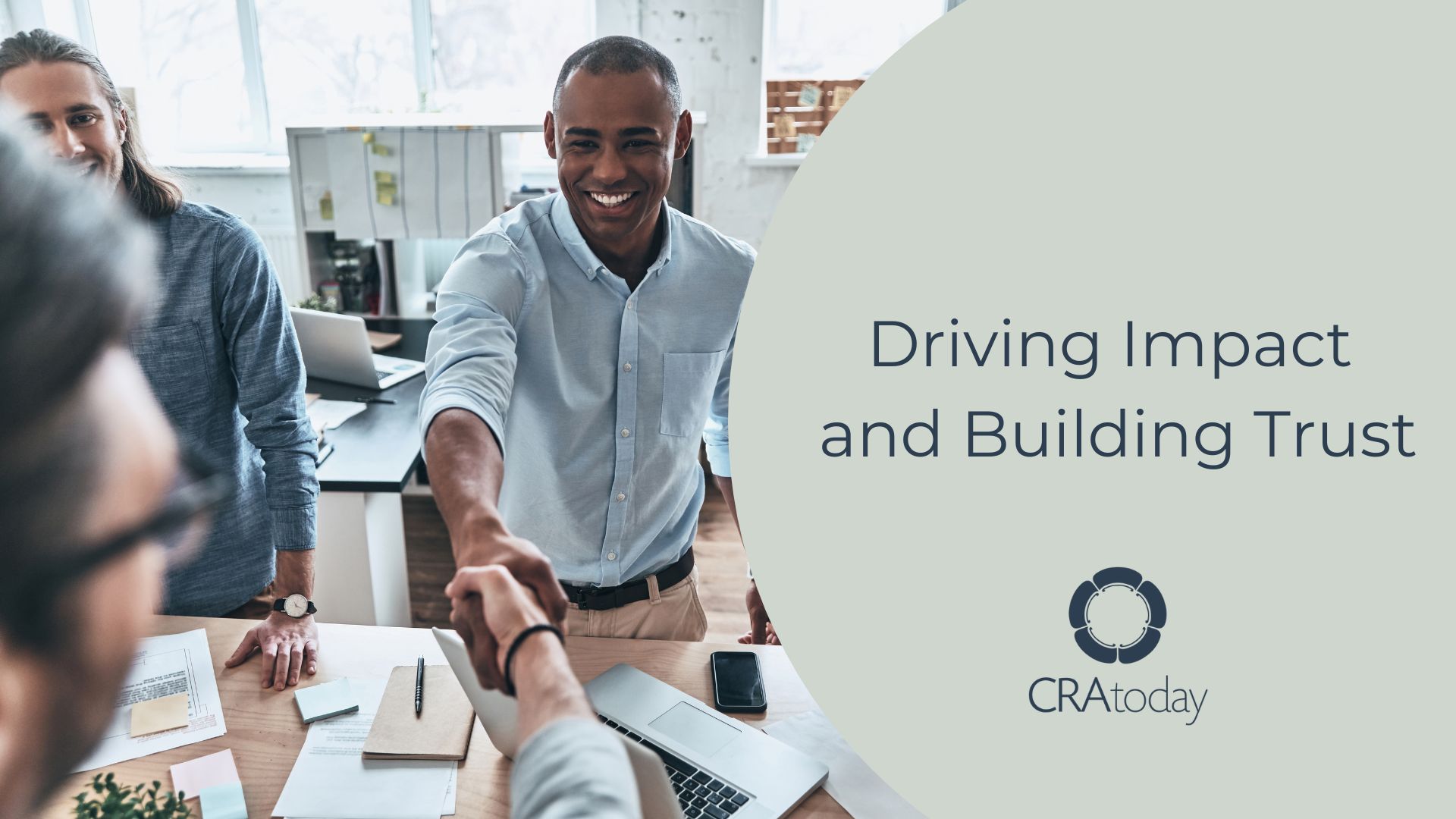 Community development lending is a critical tool for driving impact and building stronger communities, but it requires a deep understanding of regulatory compliance and risk management. Compliance professionals and lenders are essential partners in this process,...
read more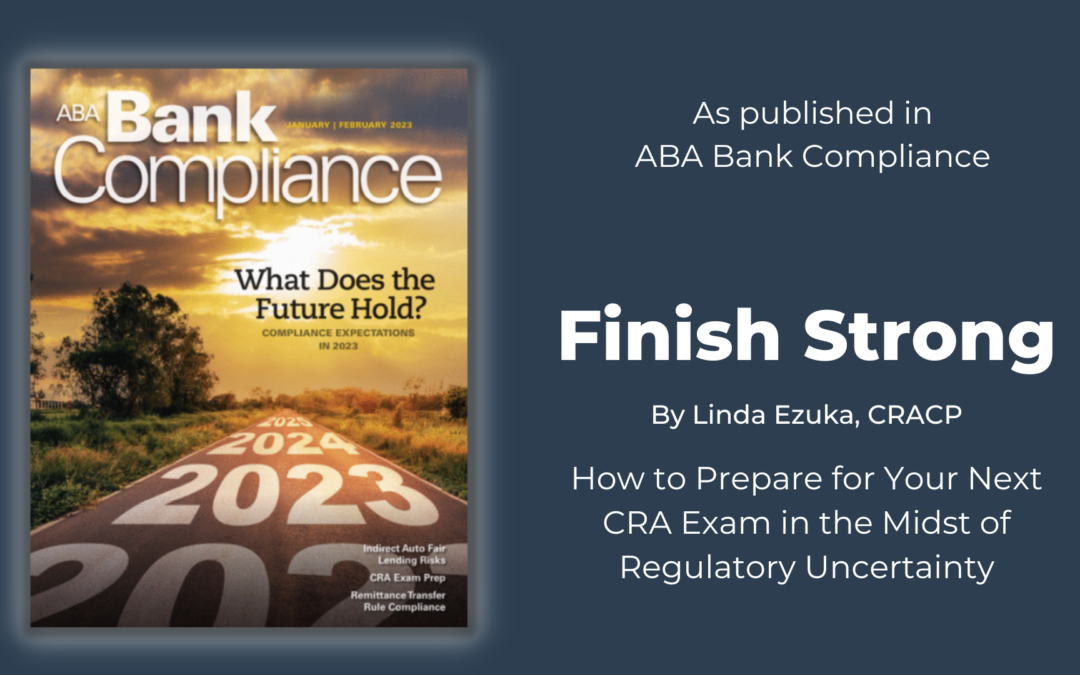 Between keeping up with Community Reinvestment Act (CRA) modernization efforts, the finalization of Section 1071 of the Dodd-Frank Act, and increased fair banking scrutiny, compliance officers have plenty on their plates. No matter what the outcome of the proposed CRA...
read more
Free Quick Reference Guide
The Top 3 Risks in Your CRA Program and How to Mitigate Them
"A fantastic and quick read!"
"This guide is full of helpful background information about the top 3 risks in CRA, a checklist for each area so you can stay exam ready, and helpful insights from Linda Ezuka, the industry's top CRA coach and teacher."
Avoid the mistake that 95% of banks make with CRA loan reporting.
Understand how to create the perfect narrative to share with your examiner.
Adapt to regulatory changes that could lead to your bank being downgraded.