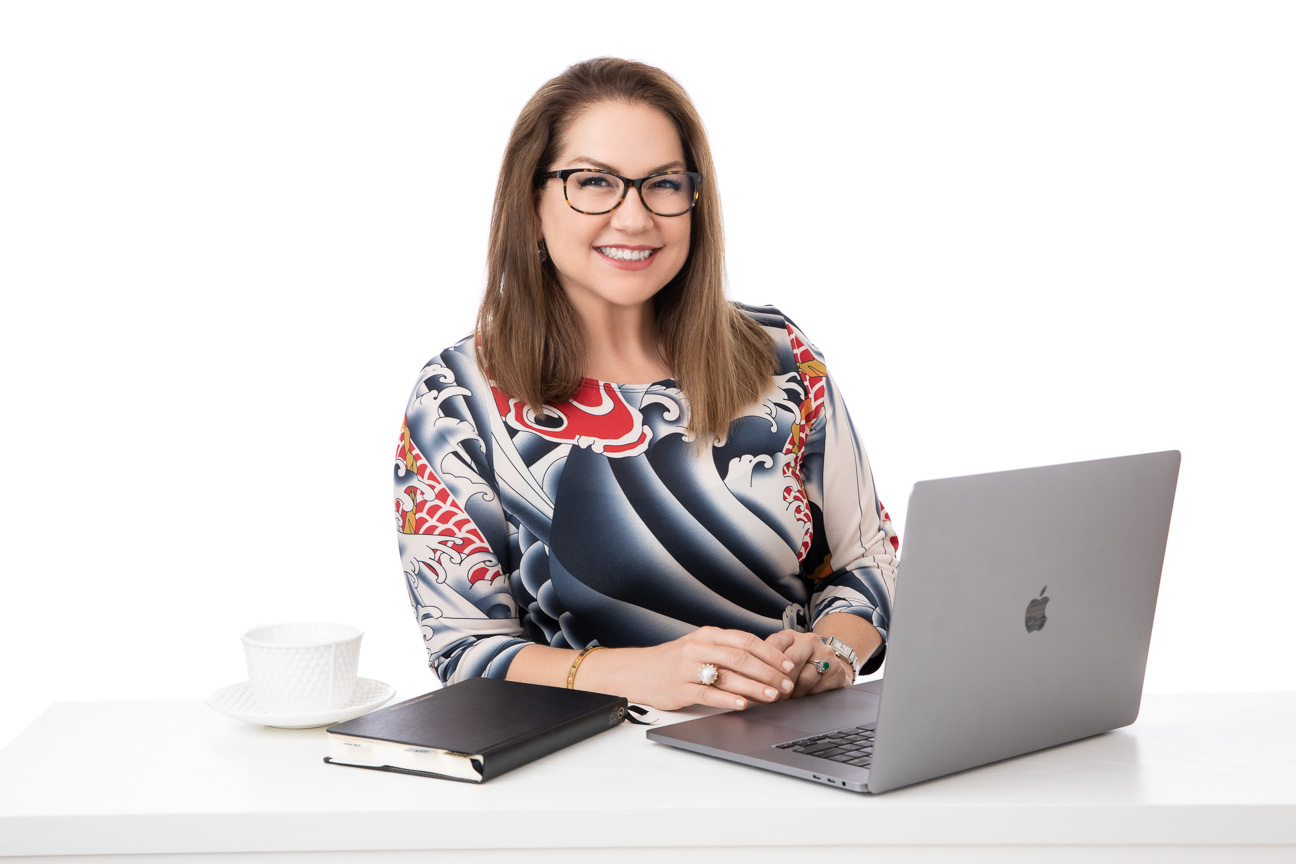 Quick tips, CRA concepts and an occasional deep thought…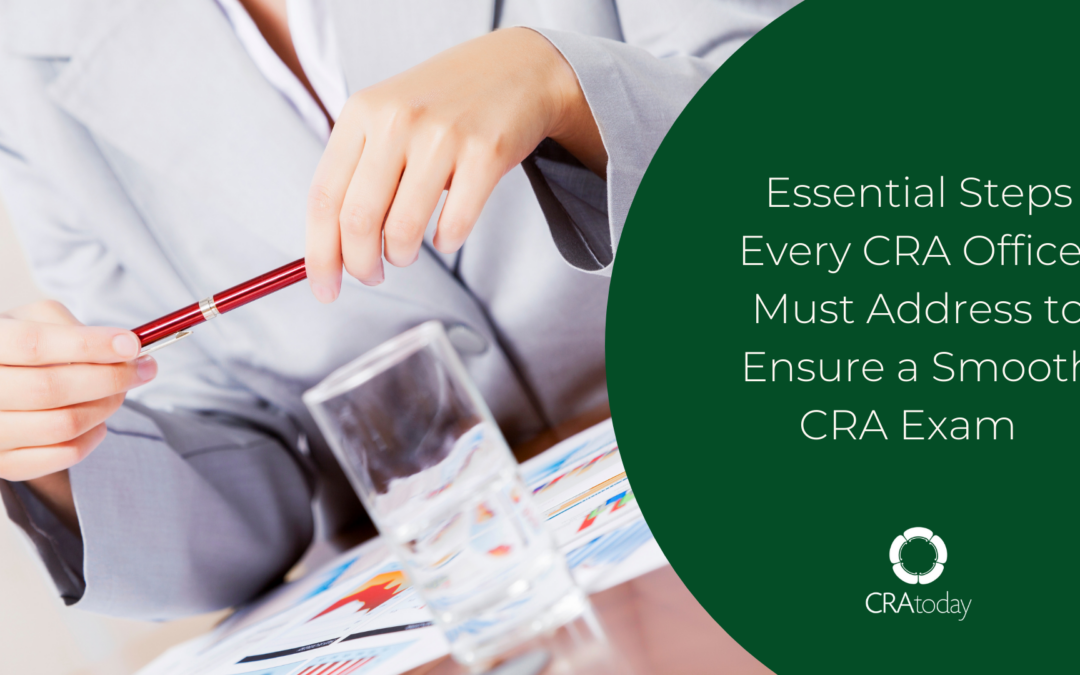 In last week's blog post, we outlined the milestones a regulator goes through during an exam. Now that you have a solid handle on how the examiners approach a CRA examination, it's your turn to anticipate their approach and ensure a smooth review of your CRA program...
read more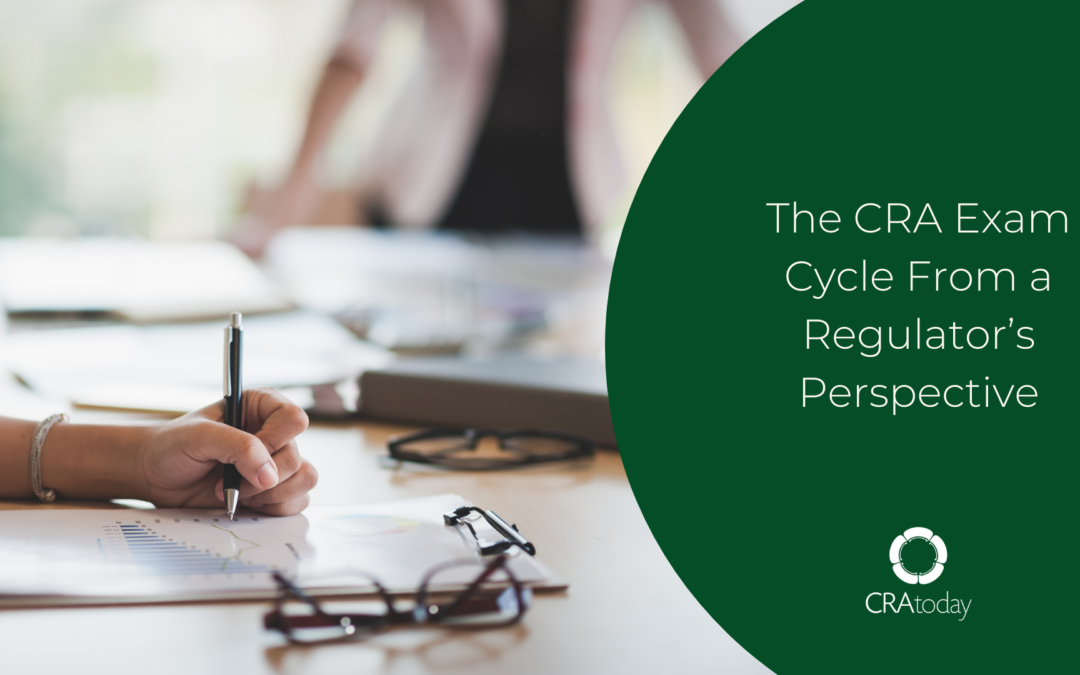 Your bank is steadfast in meeting the credit needs of all businesses both large and small in your communities. Your job is making sure you capture and identify all eligible community development activities going into a regulatory exam. But what about your regulator?...
read more