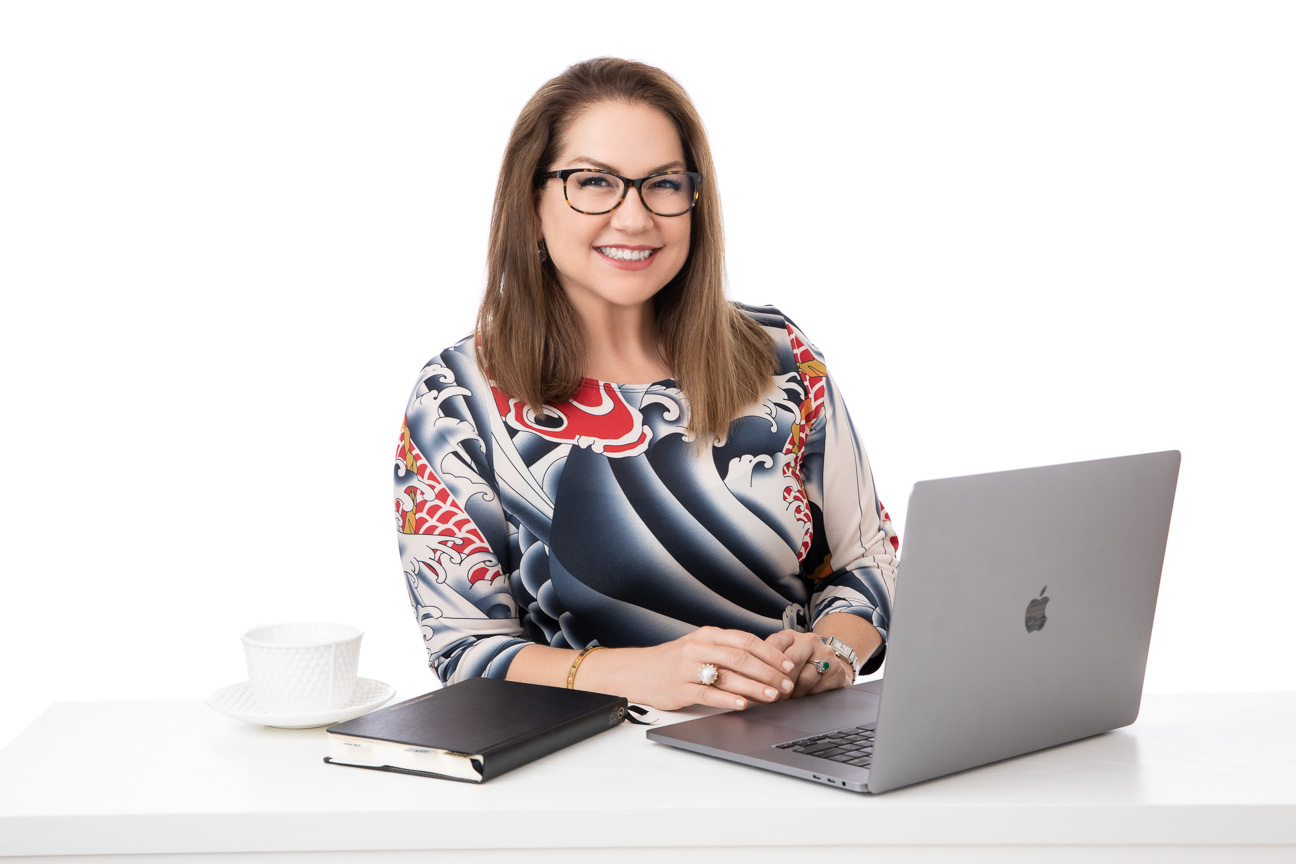 Quick tips, CRA concepts and an occasional deep thought…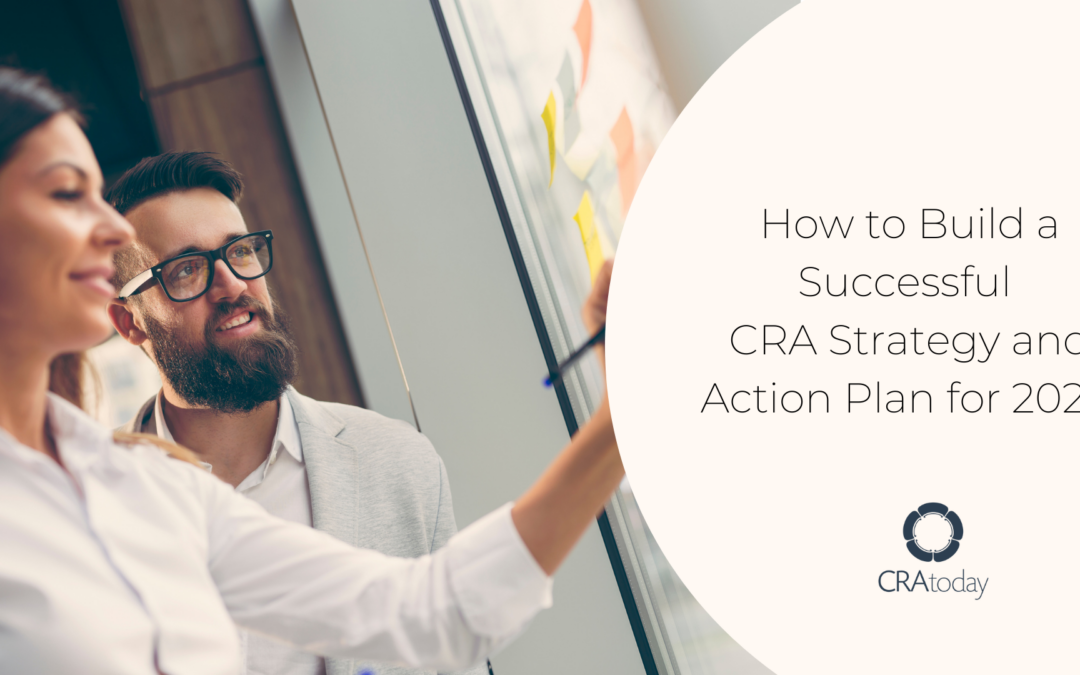 The new year comes with a lot of exciting possibilities and is a great time to reflect on your CRA program. It's time to look back at what your program has accomplished in the past year and look forward to what impact you can forge this new year. Creating an annual...
read more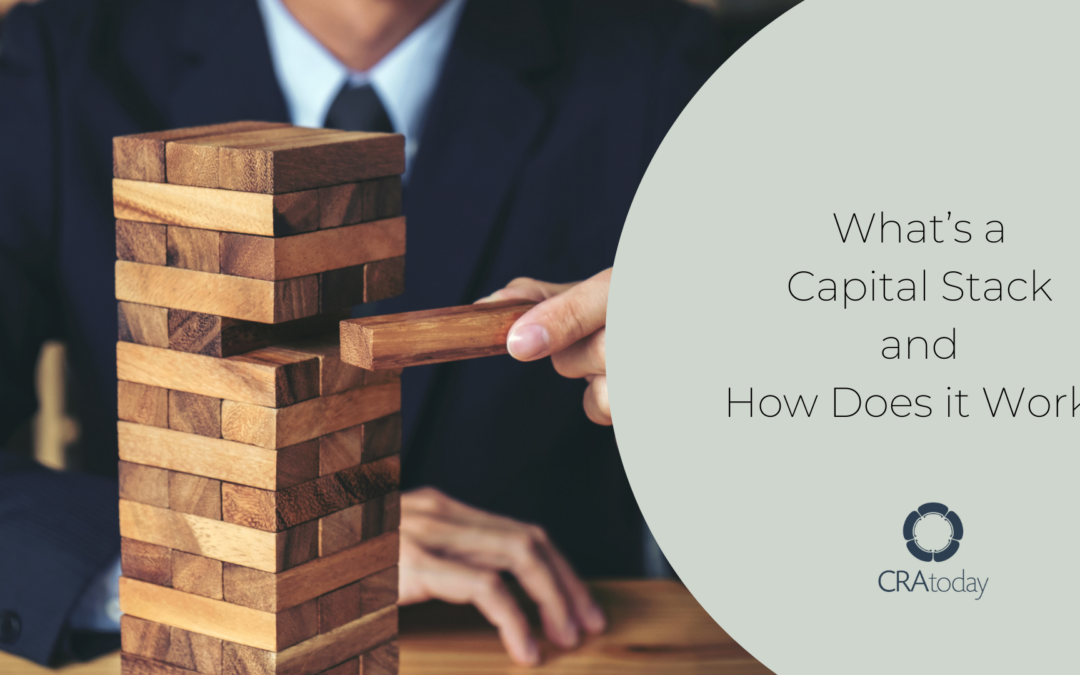 At some point in your journey as a Community Reinvestment Act (CRA) officer, you will likely find yourself involved in a community-based public-private partnership economic development project. When this happens, your bank may have the opportunity to finance the...
read more