CRA Today helps bankers master the Community Reinvestment Act and change lives through the power of community development.
The CRA Hub is a growing and exclusive membership for bankers
Join your CRA colleagues as we navigate regulatory change, take a deeper dive into core CRA concepts and connect as community development professionals across the nation.
Get Started Today
I get it. I see it all the time. Whether you inherited the CRA program as an accomplished compliance professional or you are transitioning from a intermediate small to a large bank under the CRA-I am here to help!
Start with the free CRA Fundamentals course, or if you are ready for more, enroll in the Community Development Loan Blueprint On-Demand Training Workshop.  These two options are just the beginning!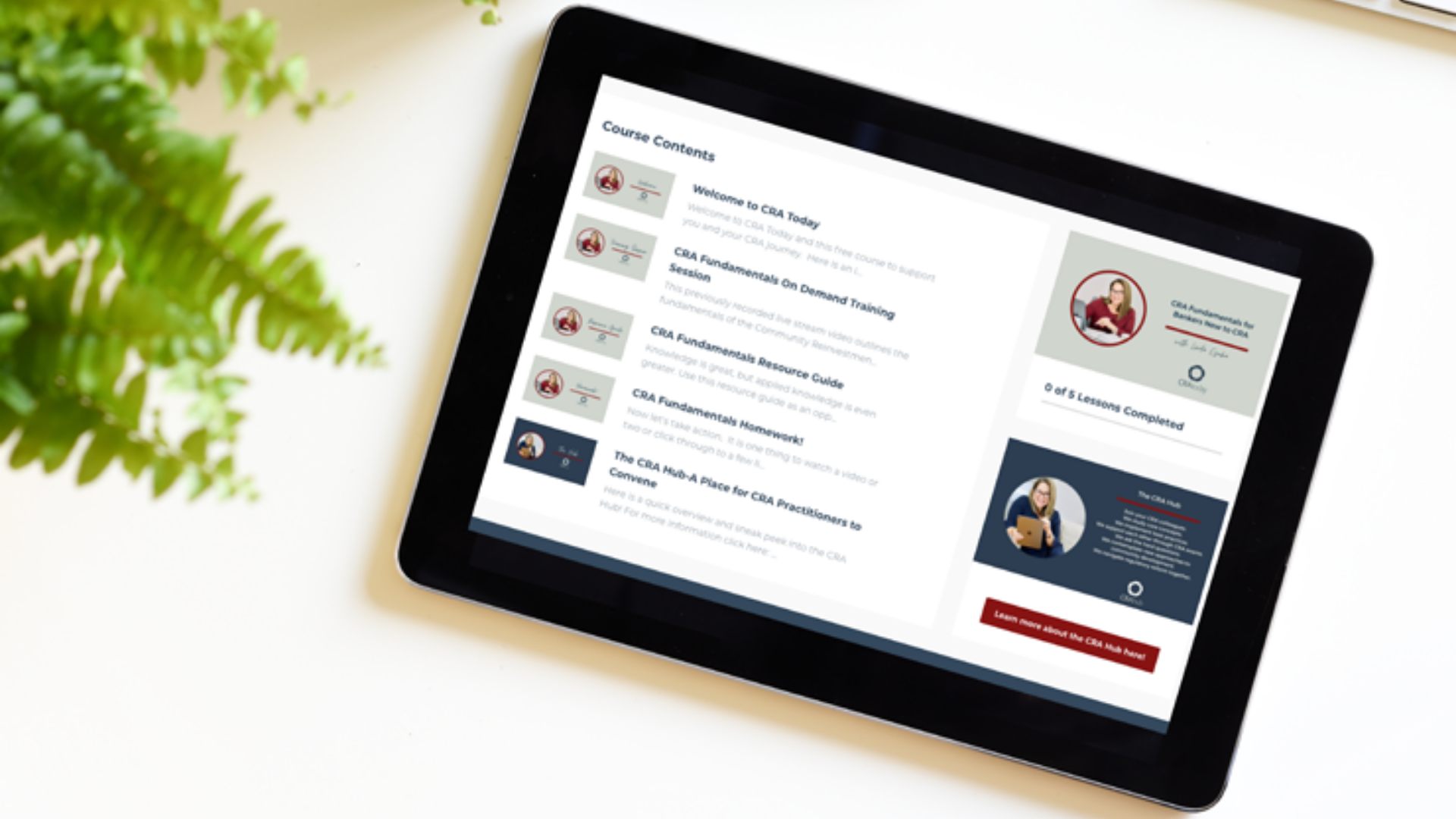 New to CRA? Sign up for the Free CRA Essentials Webinar today!
CRA Essential Live! webinar is everything you need to create a solid foundation for your CRA journey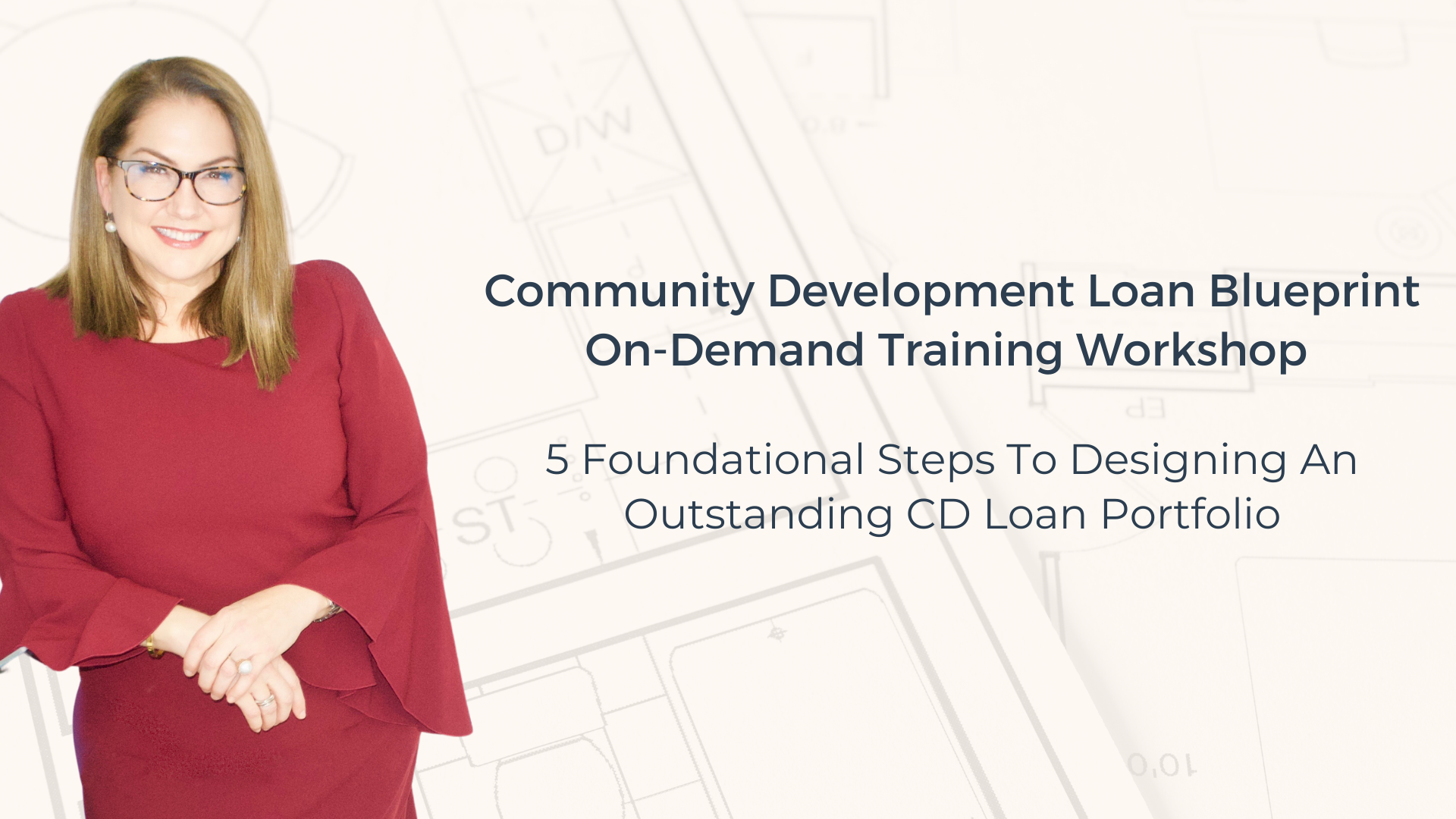 Most banks understate CD loan performance-not on your watch!
Discover how the Community Development Loan Workshop will enable you to maximize your CRA lending performance.
"Linda Ezuka helped us prepare for a CRA examination during a compliance management transition. Together, we were able to sustain our desired CRA rating and forged a smooth transition in our compliance program."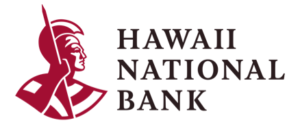 Bryan Luke
President and CEO, Hawaii National Bank
Honolulu, HI
"Linda's deep CRA subject matter expertise enabled our team to perform a deep dive internal audit for a difficult client with an immature CRA compliance program. With Linda's guidance, we were able to develop a robust audit program that resulted in detailed audit findings that significantly improved our client's CRA compliance program."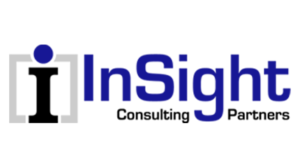 Ray Parrish
Managing Consultant, InSight Consulting Partners
"Linda has been an essential resource to our bank's Community Reinvestment Act compliance program for more than a decade. Linda brings a wealth of experience and expertise that has helped us to achieve an "outstanding" rating from our regulator for six consecutive CRA evaluations. I highly recommend Linda to any financial institution that needs help identifying community development activities, ensuring the integrity of CRA-reportable data, or developing or enhancing their CRA program."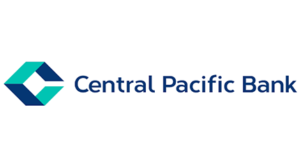 Riley Angell, CRCM, Central Pacific Bank
Corporate Compliance Department, Fair Banking Officer, CRA Officer
"We have found the CRA Hub to be tremendous resource…especially as we are readying ourselves for an FDIC CRA Exam."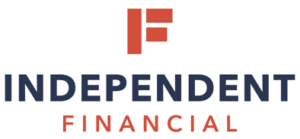 Kelli D.
Senior Vice President, Independent Bank