Community Reinvestment Act Training, Professional Development, and Certification
We Help You Master the CRA, Get Exam-Ready, and Reinvest for the Greater Good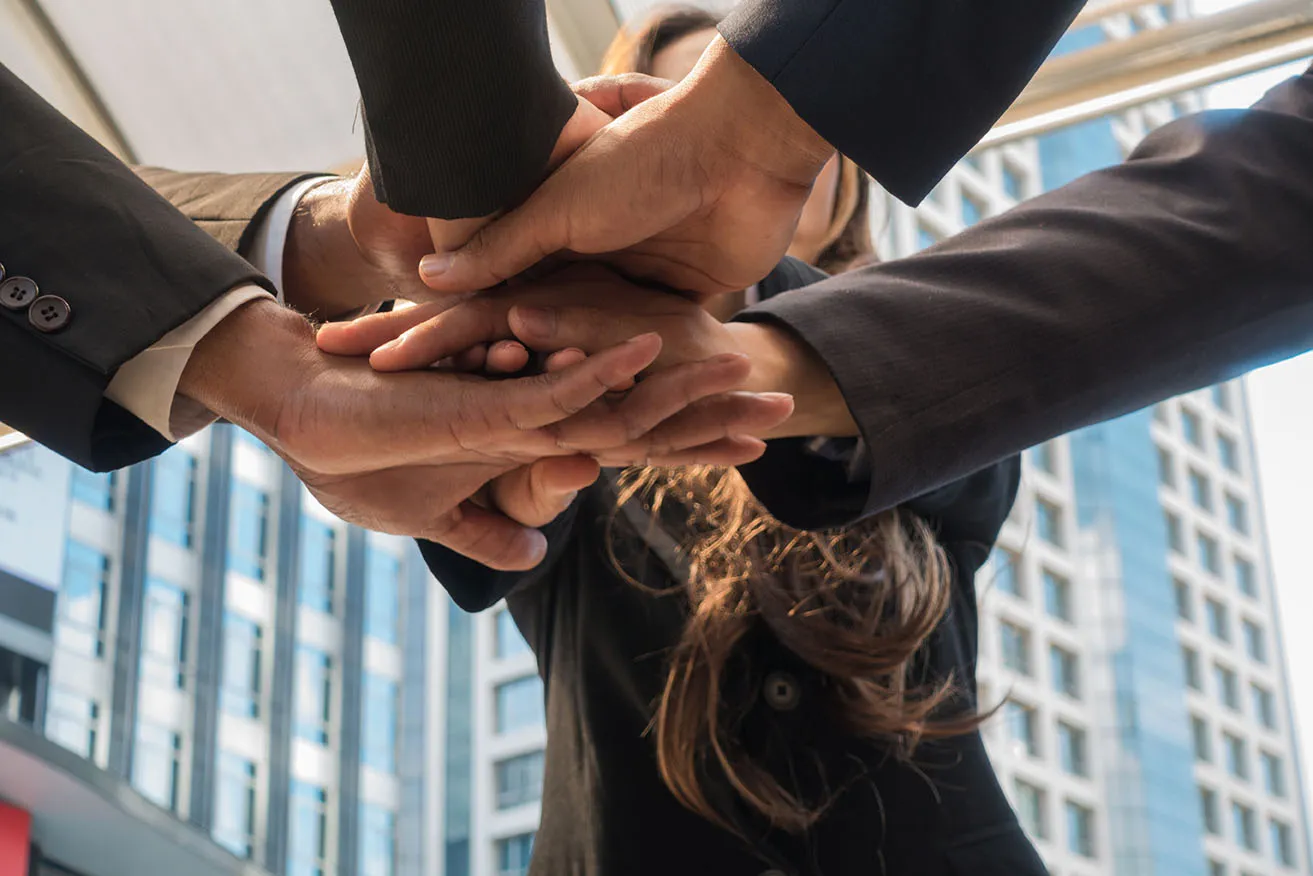 Poor CRA Performance Can Lead to Increased Risk, Scrutiny and Negative Publicity
CRA compliance is not just about checking a box or passing an exam. It represents an opportunity for banks to serve their local communities and to forge partnerships that increase financial inclusion and opportunity for all.
But CRA regulations are confusing and subjective – it's hard to know where to start or where to focus your limited time.
CRA Today Offers Industry-Leading CRA Training and Step-by-Step CRA Success Paths
Our training will help you master the CRA and build a culture of compliance and inclusiveness.
All banks need a dedicated CRA Officer, yet most banks do not offer formal CRA training and struggle with governmental resources to support the position.
CRA Today is a like a breath of fresh air for CRA professionals. We give CRA professionals the training they need to master CRA regulations, a community of peers for networking and support, and the actionable tips and plans to build a successful CRA program within their bank.
Learning CRA with CRA Today
Learn helpful tips and apply them quickly
Master CRA and become certified
Be recognized by executives and grow your career
Build stronger relationships in the community
Change lives and make a real difference
Worried about what you still don't know
Stressed about passing CRA exams
Poor CRA results that lead to being downgraded
Negative publicity and increased scrutiny
Feeling like you are failing in your job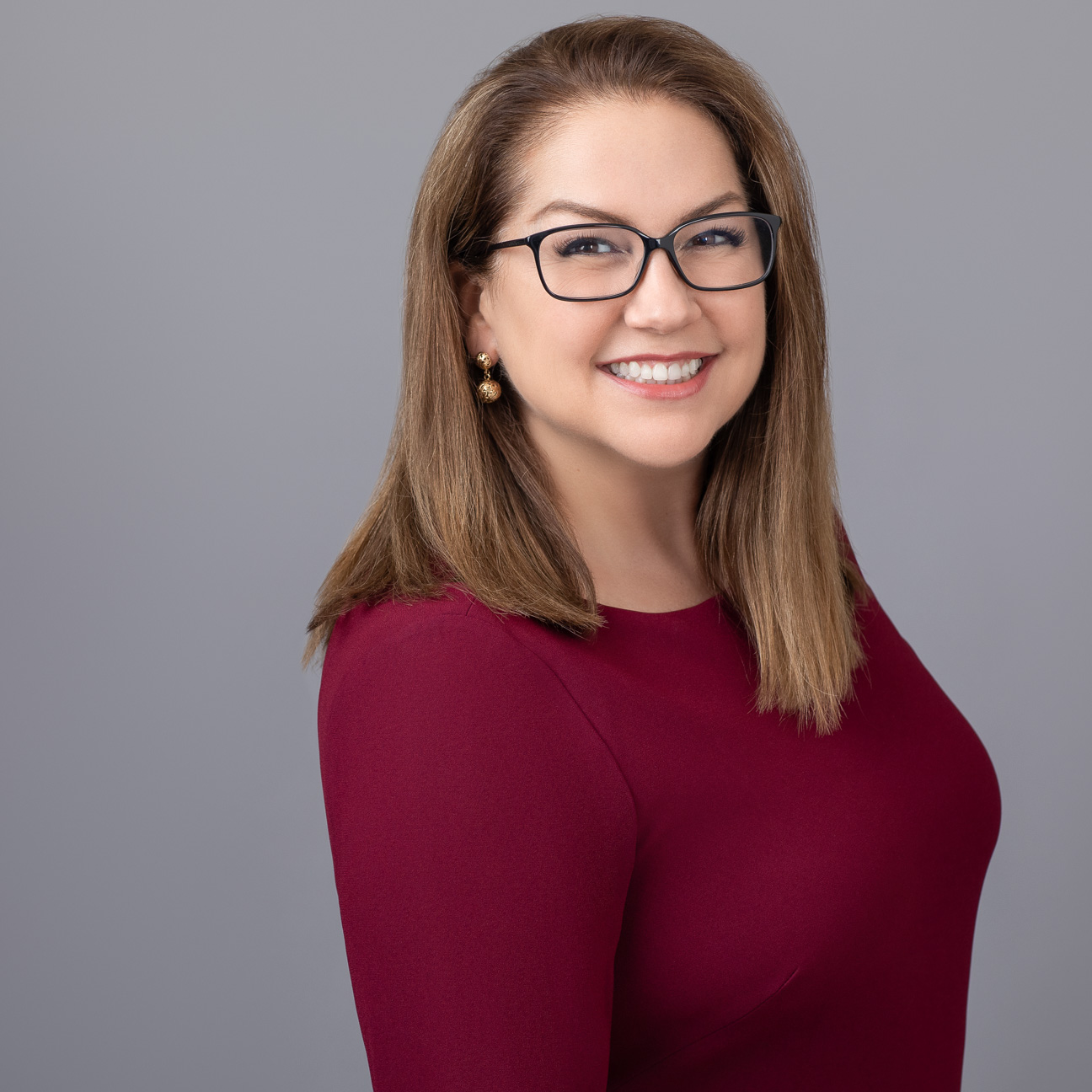 Linda Ezuka
Founder and CEO
Created for CRA Professionals, by a CRA Professional
I understand your frustration with CRA compliance. I used to run CRA for a $13 billion bank and created their CRA program from the ground up. Just like you, I was frustrated with the lack of resources and support that was available, which is why I founded CRA Today.
I know you want to become a CRA expert, get your bank exam-ready, and leverage your position for the greater good. But right now, you probably have a lot of questions and nowhere to go for help.
Continue Reading
You are probably searching for training to help you master the technical elements of CRA compliance to help you build a successful CRA program. But your bank doesn't have an internal CRA training program, conferences are too infrequent and limited, and documentation from the government is not helpful at all. It's hard to find good training resources, which may leave you frustrated and worried about your upcoming CRA exam.
I get it, I've been in your shoes.
CRA shouldn't be so complicated. It is supposed to be an affirmative platform to support lower-income people and disadvantaged communities, but government regulations make it complicated and leave you spinning in uncertainty.
CRA professionals deserve better training and resources to help them do the work that will make a difference in the world.
Our practitioner-focused and detailed training sessions help you master the technical elements of running a CRA program so that you can quickly become a CRA expert, get your bank exam-ready, and leverage your position to start changing lives.
Here's how our step-by-step CRA success plan works:
Take our CRA Fundamentals course – our 10-week course will give you a solid understanding of the technical aspects of the CRA
Join our CRA Hub community – our members get full access to advanced CRA training and a community of peers
Become a CRA expert, get your bank exam-ready, and start changing lives
Check the dates for our next CRA Fundamentals Course, clear your calendar, and get on the waitlist. In the meantime, join our email list to get exclusive CRA content – FREE webinars, podcasts, articles, and newsletters – so you can avoid the daily frustration of feeling lost in your job, and instead become a CRA expert, get your bank exam-ready, and start changing lives.
Become the Bank's CRA Expert, Get Exam-Ready, and Start Changing Lives
We offer the most complete Community Reinvestment Act training and certification program on the market today.

Take the CRA Fundamentals Course

Join the CRA Hub Membership Community

Become Certified and the Bank's CRA Expert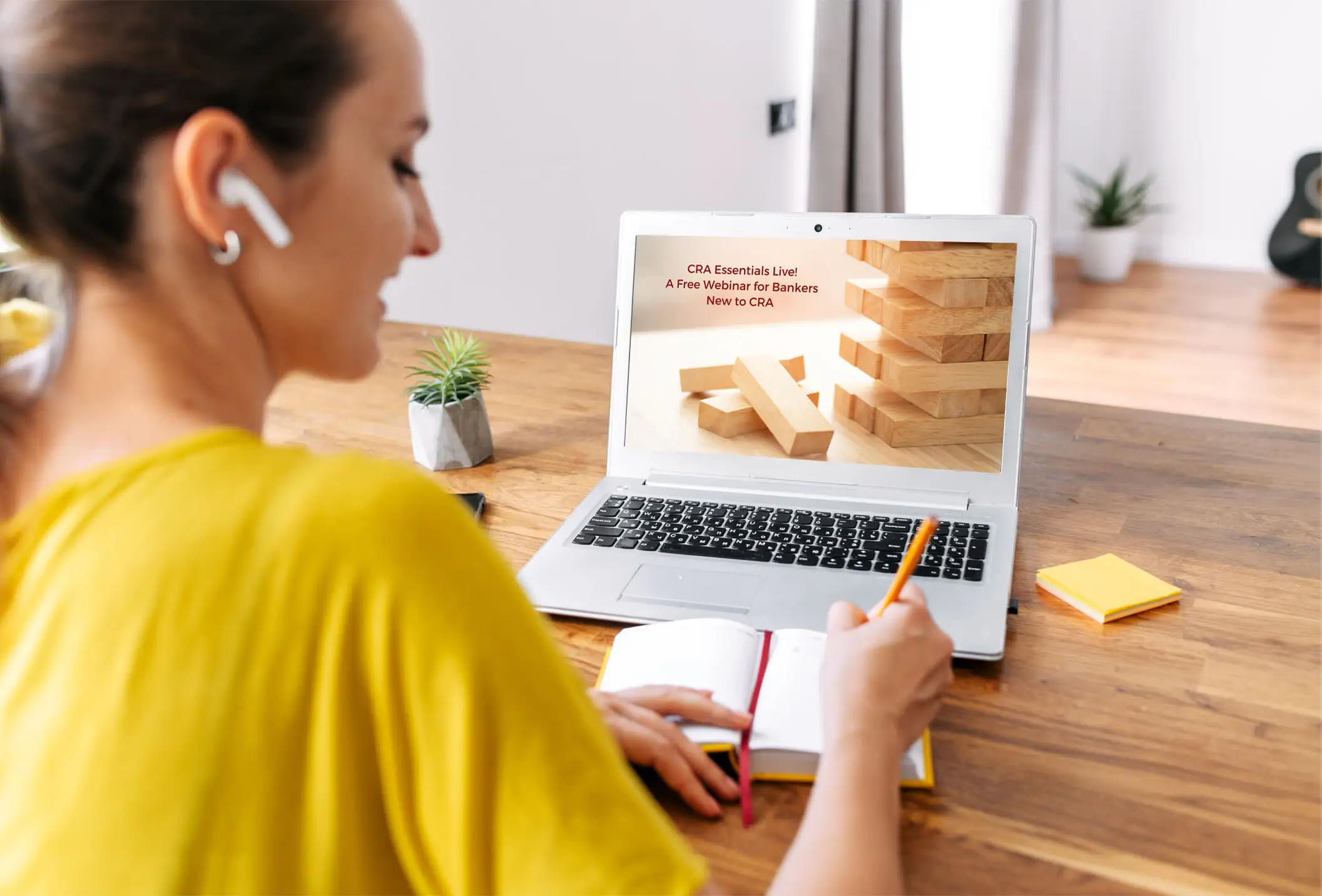 New(er) to the CRA?
Join us for our Free CRA Essentials Webinar
CRA Essential Live! Webinar is everything you need to create a solid foundation for your CRA journey. This is the perfect place to start for most compliance professionals.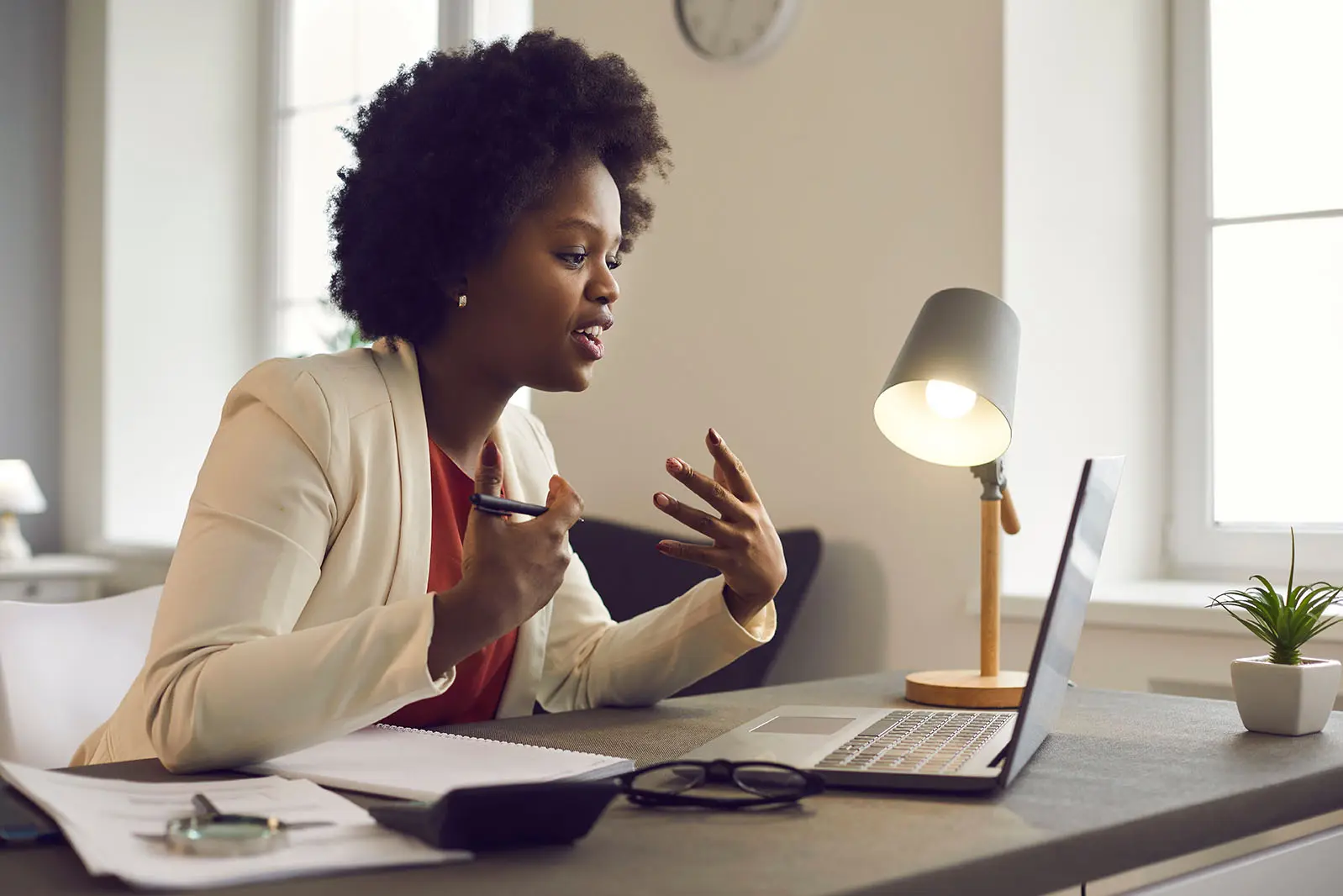 Not sure where to start?
Book a Free Call with Linda Ezuka
Not sure where to start given your unique situation? Got an exam coming up? Book a call with Linda to determine the perfect fit to support your CRA journey.
No matter how you ended up in CRA, we are deeply committed to supporting you on this journey. Maybe you…
You inherited your bank's CRA program without any formal training
You are a seasoned compliance professional promoted to oversee all compliance and now the CRA
You are a diversity and inclusion professional moving into banking
You are helping your bank transition from an intermediate small bank to a large bank under the CRA
You are leading a CRA team of compliance professionals within a large bank
You are a seasoned CRA officer looking to forge greater impact in partnerships with other mission-driven entities
"Linda Ezuka helped us prepare for a CRA examination during a compliance management transition. Together, we were able to sustain our desired CRA rating and forged a smooth transition in our compliance program."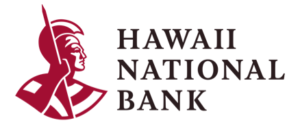 Bryan Luke
President and CEO, Hawaii National Bank
Honolulu, HI
"Linda has been an essential resource to our bank's Community Reinvestment Act compliance program for more than a decade. Linda brings a wealth of experience and expertise that has helped us to achieve an "outstanding" rating from our regulator for six consecutive CRA evaluations. I highly recommend Linda to any financial institution that needs help identifying community development activities, ensuring the integrity of CRA-reportable data, or developing or enhancing their CRA program."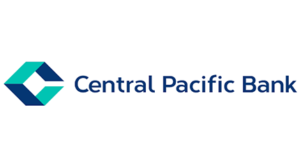 Riley Angell, CRCM, Central Pacific Bank
Corporate Compliance Department, Fair Banking Officer, CRA Officer
"We have found the CRA Hub to be tremendous resource…especially as we are readying ourselves for an FDIC CRA Exam."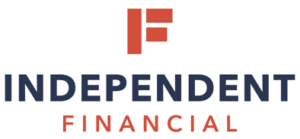 Kelli D.
Senior Vice President, Independent Bank
"You have ramped up my understanding of the CRA to a place where I feel confident in addressing my executive team and board. Since joining the HUB, I have formed a CRA committee, am working on my CRA plan, and have established relationships with two CDFIs and one MDI."
Nicole M.
Lending Compliance and CRA Officer
Large Bank, FDIC
CRA Today works with banks of all asset sizes across the nation. Here are a few…
Community Development impact awaits; join your mission-driven peers on the list