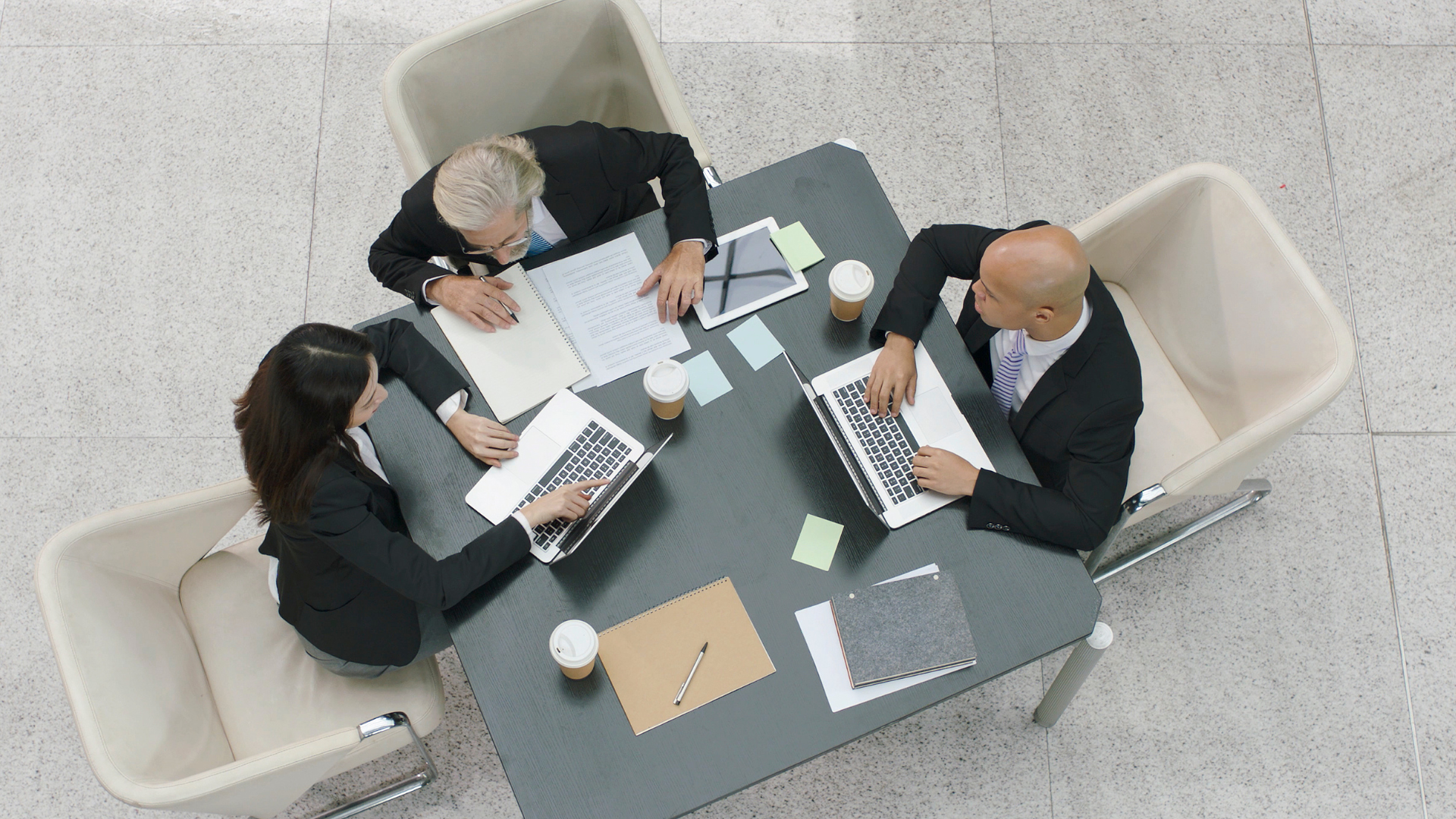 CRA Training, Advisory Services and Certification Program
CRA Today offers a wide variety of training and advisory services to help you master the CRA.
Whether you are new(er) to the CRA or a seasoned professional, we stand ready to get your exam ready and help you drive impact into your local communities.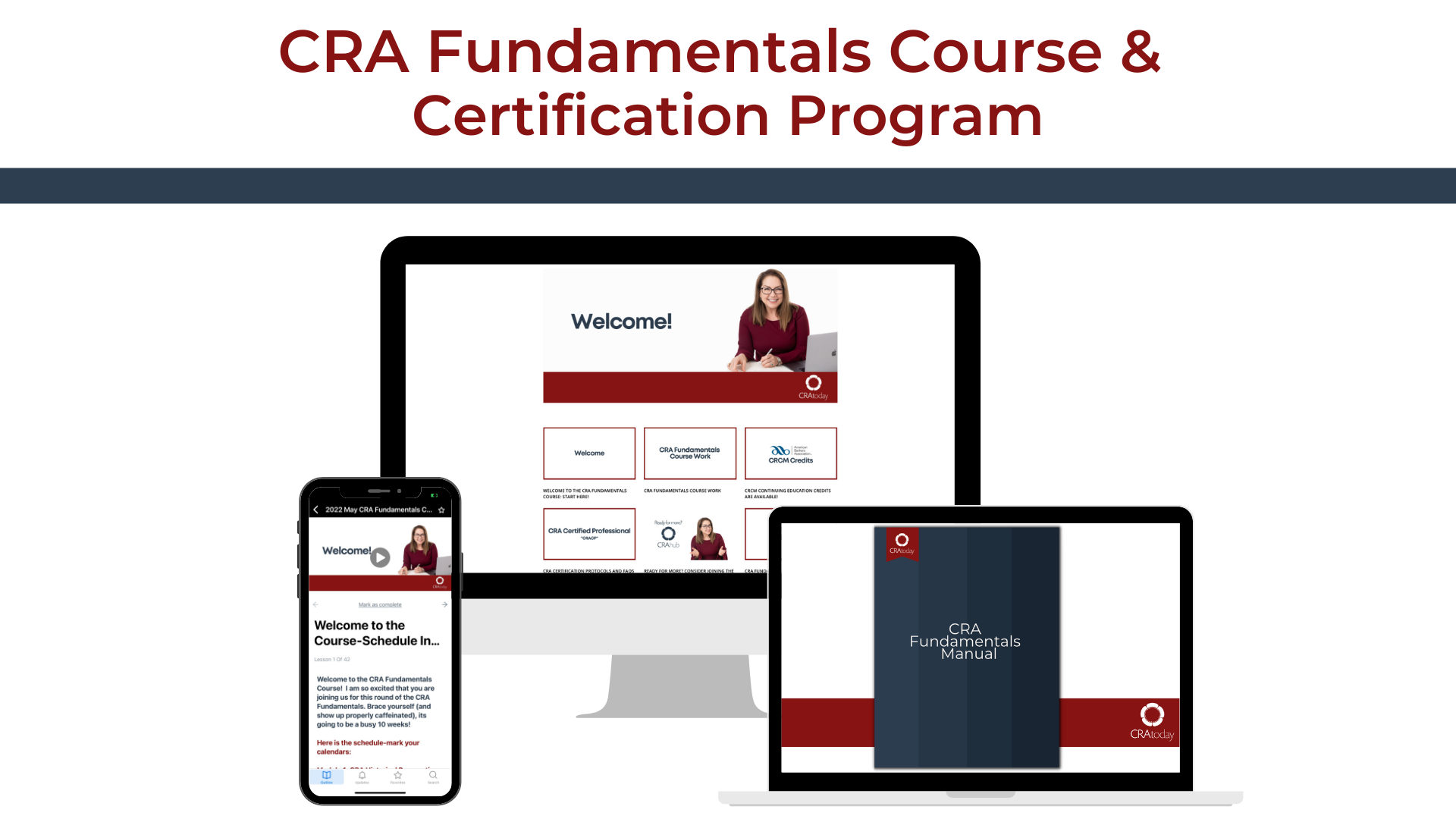 Most start here!
The CRA Fundamentals course is a 10-week training program with live online training facilitated by Linda. This course is offered a few times a year and gives you a solid CRA foundation for growth. This course is the perfect place to start your CRA journey.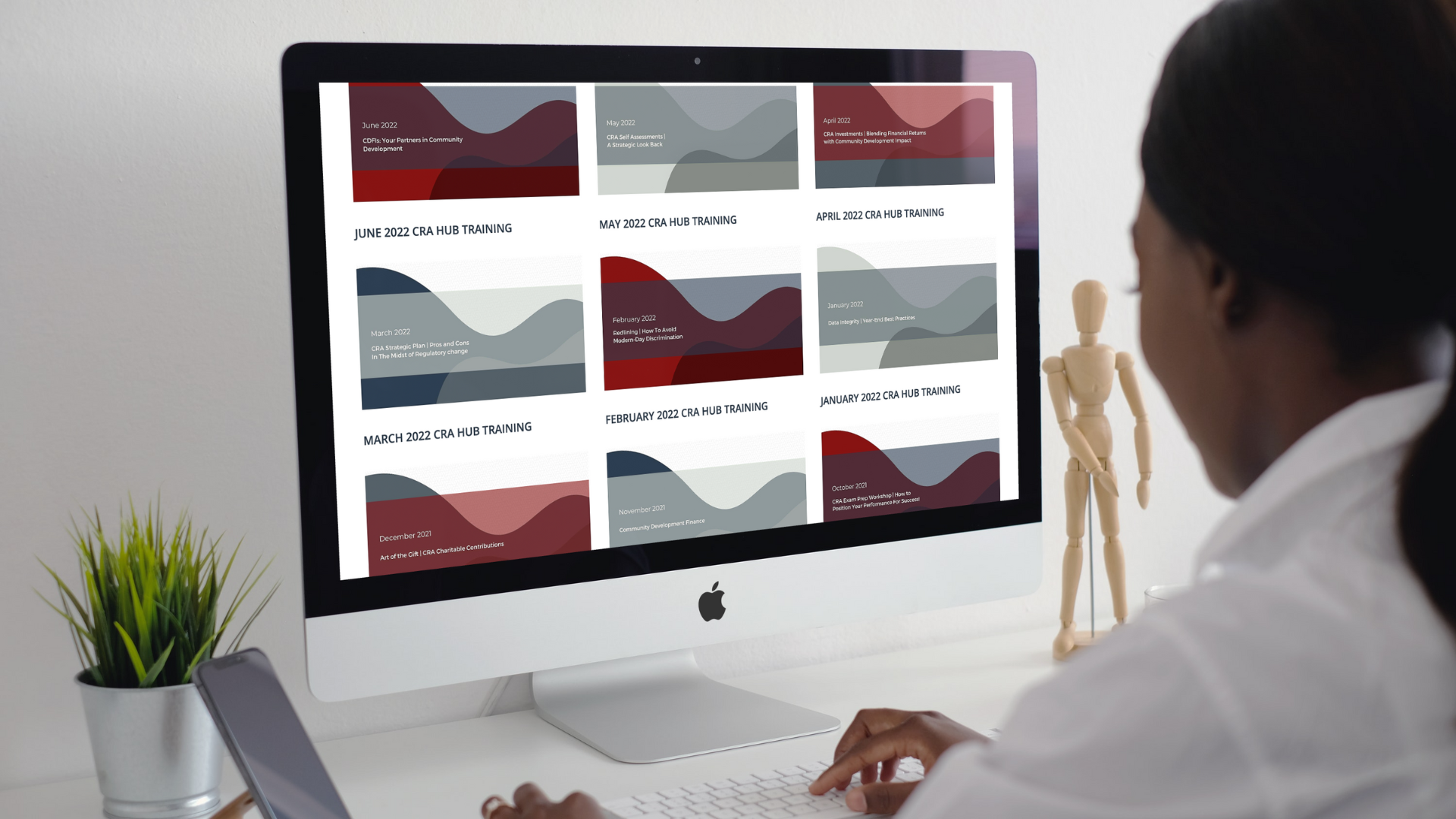 Then implement here!
The CRA Hub offers access to our library of advanced training, monthly live training sessions, peer collaboration, guest speakers, and a private community for CRA professionals.
This is where our seasoned CRA Officers hone their skills and level up their CRA programs for "Outstanding" impact.

Then advance and customize CRA strategy here…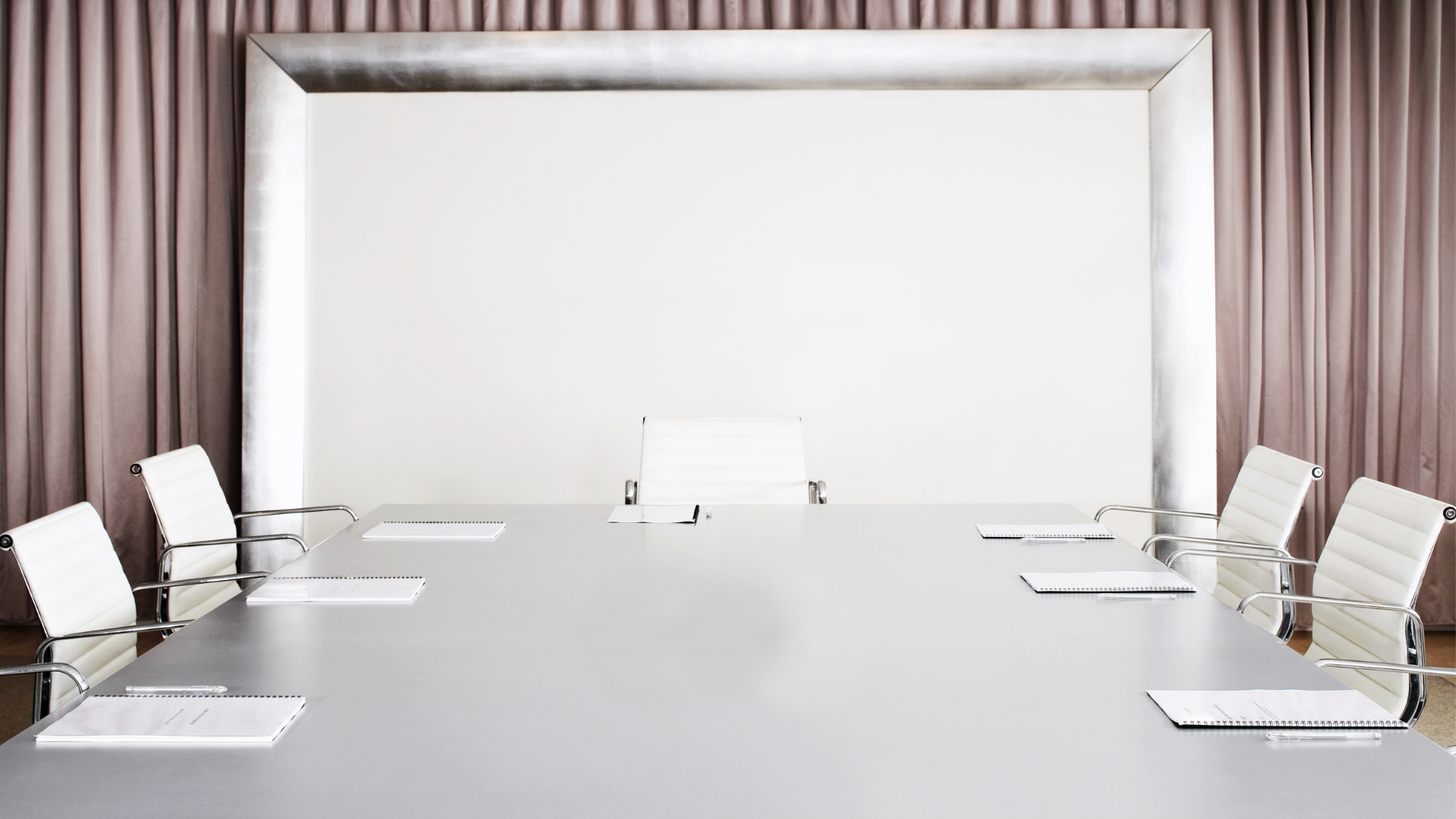 CRA Advisory Services – Executive Consultation and Strategy  
Are you clear on your CRA strategy and know how to leverage resources to maximize impact?
Work one-on-one with Linda Ezuka to co-create and strategize improvements to your CRA program. Sessions are tailored to your bank's unique business context and based on your projected needs within your current exam cycle. Linda works with CEOs, Presidents, CRA Committee Leaderships and CRA Officers and CRA Teams.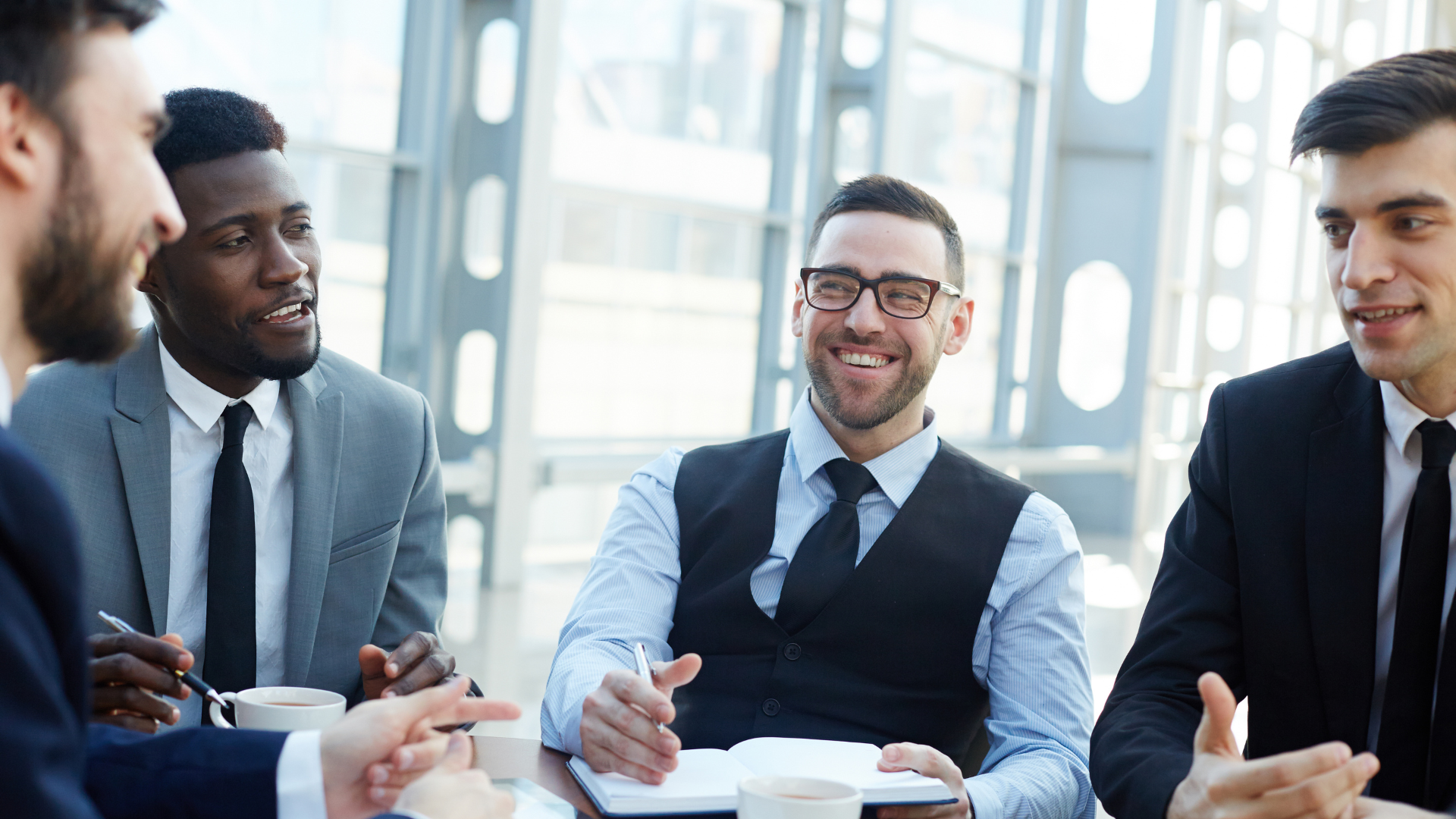 Customized Commercial Loan Officer Training – Community Development Loans
Are your commercial loan officers regularly identifying CD loans?
This fast-paced and efficient training includes two foundational sessions customized to your bank. We will use your credit documents and a follow-up session to review pipelines and portfolios to undercover often missed loans. This training is tailored to busy loan officers, loan operations, and loan underwriting professionals.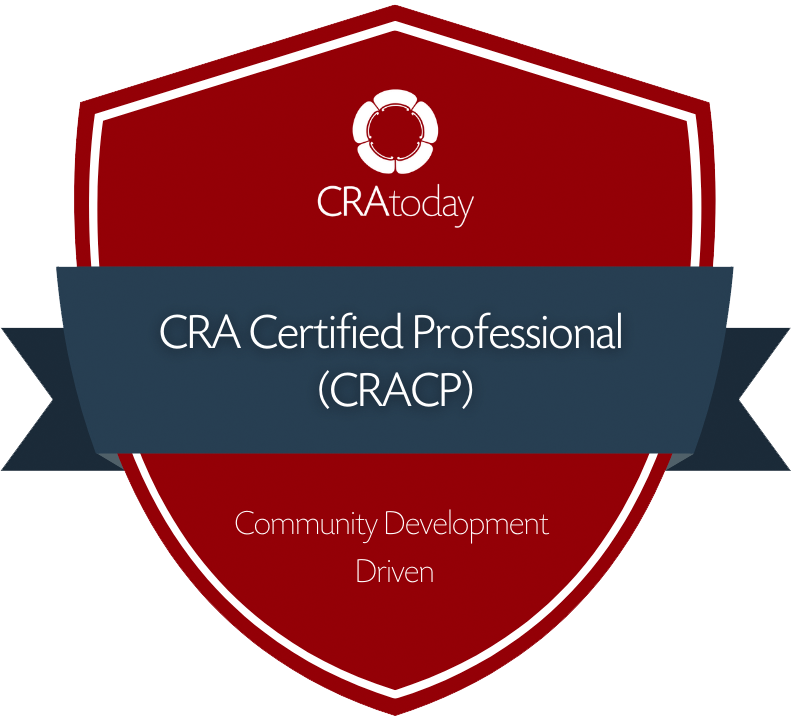 Then our most dedicated CRA Officers choose to seek the CRA Certified Professional Designation
We are proud to announce that our industry finally has a professional designation for seasoned CRA professionals!  Differentiate yourself from the competition. The CRA certification demonstrates your expertise in the regulatory compliance field with a CRA Certified Professional (CRACP) designation.
Trusted by Banks of All Sizes and Regulators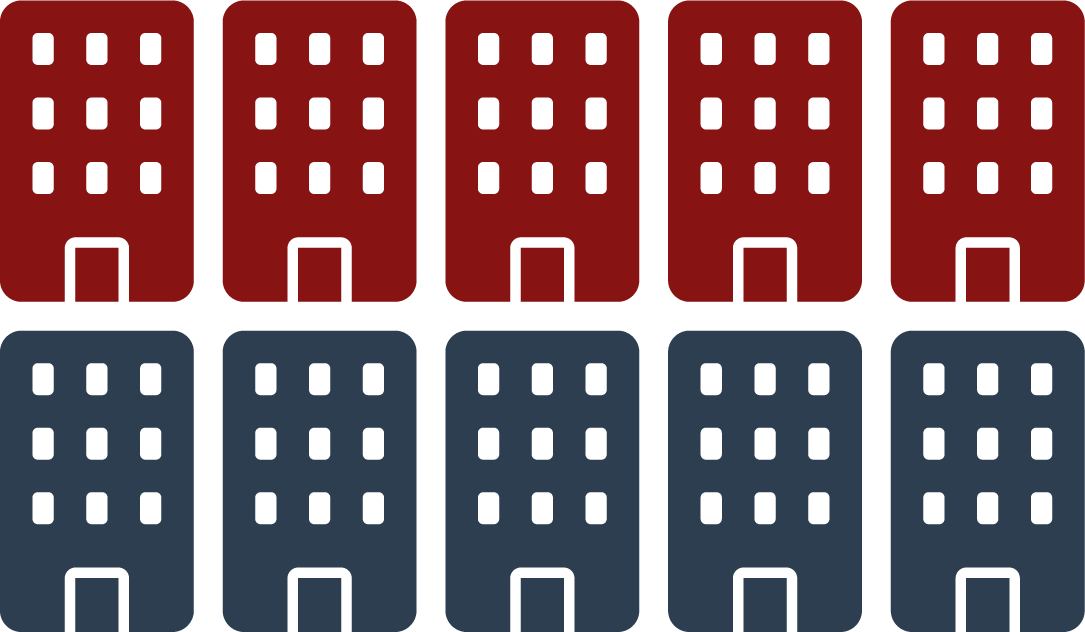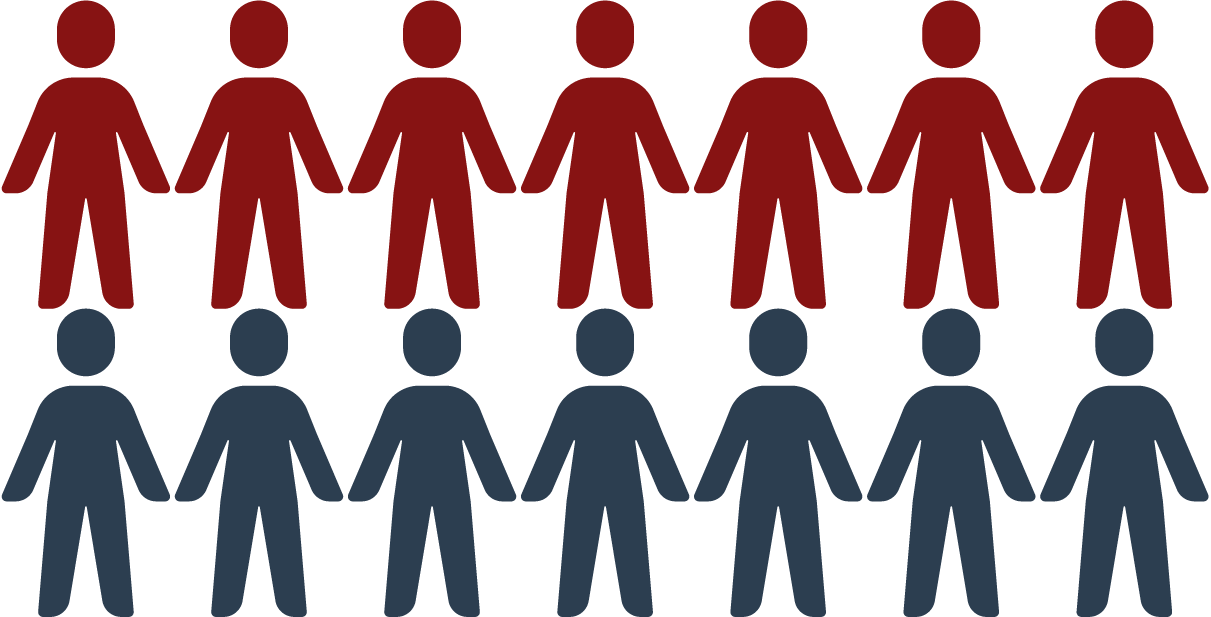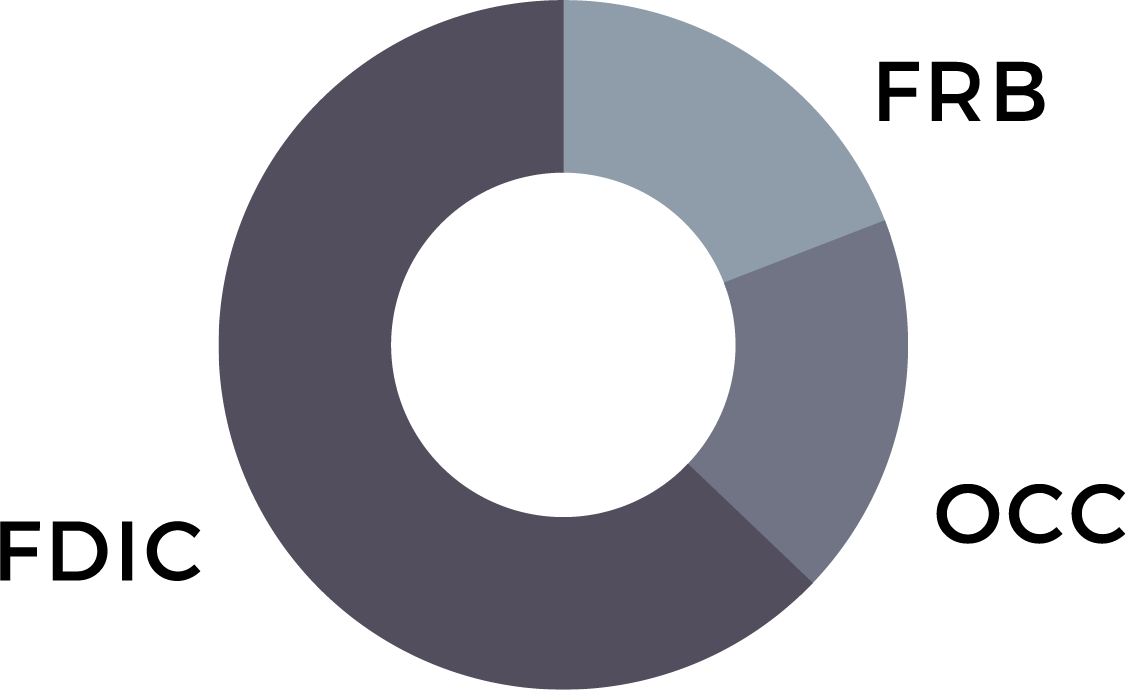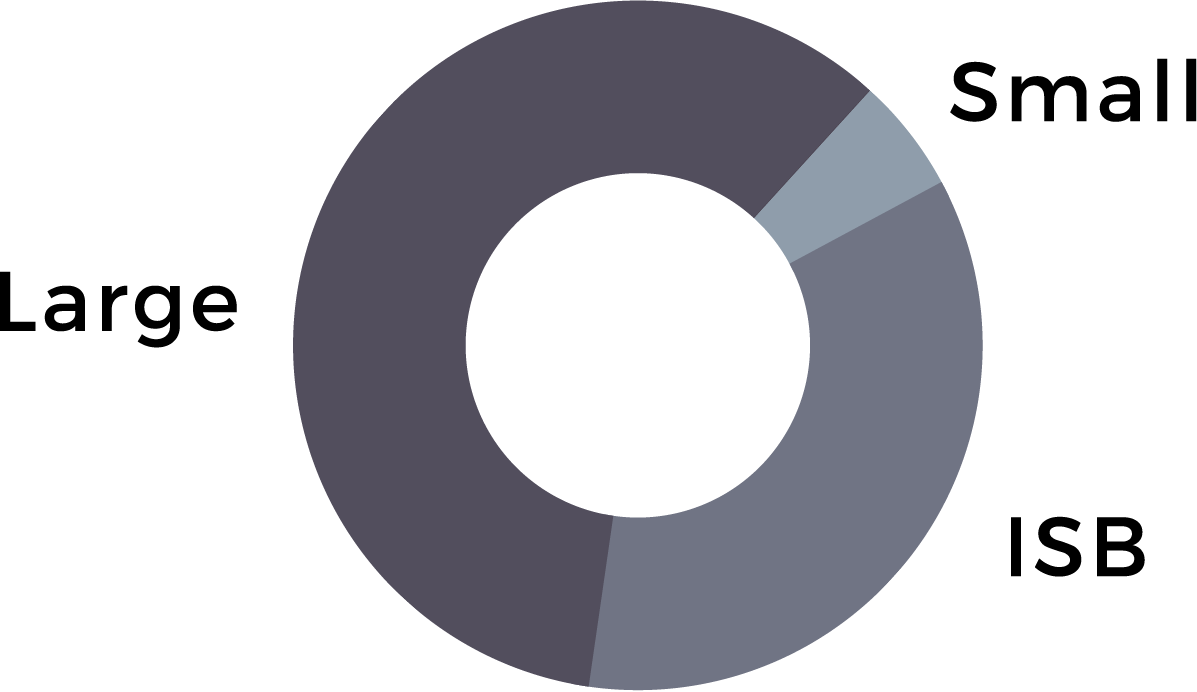 More Training Opportunities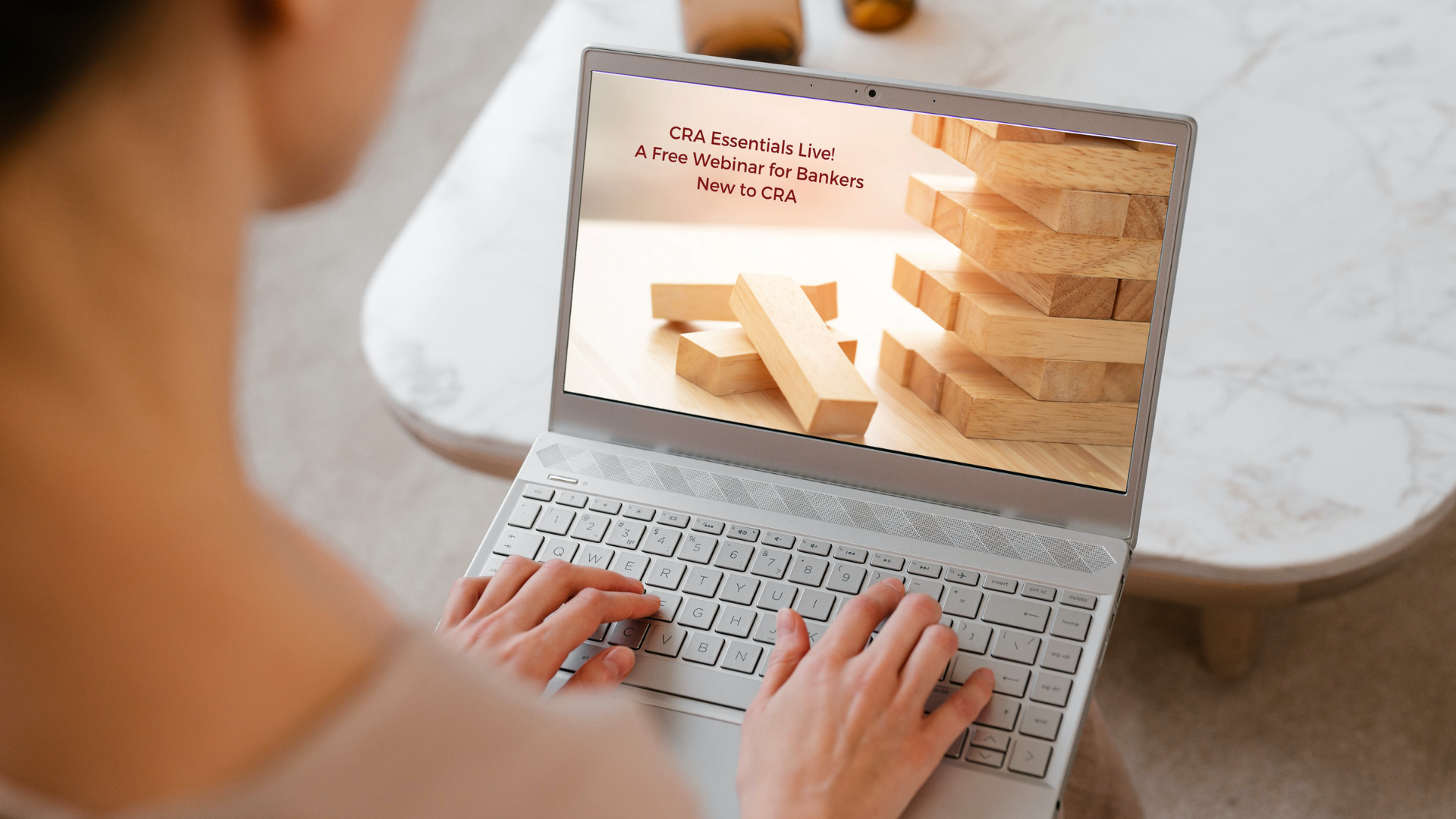 FREE CRA Essentials Live! Webinar
Would a live session at no cost help clarify our programs and solidify the value of our CRA training?
The CRA Essentials Live! Webinar is everything you need to create a solid foundation for your CRA journey. This is the perfect place to start for most professionals.
A Few Customers We've Proudly Served:
Community Development impact awaits; join your mission-driven peers on the list
Free Quick Reference Guide
The Top 3 Risks in Your CRA Program and How to Mitigate Them
"A fantastic and quick read!"
"This guide is full of helpful background information about the top 3 risks in CRA, a checklist for each area so you can stay exam ready, and helpful insights from Linda Ezuka, the industry's top CRA coach and teacher."
Avoid the mistake that 95% of banks make with CRA loan reporting.
Understand how to create the perfect narrative to share with your examiner.
Adapt to regulatory changes that could lead to your bank being downgraded.