CRA Today helps bankers master
 the Community Reinvestment Act
with resources for CRA compliance management.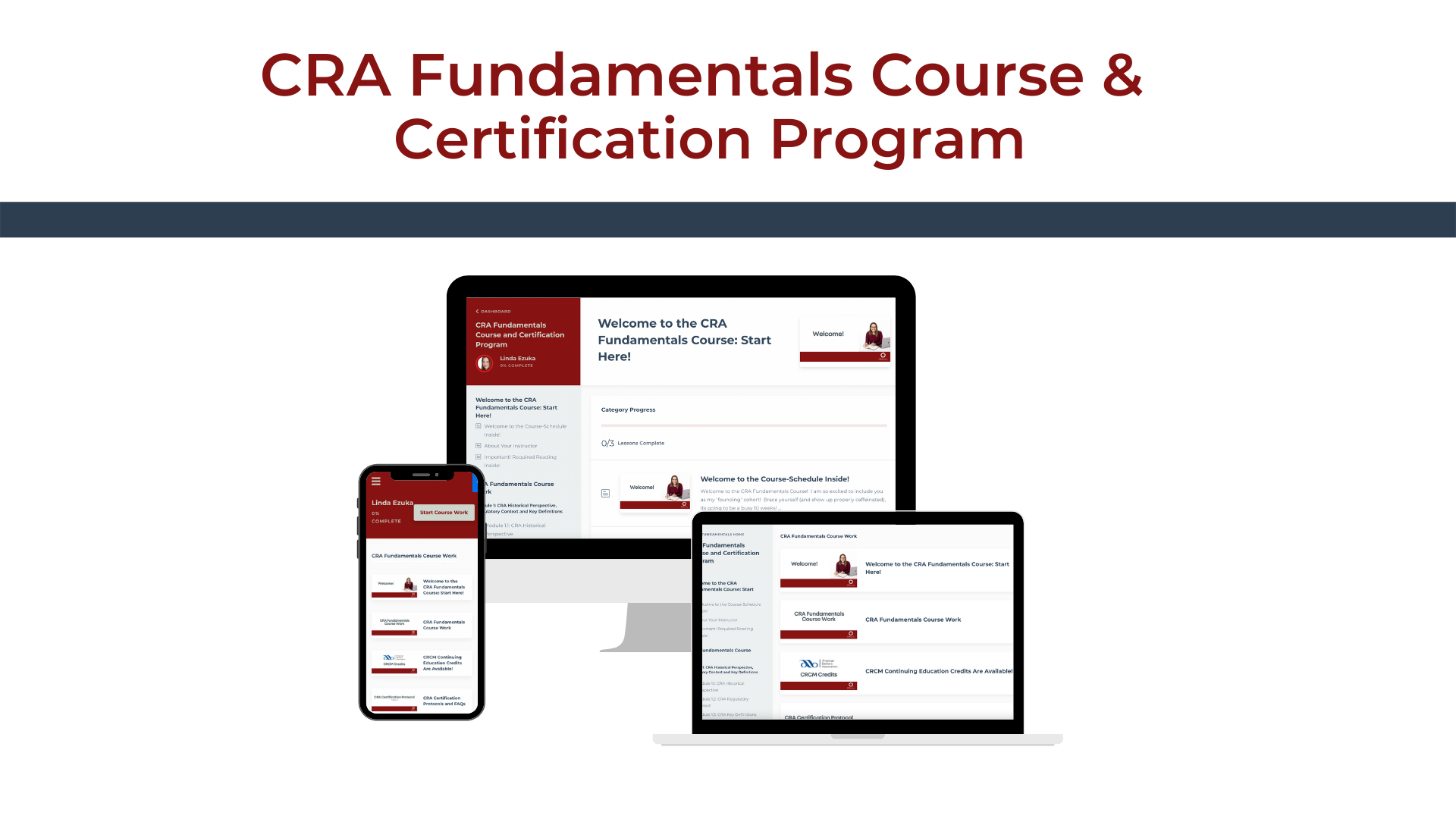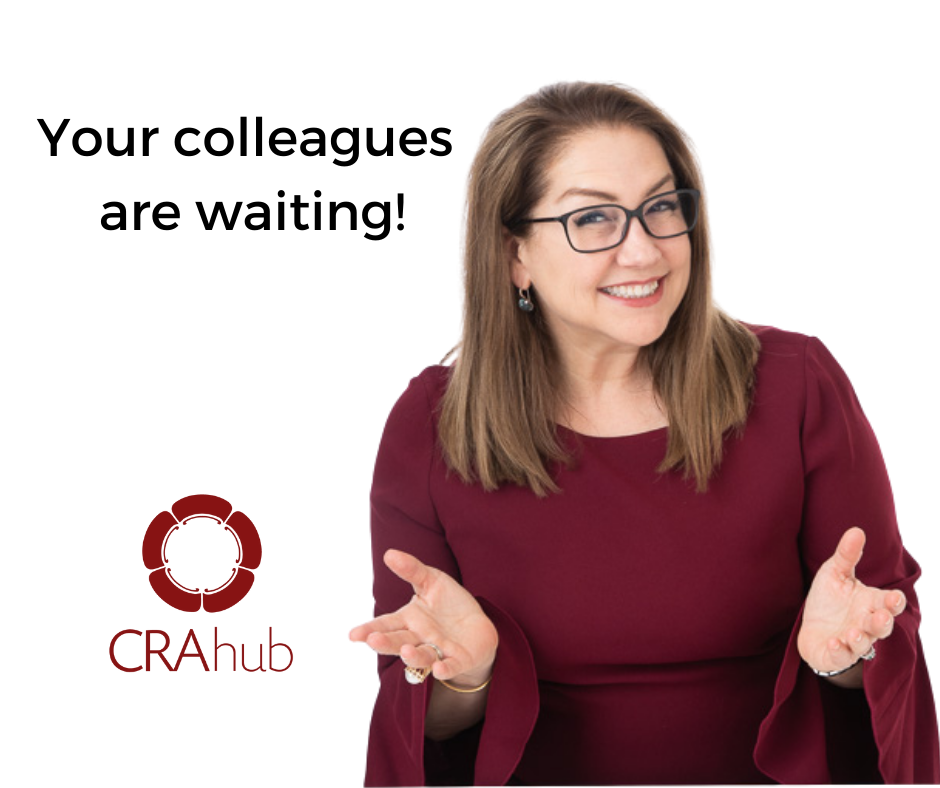 Join your fellow CRA enthusiasts as we navigate regulatory change, take a deeper dive into core CRA concepts and connect as community development professionals across the nation.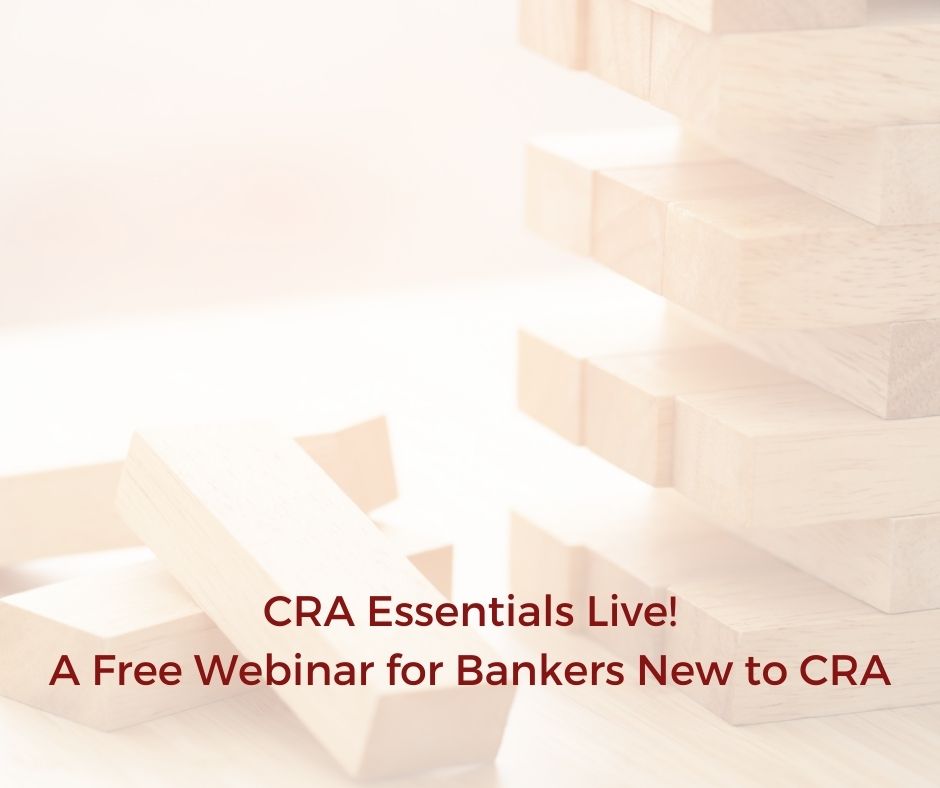 New to CRA?
Sign up for this free webinar first!
CRA Essential Live! webinar is everything you need to create a solid foundation to support your CRA journey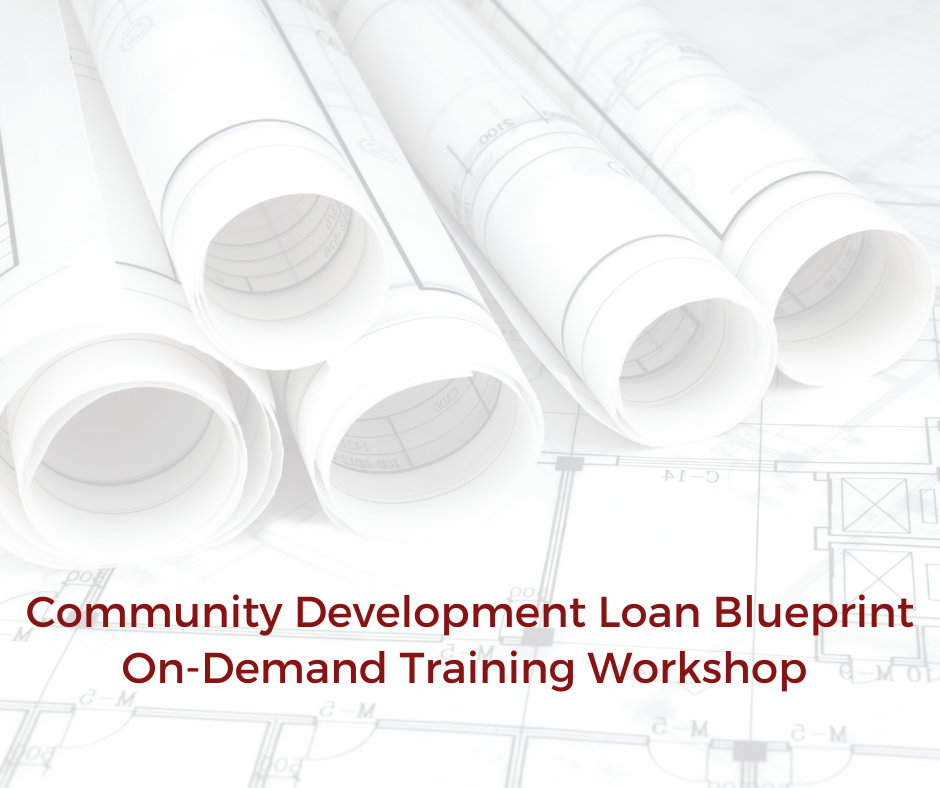 Are you understating your
lending performance?
Learn the 5 Foundational Steps to Building an Outstanding Community Development Loan Portfolio
Are you clear on your CRA strategy and
know how to prioritize your CRA work?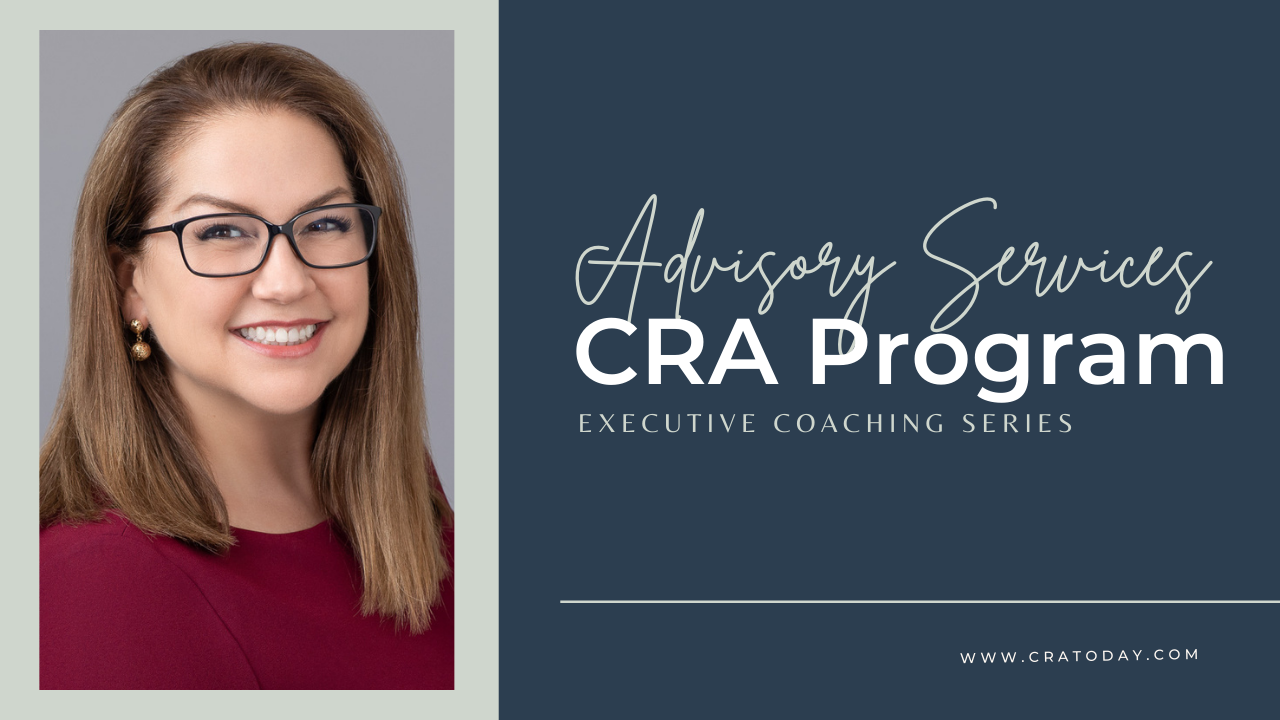 Work one on one with Linda Ezuka to co-create and strategize improvements to your CRA program.  These sessions are curated and customized based on your bank's unique business context and based on your projected needs within your current exam cycle. 
Reach out to Linda today to learn more about this executive coaching program and the available packages.
Are your commercial loan officers
regularly identifying CD loans?
Most banks find they are significantly under reporting their community development loans and this training aims to reverse that trend.
Two, one-hour training sessions customized to your bank and your loan officers, loan operations and loan underwriting professionals.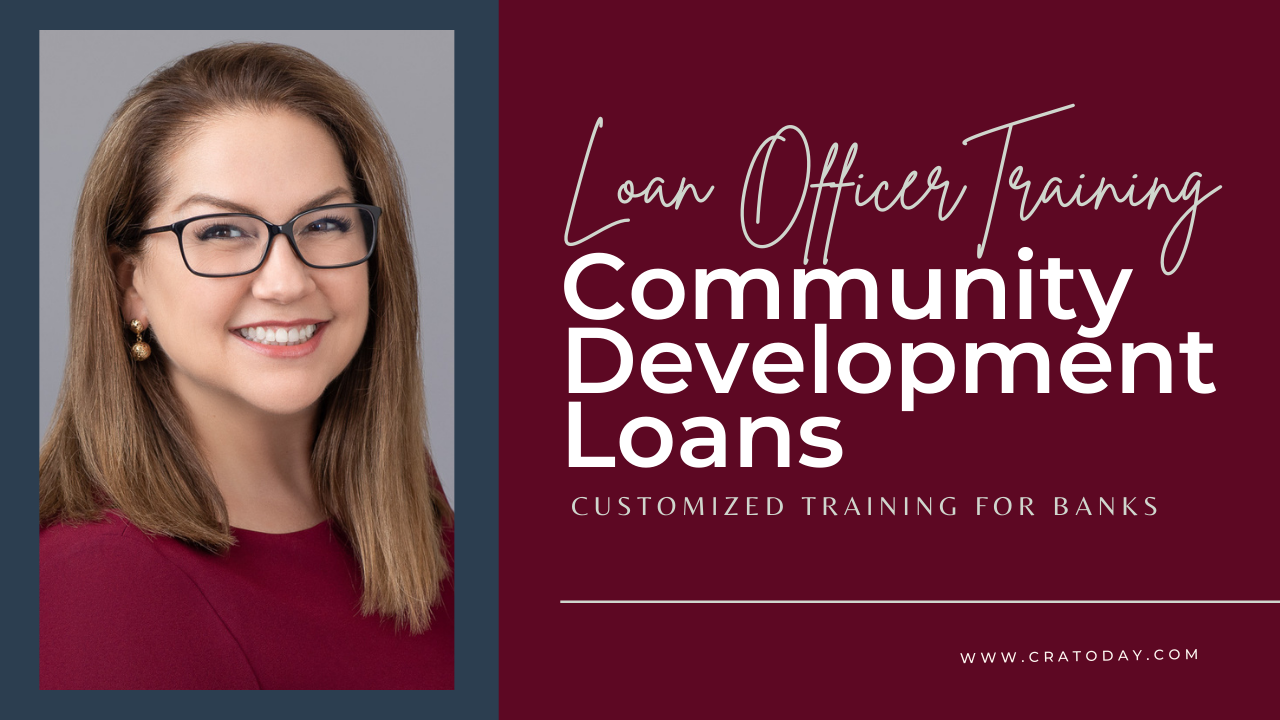 Linda's webinar provided CRA/CDL training that gave us the depth of knowledge to more accurately identify opportunities that we had been missing for years.  Past training left us with more questions than answers.  Her presentation was customized to our needs and our commercial lending team dealt with actual loans that we selected.   We also had the opportunity  to ask  experience based questions and receive in depth answers that opened people's eyes.  Since the webinars we have taken a deeper dive into our loan closings since our last exam and  found numerous cases of economic development and affordable housing loans that had not been reported.  Very well worth the time and cost that will pay dividends over the years.
Is your community development loan portfolio "exam-ready?"
Could you use a second review and opinion?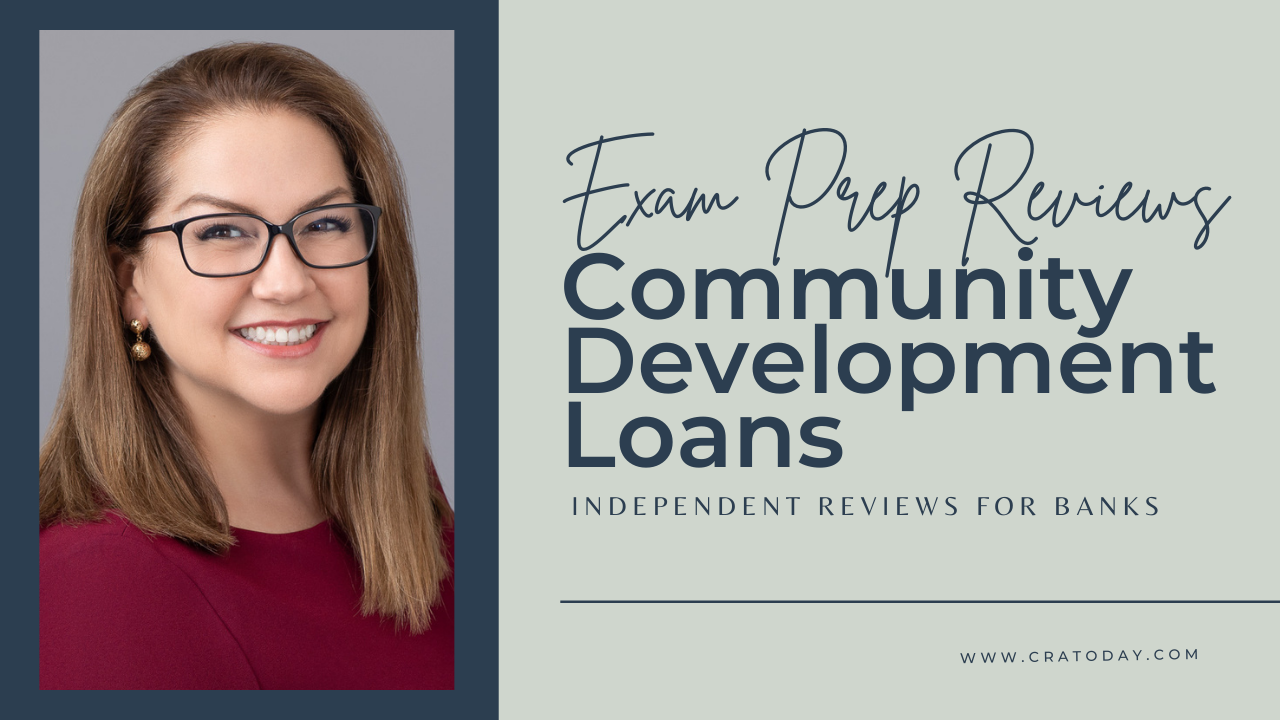 These services provide your bank with an independent review of your community development loans to ensure the identified community development loans are qualified and properly documented for examiner review. 
This process provides solid feedback to bring clarity to the most subjective aspect of the CRA! 
"Linda Ezuka helped us prepare for a CRA examination during a compliance management transition. Together, we were able to sustain our desired CRA rating and forged a smooth transition in our compliance program."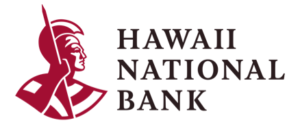 Bryan Luke
President and CEO, Hawaii National Bank
Honolulu, HI
"Linda's deep CRA subject matter expertise enabled our team to perform a deep dive internal audit for a difficult client with an immature CRA compliance program. With Linda's guidance, we were able to develop a robust audit program that resulted in detailed audit findings that significantly improved our client's CRA compliance program."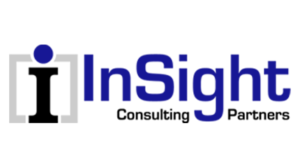 Ray Parrish
Managing Consultant, InSight Consulting Partners
"Linda has been an essential resource to our bank's Community Reinvestment Act compliance program for more than a decade. Linda brings a wealth of experience and expertise that has helped us to achieve an "outstanding" rating from our regulator for six consecutive CRA evaluations. I highly recommend Linda to any financial institution that needs help identifying community development activities, ensuring the integrity of CRA-reportable data, or developing or enhancing their CRA program."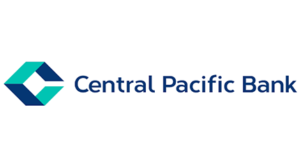 Riley Angell, CRCM, Central Pacific Bank
Corporate Compliance Department, Fair Banking Officer, CRA Officer
"We have found the CRA Hub to be tremendous resource…especially as we are readying ourselves for an FDIC CRA Exam."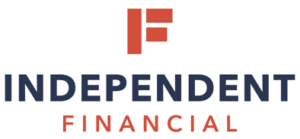 Kelli D.
Senior Vice President, Independent Bank