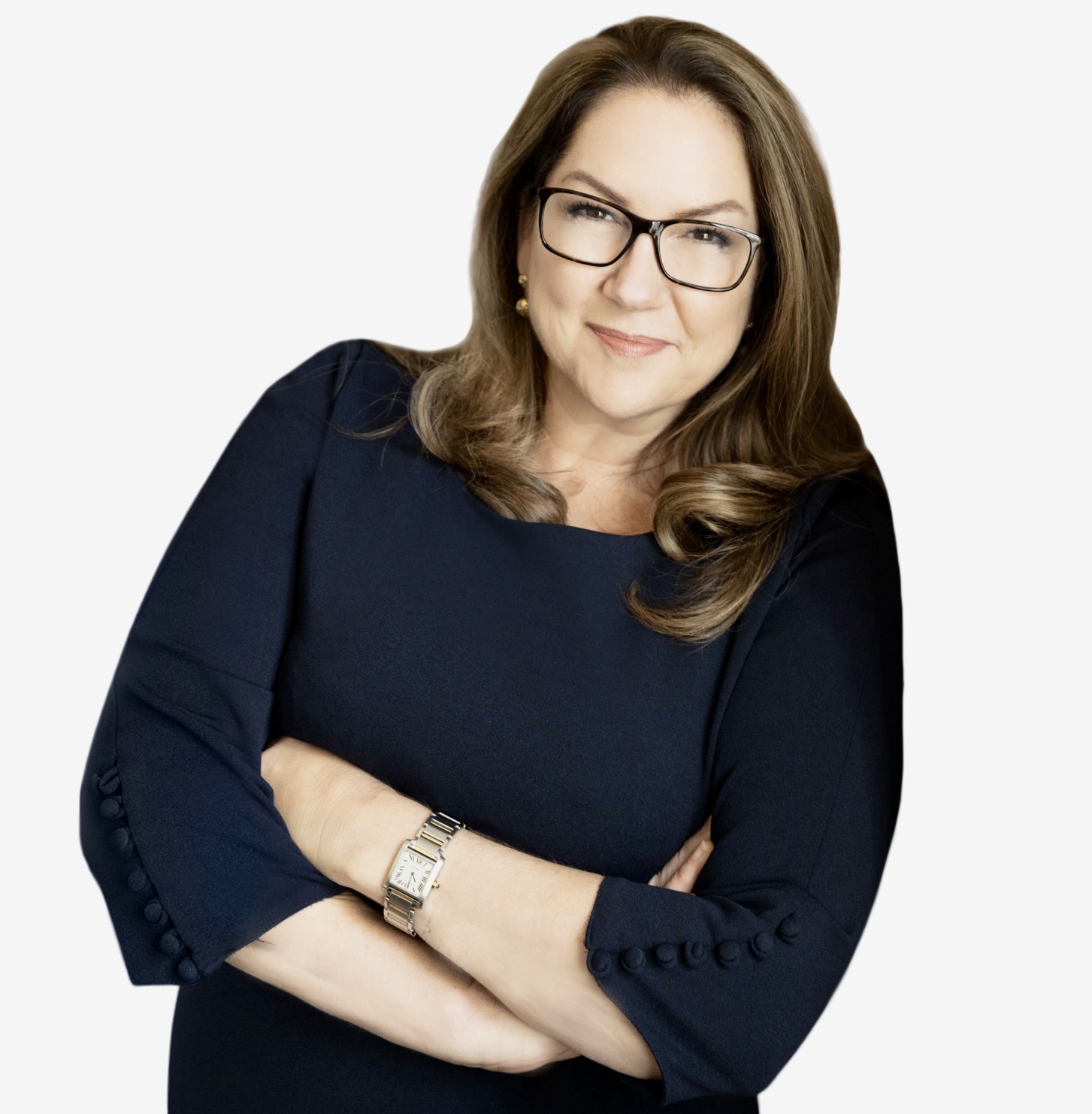 Linda Ezuka, Founder, CRA Today
"My mission is to inspire bankers to see CRA not just as a regulatory burden, but as a tool for community empowerment and profitable business opportunities."
With over 29 years of community development experience, with emphasis in CRA, compliance, training, community development lending and CDFI initiatives, Linda Ezuka works with financial institutions to provide comprehensive CRA training, up-to-date resources, and proven strategies to remain compliant and transform disadvantaged communities through economic development initiatives.
Linda serves on the board and investment committee of the HMSA Foundation, the advisory board of the Patsy T. Mink Center for Business & Leadership and has served on various nonprofit boards focusing her leadership efforts on serving CDFIs and disadvantaged communities.
Ms. Ezuka is a CDFI NMTC and CDFI Reader, MBA, Pacific Century Fellow, a Small Business Administration Financial Services Advocate of the Year and a Pacific Business News 40 Under 40 Honoree.
CRA Today Was Created for CRA Professionals, by a CRA Professional
I understand your frustration with CRA compliance. I used to run CRA for a $13 billion bank and created their CRA program from the ground up. Just like you, I was frustrated with the lack of resources and support that was available, which is why I founded CRA Today.
I know you want to become a CRA expert, get your bank exam-ready, and leverage your position for the greater good. But right now, you probably have a lot of questions and nowhere to go for help.
Continue Reading...
I get it. I've been in your shoes.
CRA shouldn't be so complicated. It is supposed to be an affirmative program to support lower-income people and disadvantaged communities, but government regulations make it complicated and leave you spinning in uncertainty.
CRA professionals deserve better training and resources to help them do the work that will make a difference in the world.
Our practitioner-focused and detailed training sessions help you master the technical elements of running a CRA program so that you can quickly become a CRA expert, get your bank exam-ready, and leverage your position to start changing lives.
Here's how our step-by-step CRA success plan works:
Take our CRA Fundamentals course – our 10-week course will give you a solid understanding of the technical aspects of the CRA
Join our CRA Hub community – our members get full access to advanced CRA training and a community of peers
Become a CRA expert, get your bank exam-ready, and start changing lives
Trusted by Banks of All Sizes and Regulators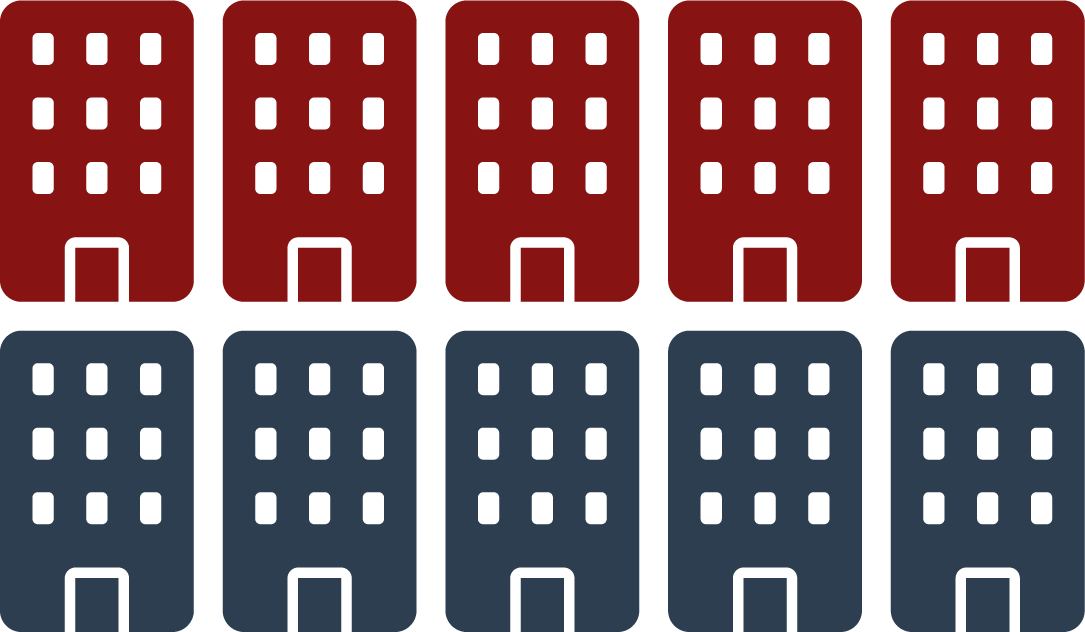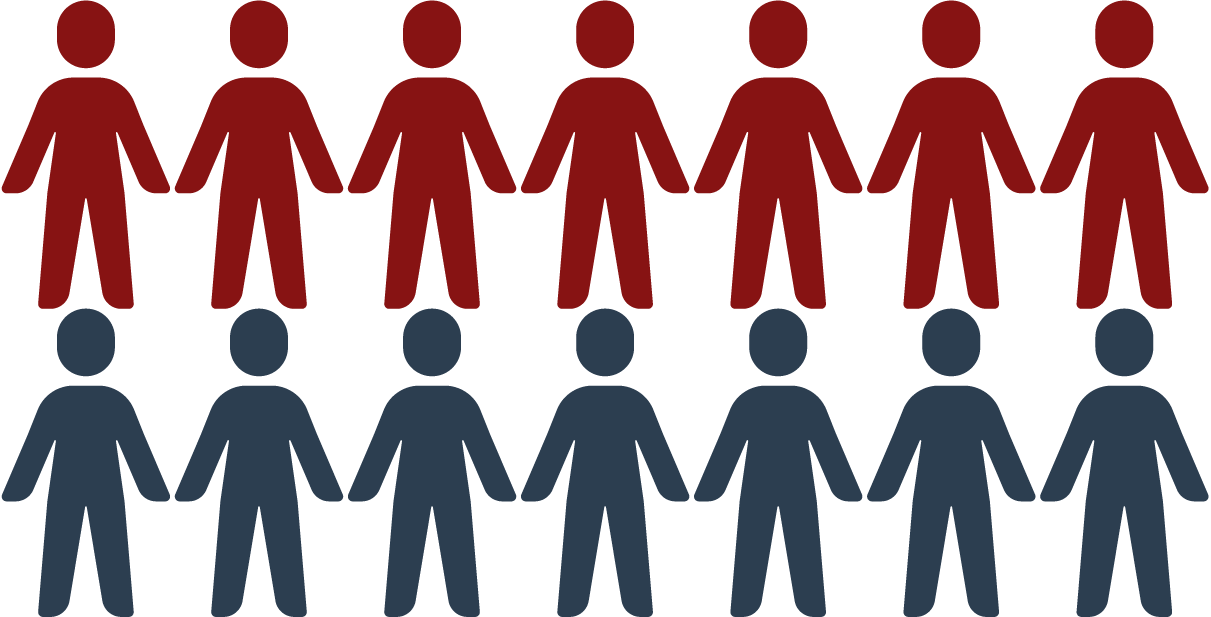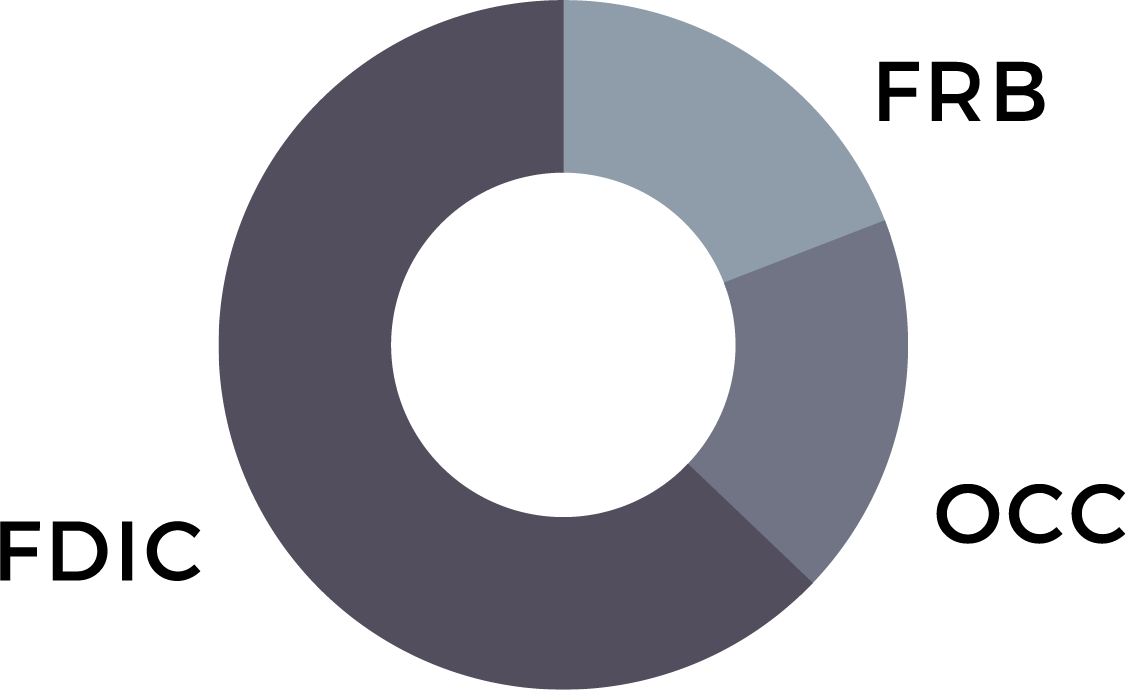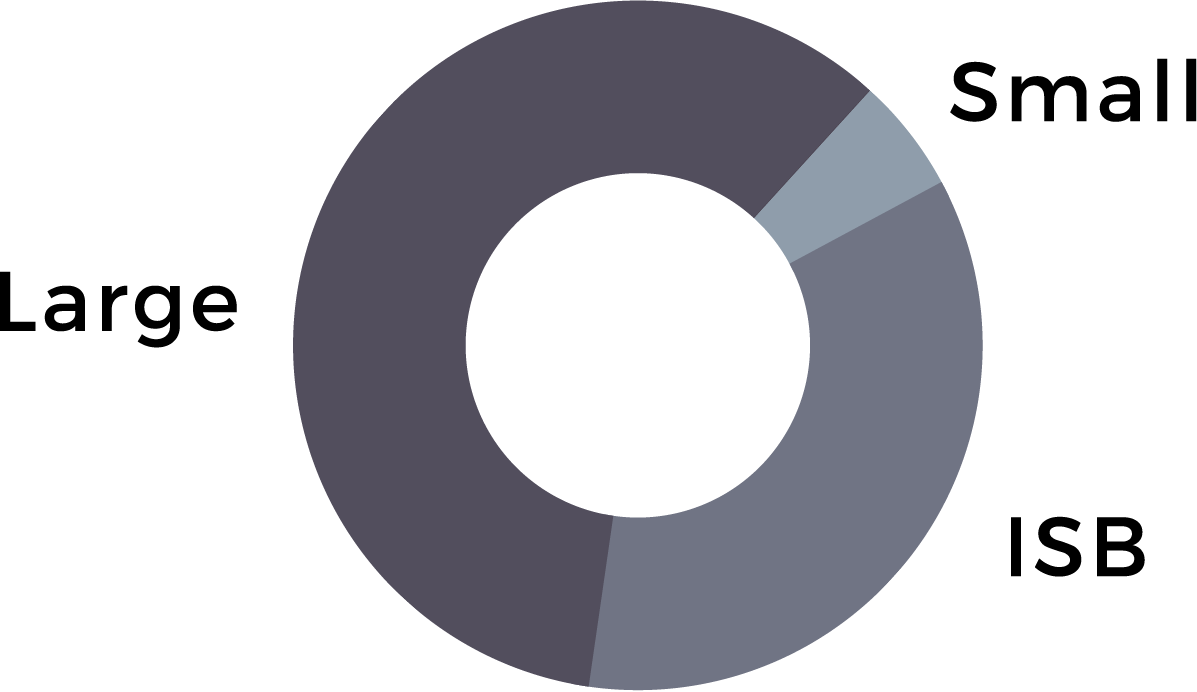 Community Development impact awaits; join your mission-driven peers on the list
Free Quick Reference Guide
The Top 3 Risks in Your CRA Program and How to Mitigate Them
"A fantastic and quick read!"
"This guide is full of helpful background information about the top 3 risks in CRA, a checklist for each area so you can stay exam ready, and helpful insights from Linda Ezuka, the industry's top CRA coach and teacher."
Avoid the mistake that 95% of banks make with CRA loan reporting.
Understand how to create the perfect narrative to share with your examiner.
Adapt to regulatory changes that could lead to your bank being downgraded.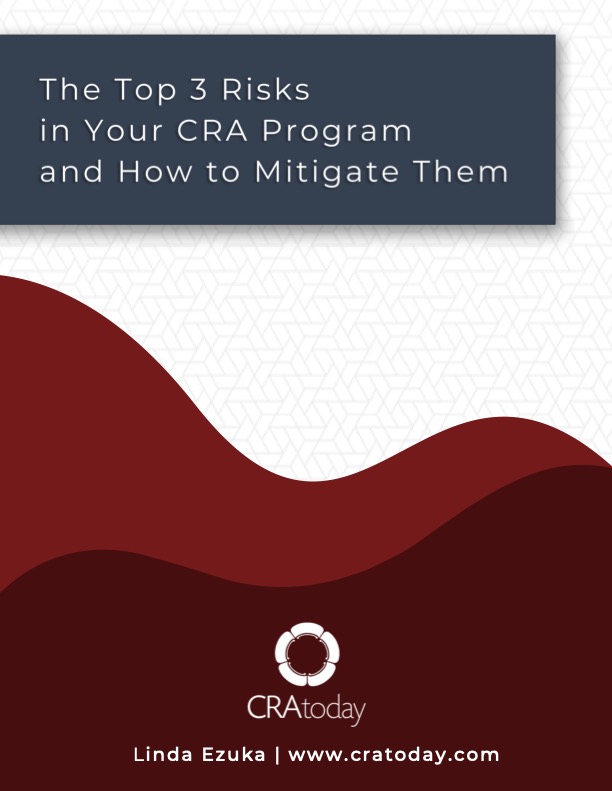 Free Quick Reference Guide
The Top 3 Risks in Your CRA Program and How to Mitigate Them
"A fantastic and quick read!"