Plan Ahead with CRA Today Workshops
Workshops are available à la carte to support your professional development.
Each workshop includes three live training sessions with Linda Ezuka including the popular "Ask Me Anything Q&A Session" where you get to ask your bank specific questions and hear perspectives from your peers across the nation!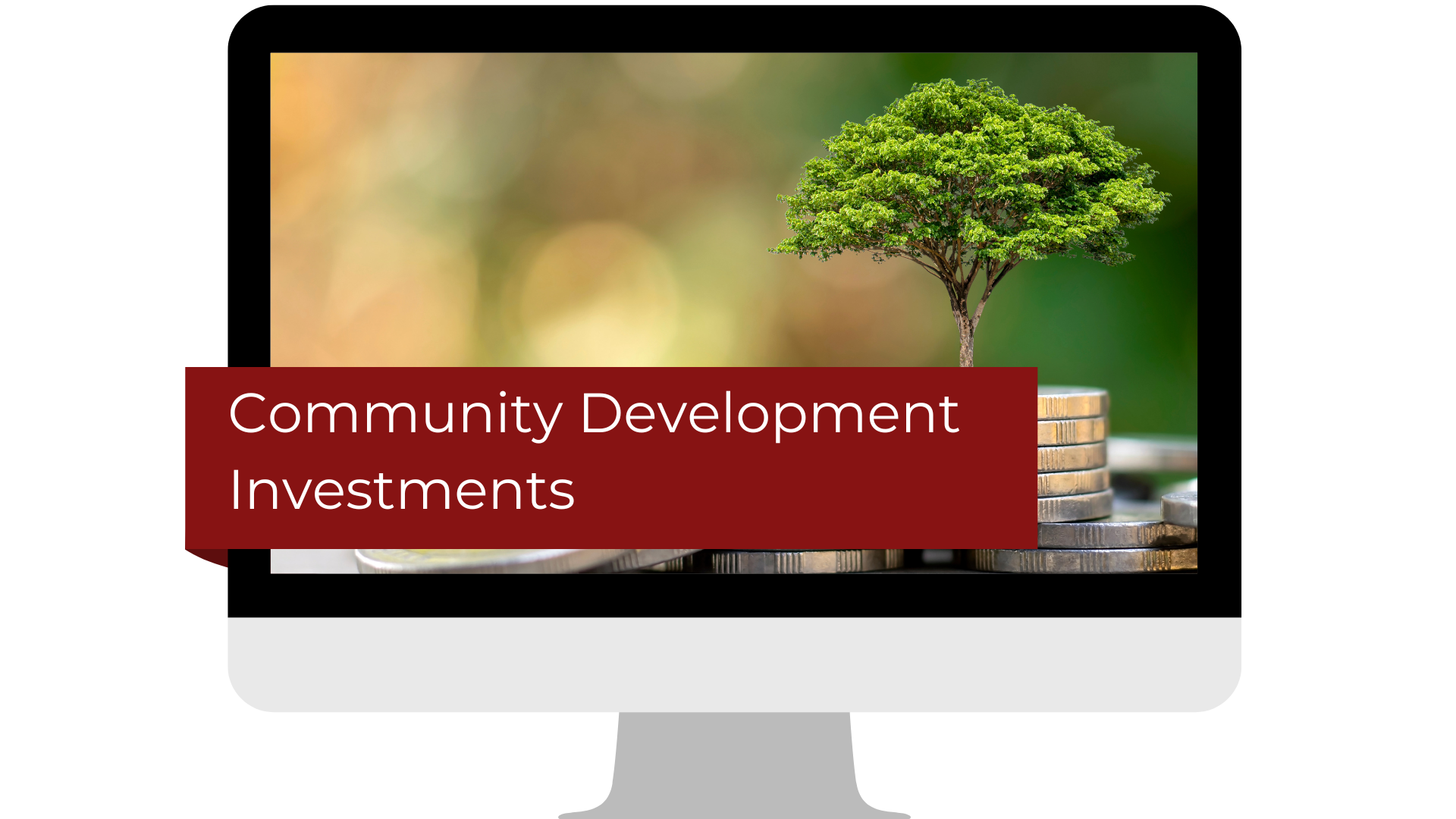 April 2023
CRA Investments: Blending Financial Returns with Community Development Impact
This workshop will start with foundational community development investments concepts and progress the advanced strategies. The sessions will be led by Linda Ezuka along with a leading law firm as a guest speaker to shed light on the often misunderstood concept of public welfare investments. The workshop will ensure you have a solid understanding to navigate regulatory change as it relates to CD finance.
Or get all of these included in your CRA Hub Membership and more! 
A Few Customers We've Proudly Served:
Community Development impact awaits; join your mission-driven peers on the list
Free Quick Reference Guide
The Top 3 Risks in Your CRA Program and How to Mitigate Them
"A fantastic and quick read!"
"This guide is full of helpful background information about the top 3 risks in CRA, a checklist for each area so you can stay exam ready, and helpful insights from Linda Ezuka, the industry's top CRA coach and teacher."
Avoid the mistake that 95% of banks make with CRA loan reporting.
Understand how to create the perfect narrative to share with your examiner.
Adapt to regulatory changes that could lead to your bank being downgraded.