Plan Ahead with CRA Today Workshops
Workshops are available à la carte to support your professional development.
Each workshop includes three live training sessions with Linda Ezuka including the popular "Ask Me Anything Q&A Session" where you get to ask your bank specific questions and hear perspectives from your peers across the nation!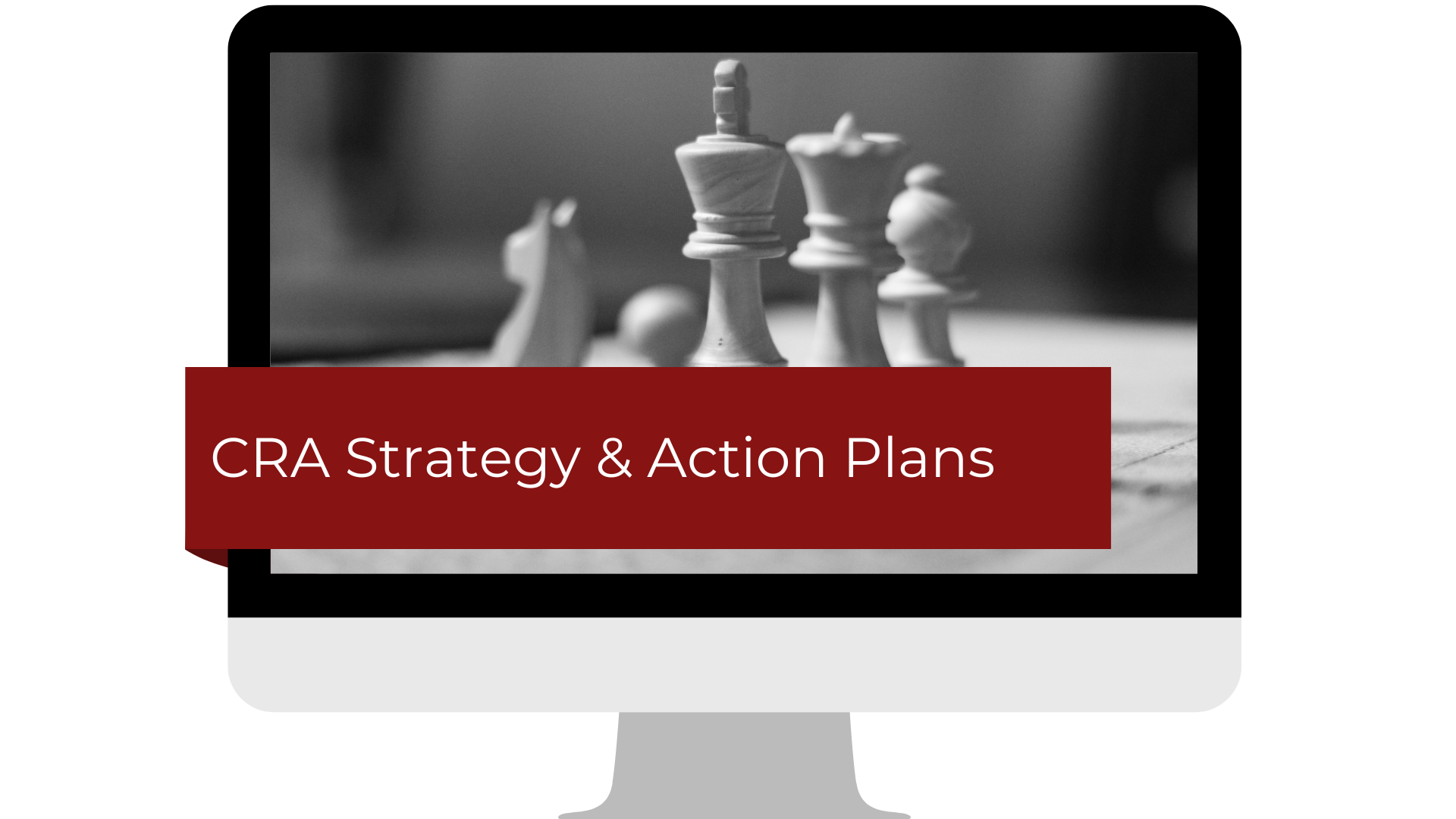 December 2022                      CRA Strategy and Action Plans Workshop
2023 is going to be like no other.
This workshop will help you forge a solid path for your bank by utilizing industry best practices like CRA policies, plans and self-assessments. Learn how to plan for your last exam under the current CRA rules and adapt your CRA program to address CRA modernization. A special gift and inspirational guest speaker is planned for this December workshop-you won't want to miss this one!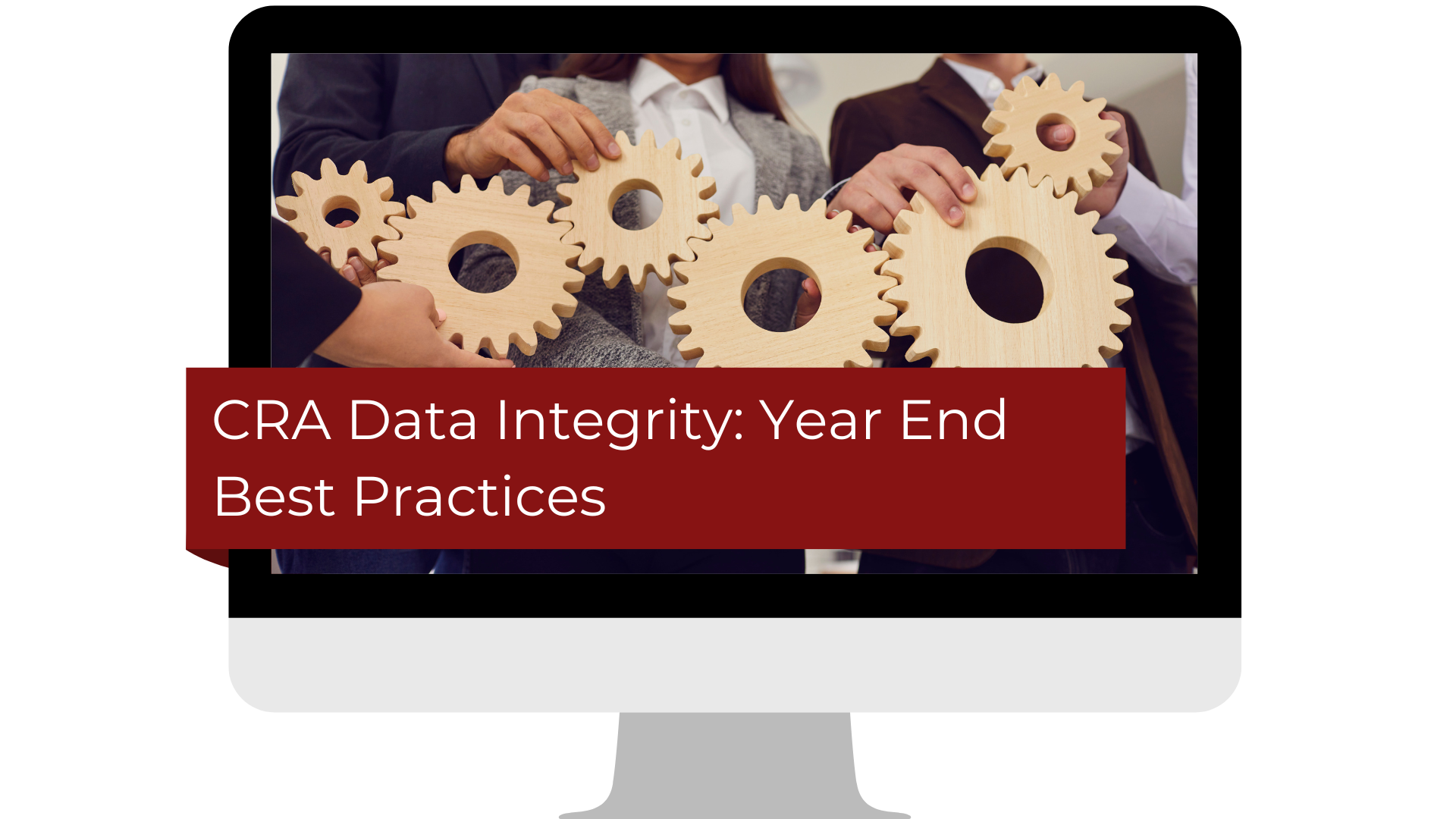 January 2023
CRA Data Integrity: Year End Best Practices
It's "that" time of year again! 
This workshop focuses on the importance of data integrity, key definitions, data reporting challenges, common data integrity errors, data remediation, and we will end with tips and tools to support your CRA data integrity journey.  Under the CRA, you will be collecting, maintaining, and sometimes reporting data, and it is your job to make sure it has integrity. The only absolute principle of CRA is that CRA data is never done!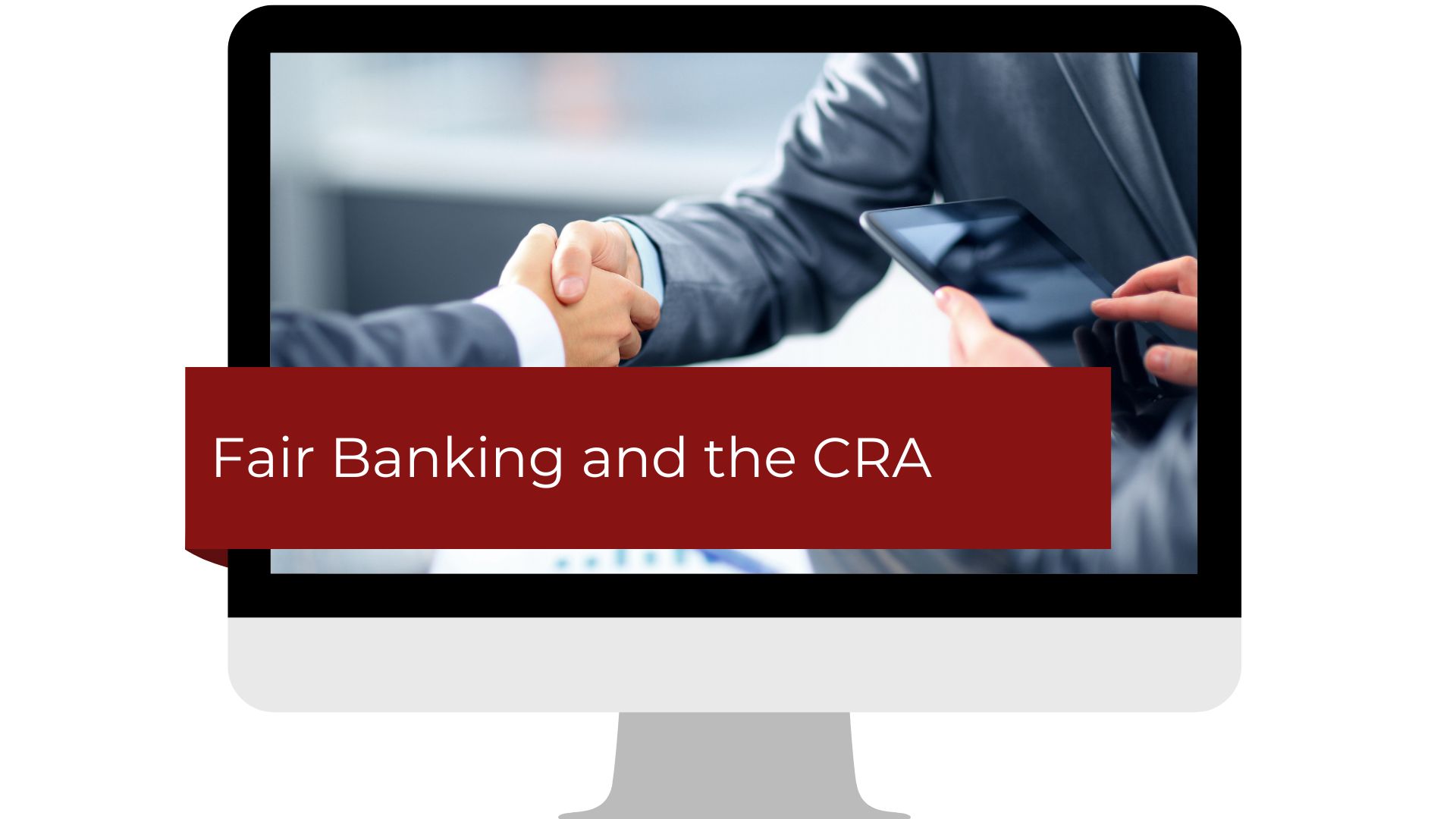 February 2023                   Fair Banking and the CRA Workshop
This workshop will focus on the mutually enforcing consumer compliance regulations that were enacted to ensure diversity and inclusion in financial services. This month we will focus on how to prevent fair lending issues, how to analyze lending performance to test for discrimination and how CRA professionals should stay connected to the bank's fair banking programs.
Or get all of these included in your CRA Hub Membership and more! 
A Few Customers We've Proudly Served:
Community Development impact awaits; join your mission-driven peers on the list
Free Quick Reference Guide
The Top 3 Risks in Your CRA Program and How to Mitigate Them
"A fantastic and quick read!"
"This guide is full of helpful background information about the top 3 risks in CRA, a checklist for each area so you can stay exam ready, and helpful insights from Linda Ezuka, the industry's top CRA coach and teacher."
Avoid the mistake that 95% of banks make with CRA loan reporting.
Understand how to create the perfect narrative to share with your examiner.
Adapt to regulatory changes that could lead to your bank being downgraded.