How to Position Your Performance For Excellence
Are you exam-ready?
I am not sure if we ever feel like we are exactly exam-ready but this workshop aims to help you prepare and set your bank up for success.
"Linda has been an essential resource to our bank's Community Reinvestment Act compliance program for more than a decade. Linda brings a wealth of experience and expertise that has helped us to achieve an "outstanding" rating from our regulator for six consecutive CRA evaluations"
– Riley Angell, CRCM, CRA and Fair Banking Officer
Central Pacific Bank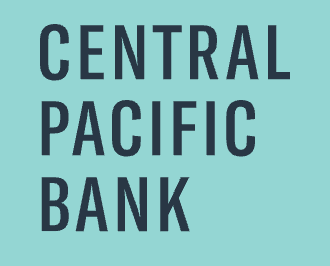 Are you "newer" to your role as a CRA professional and have yet to completed two full exam cycles?  If you answer yes, then this workshop is for you.
The "art of the CRA" is not only offering valuable products and services, it is finding a way to effectively capture the various activities of the bank and narrating the CRA stories of impact.
The workshop is for you if:
You want to stop underreporting and maximize the reporting of all of your community development activities.
You want to learn the tried and true methods to identify the key risks associated with your bank's CRA performance and ways to mitigate each risk in context.
Your bank relies on you to prepare and lead the CRA exam without additional internal resources and without the support of outside consultants.
You've never been trained on how to prepare for a CRA examination and the bank hasn't compiled a CRA self assessment.
You haven't revisited your CRA assessment areas and are unsure if they are in compliance with the regulation and unsure if they are delineated in a way to maximize the bank's CRA performance.
You know you'd benefit from seeing how regulators approach CRA data integrity validation and other key processes associated with a CRA examination.
What's included within the workshop training experience:
Live training sessions and replays are available to watch at your convenience online or through our free App. Show up live and then watch the replays-you are in control and will have access to the training portal and replays for 6 months!
Implementation Checklists and Homework
Considering CRA is  subjective areas of CRA, you'll finish up the training session with actionable step by step checklists and homework to make sure you are set up for success and know your path forward.
CRA Exam Prep Study Guide Framework
The training includes a 13-page guide includes foundational resources and outlines the best practices to guide your examination preparation and to build your case for an outstanding CRA rating.
Live Q&A Training Session
This is your chance to ask anything about CRA examination preparation or the Community Reinvestment Act in general.  This is a popular feature of all of CRA Today's workshops and the bonus is hearing perspectives from your peers too!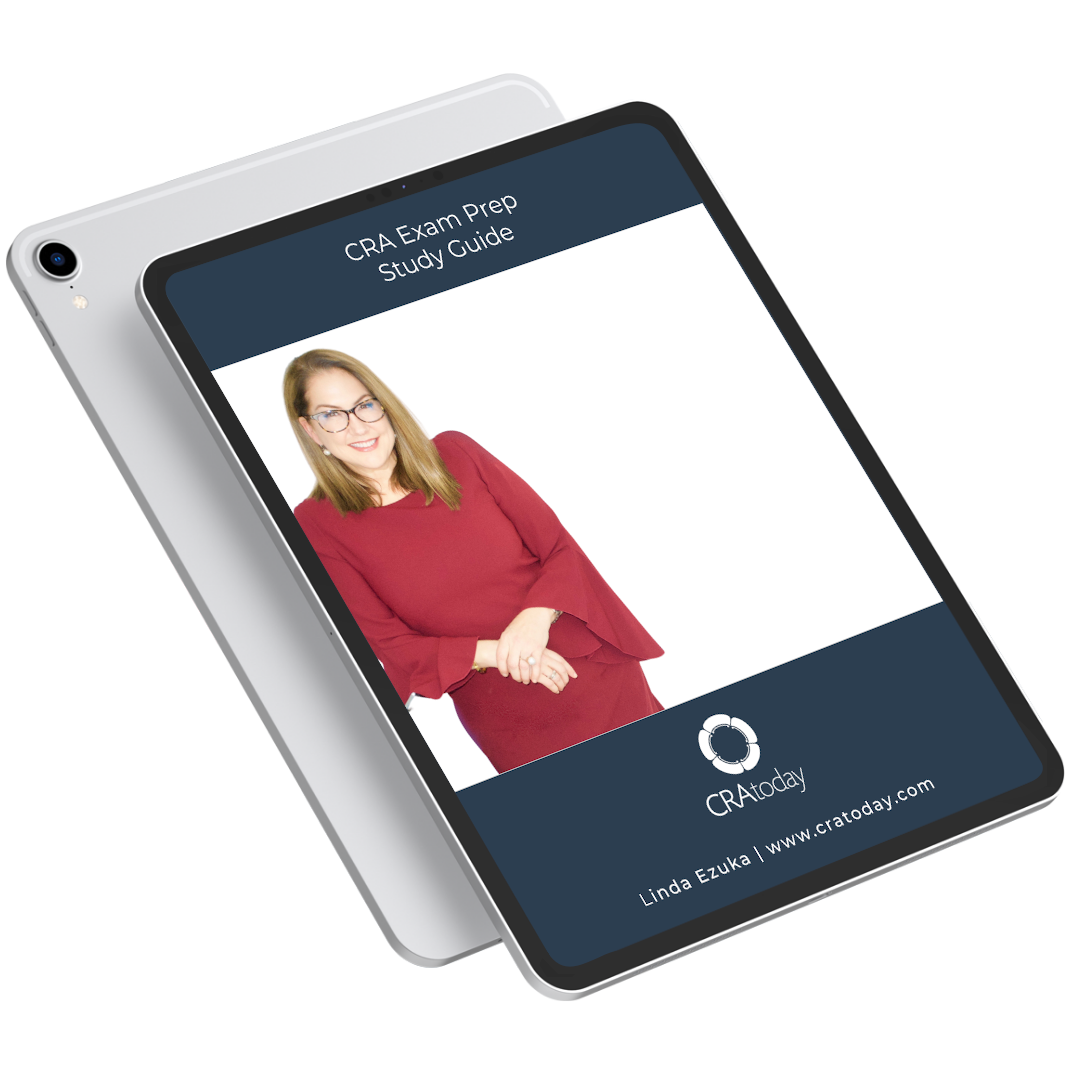 What to expect…
As you know, many elements of the CRA are subjective and at the end of the day, you have a story of impact to tell.  If you don't tell your CRA story and back it up with documentation, you leave your CRA rating at risk.
That's why we created this workshop. You asked for it; we will deliver and with the help of a few special guests..
We're going live on these dates, all at 11:00AM PST/ 2:00PM EST
Thursday, October 7, 2021
Thursday, October 14, 2021
Thursday, October 21, 2021
And a bonus peer networking session on Thursday, October 28, 2021 at 5:00PM PST/8:00PM EST.
But don't worry if you can't make it live, all sessions will be recorded and replays will be available to you for 6 months. 
You'll also have the opportunity to bring your questions forward, so you get practical experience that will continue to serve you once you're back at your desk.
By the end, you'll have the tools you need to not only maximize all eligible community development activities, but create a solid culture of compliance to serve your bank for many exam cycles to come!
Best of all, you'll have unrestricted access to the workshop materials through the end of March 2022, so you'll be able to go back and recap any information you may need to revisit in context to your work at hand.