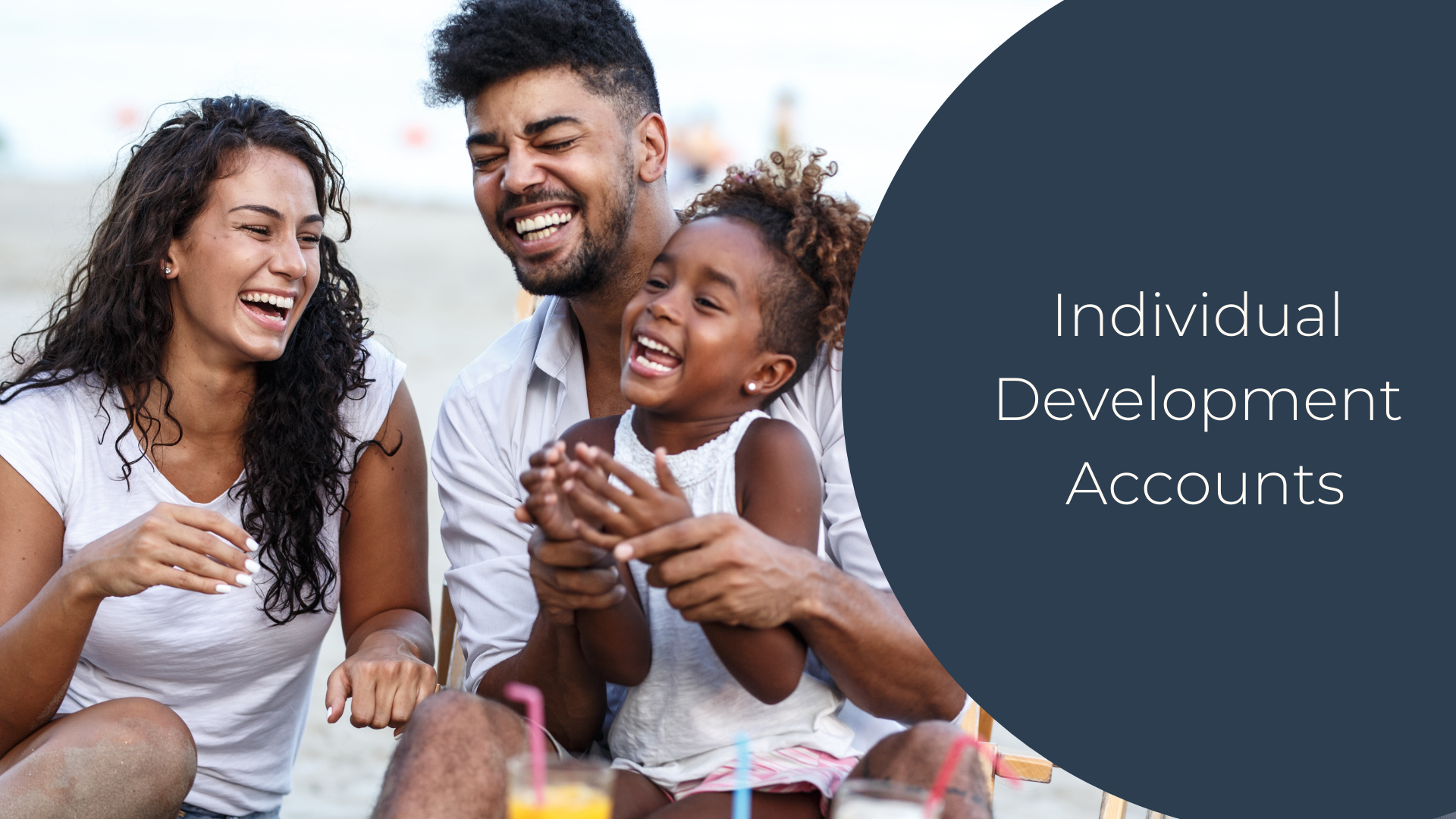 Last week, I outlined the three steps to creating an Individual Development Account (IDA) program for your bank's Community Reinvestment Act (CRA) program. IDA programs support your community development service and investment performance but aside from the CRA program impact, IDAs can transform lives. Today, in the last article of the series, I will leave you with two stories of impact from two very different states, Hawaii and Indiana.
Honolulu, Hawaii: Alu Like, Assisting Native Hawaiians In Their Efforts to Achieve Social And Economic Self-Sufficiency Since 1975
Financial institutions have partnered to create IDA programs since the late 1990s.  Alu Like's Kahiku program is a great example of how community organizations, funders, and financial institutions can come together to build wealth in their community and change lives.
Kahiku was one of the first IDA programs to be developed and was open to participants across the state.  Two banks, Bank of Hawaii and American Savings Bank, FSB (CRA Hub member, represent!) partnered with the non-profit Alu Like to create a program for homeownership, education, and business capitalization.  Participants chose their asset goal and were required to complete financial education related to their goal.  
The program was funded by a mix of sources, federal and state government, private foundations, and both partner banks.  Each participant was required to save a minimum of $10 per month and up to $1,000 over a 24 month period in order to prompt the matched savings goal.  Match rates varied by program, with a $3 match for every dollar saved for participants with homeownership goals and $2 for every dollar saved for all other goals.
The non-profit partner, Alu Like provided individual case management for every program participant. Case managers worked with the families to make sure they understood and met their responsibilities under the IDA program and encouraged them along the way.   
In the first two years of the Kahiku program, they served 550 participants. Of those 184 completed the program, received their match, and made their dreams a reality! 
Indiana Housing and Community Development Authority's (IHCDA) IDA program
Indiana's Housing and Community Development Authority's IDA program has been in operation since 1997. Together with local banks and non-profit partners, they help Indiana residents across the state buy homes, further their education, and build their businesses.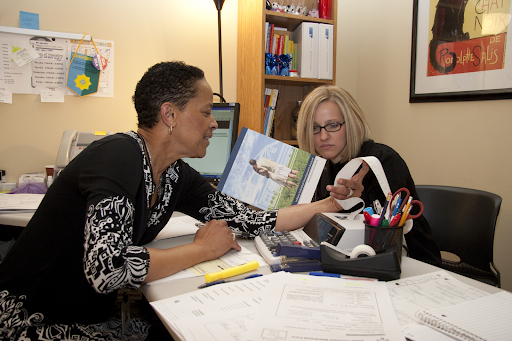 IHCDA recognizes the critical role banks play in IDA programs and requires that all non-profit organizations applying to participate in the IHCDA's IDA program have a financial institution secured partnership secured as part of their application.  The partner bank provides two accounts for each participant; one for the participant and one for the match. IHCDA provides the matching funds; up to $4,500 in matching funds at a rate of $3 for every dollar saved are available to every participant who completes the program.  
Non-profit partners execute the IDA program and provide case management and counseling services.  They work with each participant to complete a detailed work plan for meeting their asset building goal, provide one-on-one counseling, and make sure each participant receives at least six hours of financial education.  
Over the last two decades, the IHCDA IDA program has helped families across Indiana build assets, achieve their dreams, and make leaps forward towards family and self sufficiency. Find out more about the IHCDA IDA program by visiting IHCDA: Matched Savings Opportunities: Individual Development Accounts (IDA).
Well, this wraps up our three part series on Individual Development Accounts. My sincere hope is you will consider creating an IDA program within your bank or consider providing matched savings as a community development investment/donation in partnership with a local nonprofit social services organization. Next up, a series of articles on Community Development Financial Institutions (CDFIs)!
Yours in community development,
Linda 
---
P.S. Did you see I have a free course for bankers who are new to CRA? Click the button below or share this article with a colleague that might have inherited their bank's CRA program and are not sure where to start!