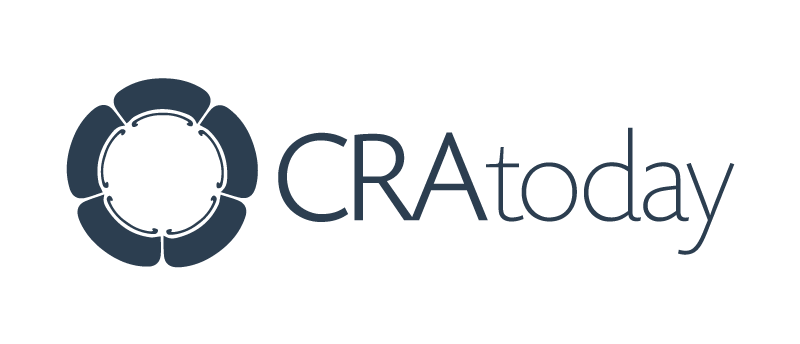 CRA Essentials Live!
A Free Webinar Exclusively for Bankers New to the CRA
CRA Essentials is everything you need to create
a solid foundation for your CRA journey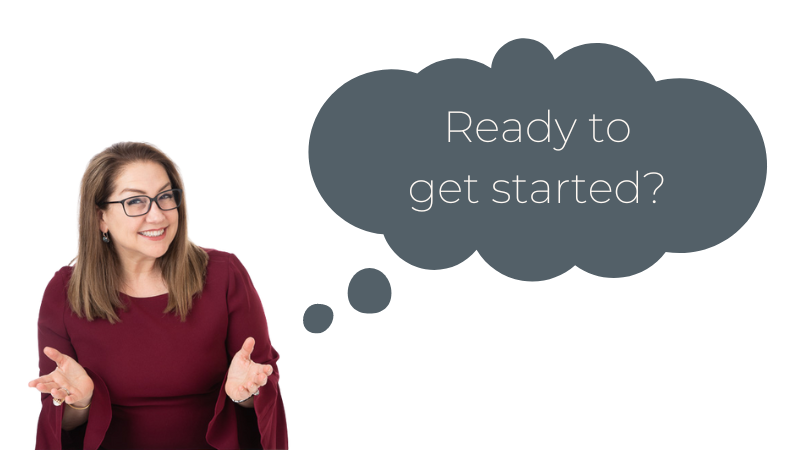 Register for the Free Webinar Waitlist :
This free webinar is a must if…
You are new to CRA and don't know where to start;
You are a seasoned Compliance Officer, but brand new to CRA;
You are not sure which CRA rules you can rely upon today in the midst of so much regulatory change;
Your last CRA Officer didn't leave very much information behind and you are not sure where to start;
You want to understand the foundations of the CRA so you know how to prioritize your work ahead; or
You have a few fundamental CRA questions to ask and want practitioner based responses to immediately implement at your bank.
CRA Essentials Live! Webinar 
In a small group session, we will cover the essentials of the Community Reinvestment Act and the tried and true principles of the CRA that will stand the test of time. We will cover the history of the CRA, a regulatory overview with emphasis on the changing regulatory landscape and the core principles of the regulation.
There will be time to ask Linda anything about the CRA and after the session you will receive a bonus downloadable checklist to support your CRA journey!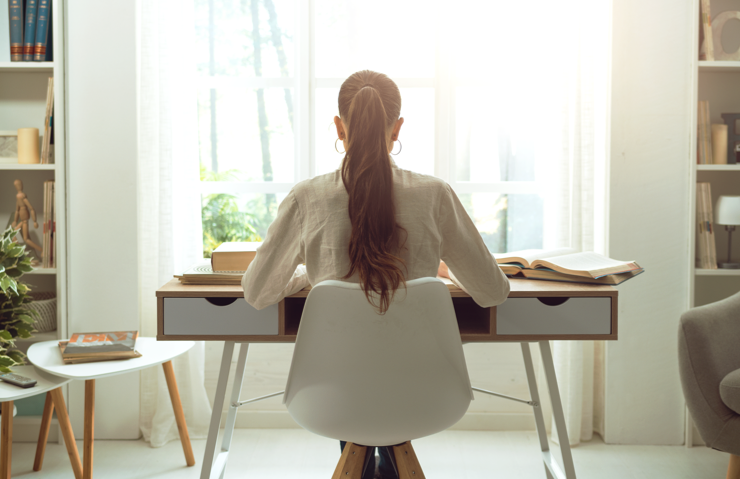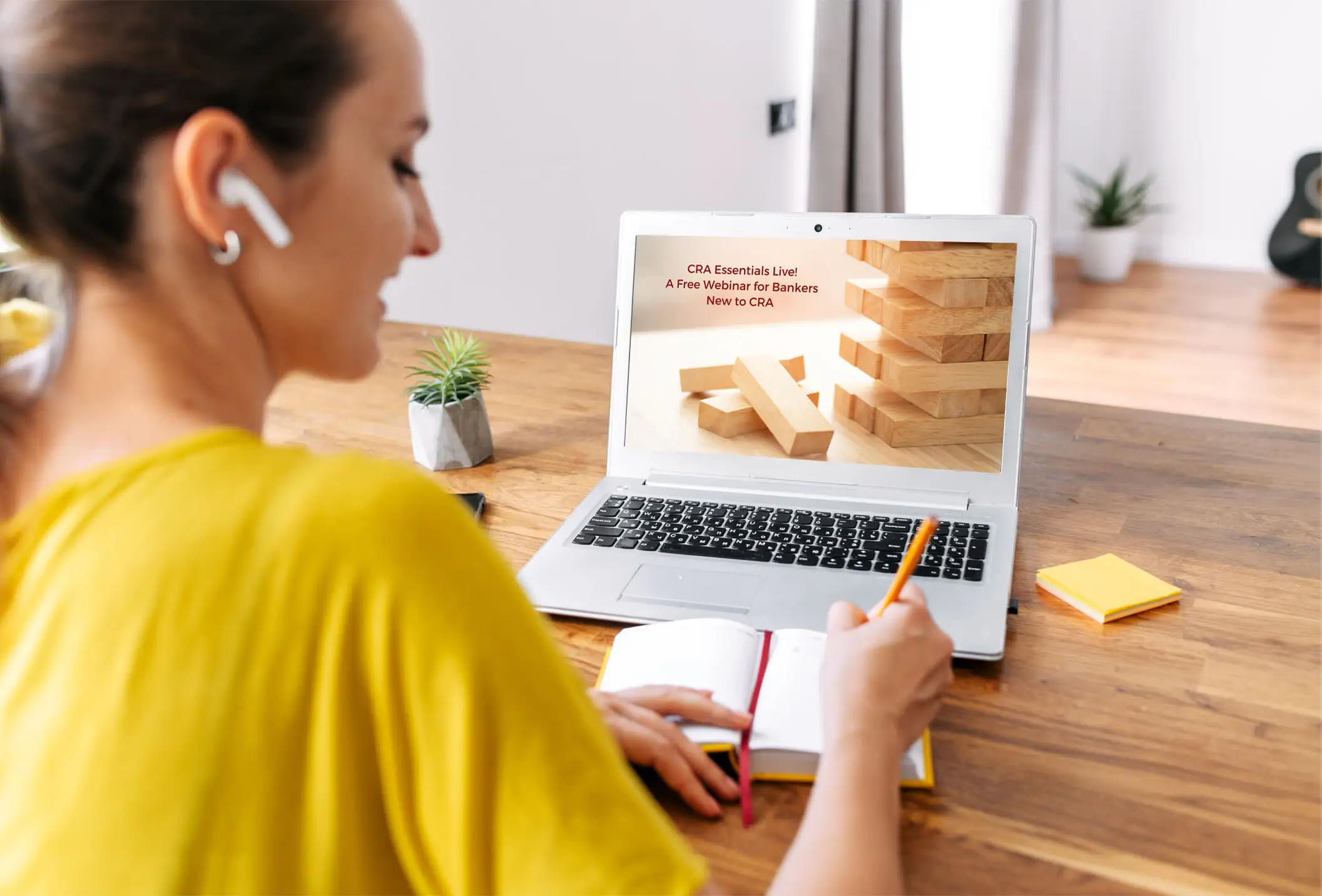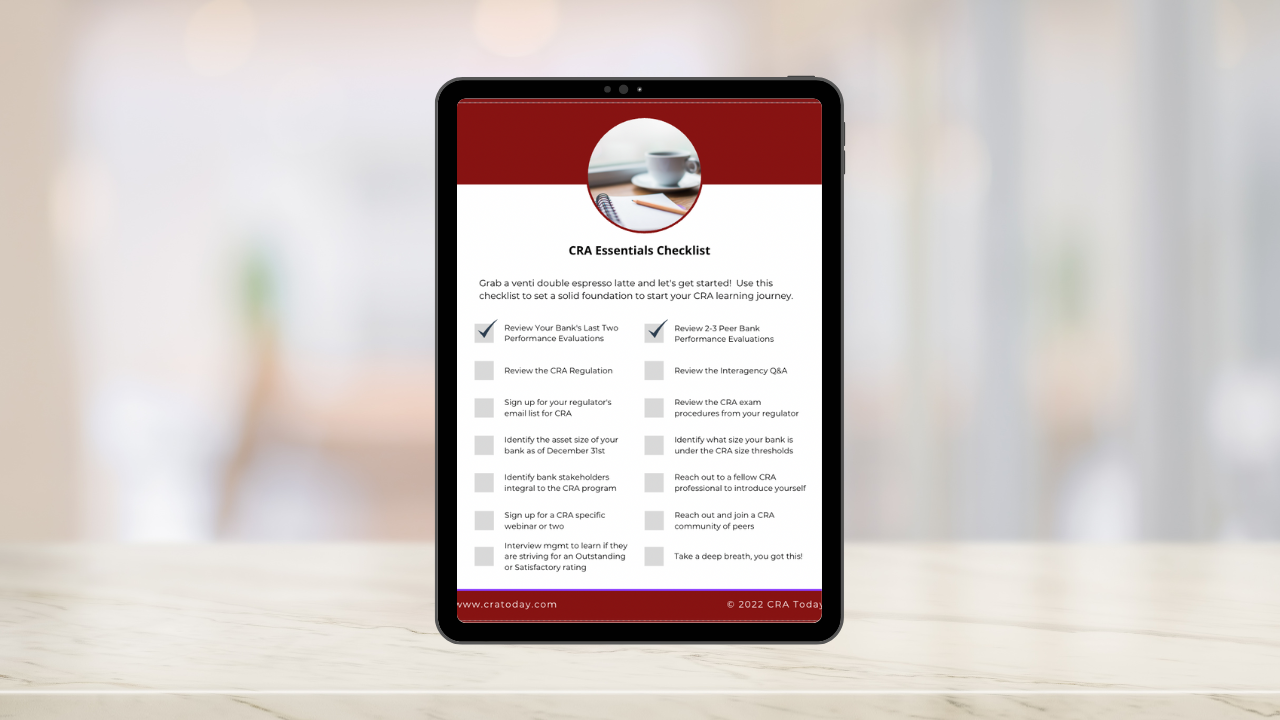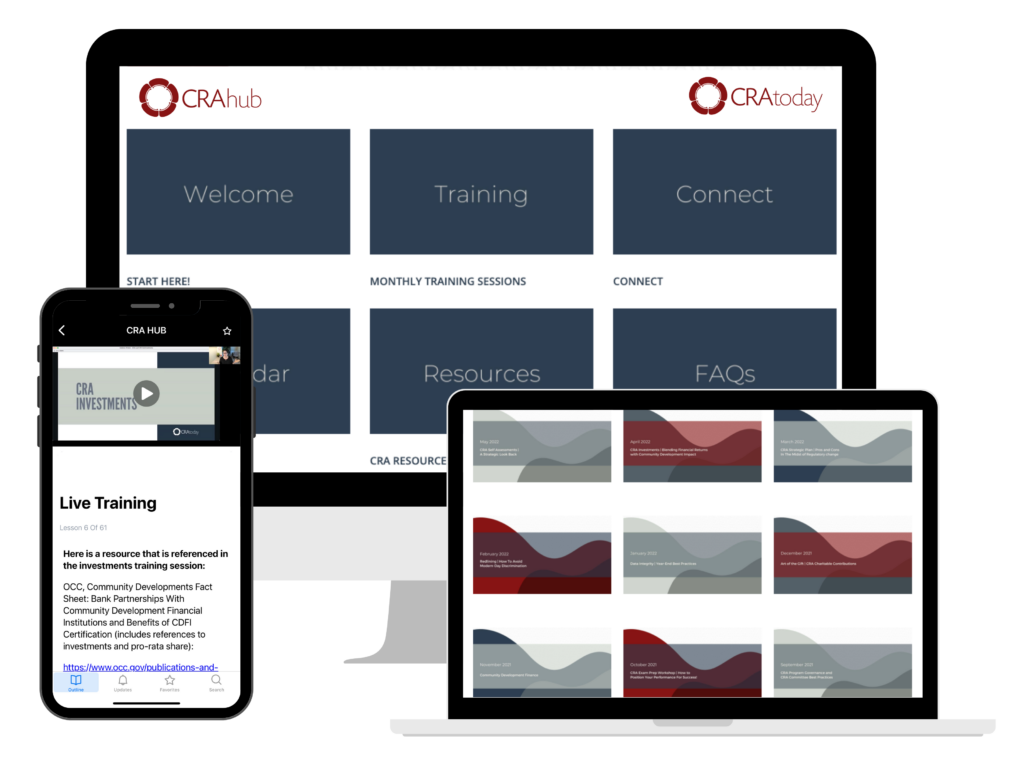 Join the waitlist for this free webinar here – we will be in touch soon!